Without further ado....
1. Christmas comes late to Edgware... Boo Hoo Hoo
2. Thanks to Tim Dunn for a great picture of East Finchley in 1962
Stationman Eric England clears the snow from East
Finchley
London Underground roundel, 1962. (C)
@
ltmuseum
3. Another reason why we should value Barnets Libraries
4.Mayor of Barnet Hugh Rayner visits Mill Hill Fire Station on Xmas Day. I suspect he was made more welcome than a certain other rather notorious ex Mayor might have been. Good to see Hugh appreciates the efforts of our finest!
25/12 Visiting
Mill
Hill
Fire Station. Firefighters called out during visit. Thank-you being there when we need you!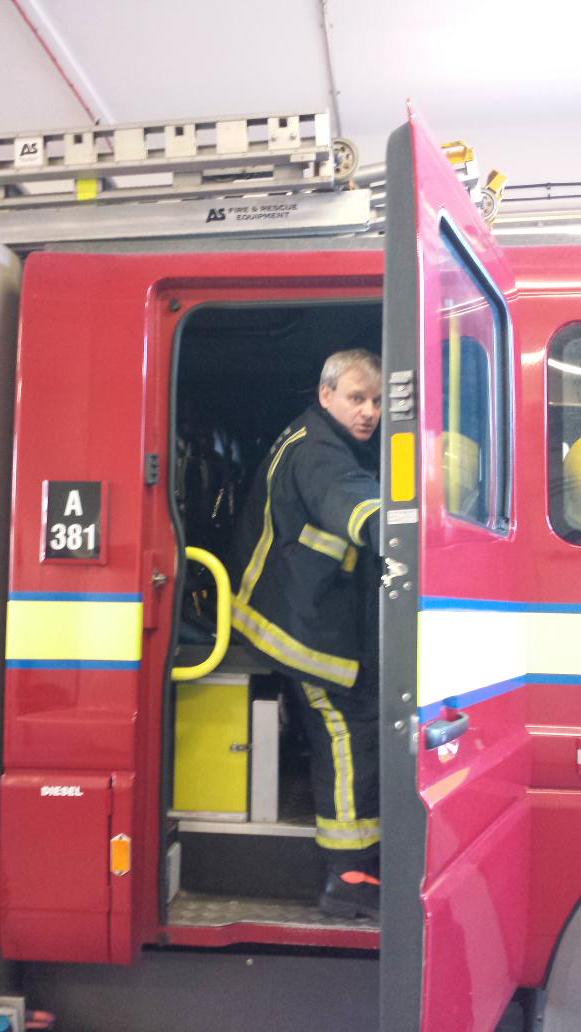 5.Deputy Mayor of Barnet, David Longstaff launches a brand new
Shomrim patrol vehicle
- Seems like Barnet is the type of place where we now need to start our own Police forces to stay safe in our homes. Can't help but feel a bit depressed that the Police are no longer seen as the solution to keeping our neighbourhoods safe.
The new
@
shomrimlondon
patrol vehicle, launched at last night's excellent Annual Chanuka Event and Award Ceremony.
6.Mr Reasonable calls into question the Barnet Council libraries consultatio
7. Andrew Dismore tells us that things can only get better worse
8. Russell Brand is supporting West Hendon residents. Sadly the council couldn't care less.
9. Barnet Council planning to flog the Family Silver
10. And finally .... A little message from Mill Hill Music Complex for all of us contemplating 2015
Some things are hard, Some things are impossible. Hard things only become impossible when you believe those who tell you they are impossible