Social Media is Dead
! This is the most read blog on the Barnet Eye this week. So in light of the demise of Twitter, what have the natives been doing? Has there been anything interesting going on? Well here are a few things that caught our eye.
1. The most dramatic tweet this week was probably this one, a resident filmed the sad demise of the Landsdowne Pub in Burnt Oak
Burnt
Oak
....
http://
fb.me/3pWiVIkqR
2. The Save Barnets Libraries campaign swings into action in Mill Hill fighting the forces of ignorance and illiteracy
We'll be on Mill Hill Broadway this morning handing out leaflets! Come chat to us and find out what's really going to happen to libraries.
3. The Deputy Leader of Barnet Council is blowing his own trumpet (lets face it no one else will!)
4. And the Finchley and Golders Green Labour Party are blowing theirs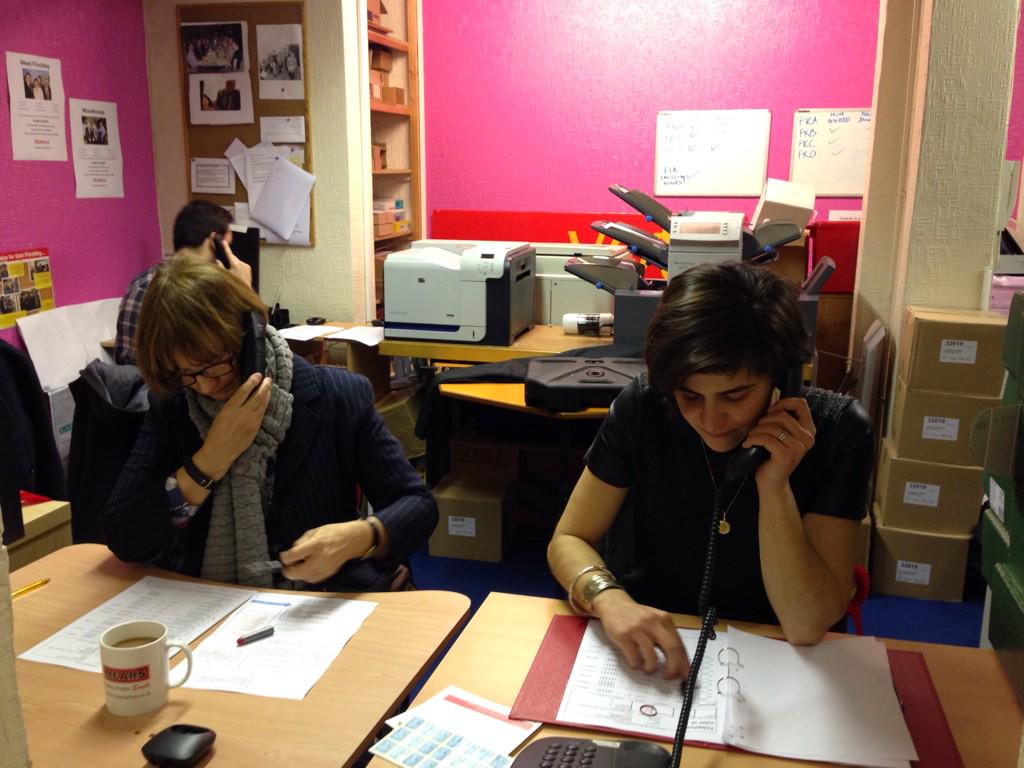 5. There's some tasty veg at Barnet Market today
Good morning Barnet! Visit your friendly local market for fresh food, flowers and gifts - all at great prices!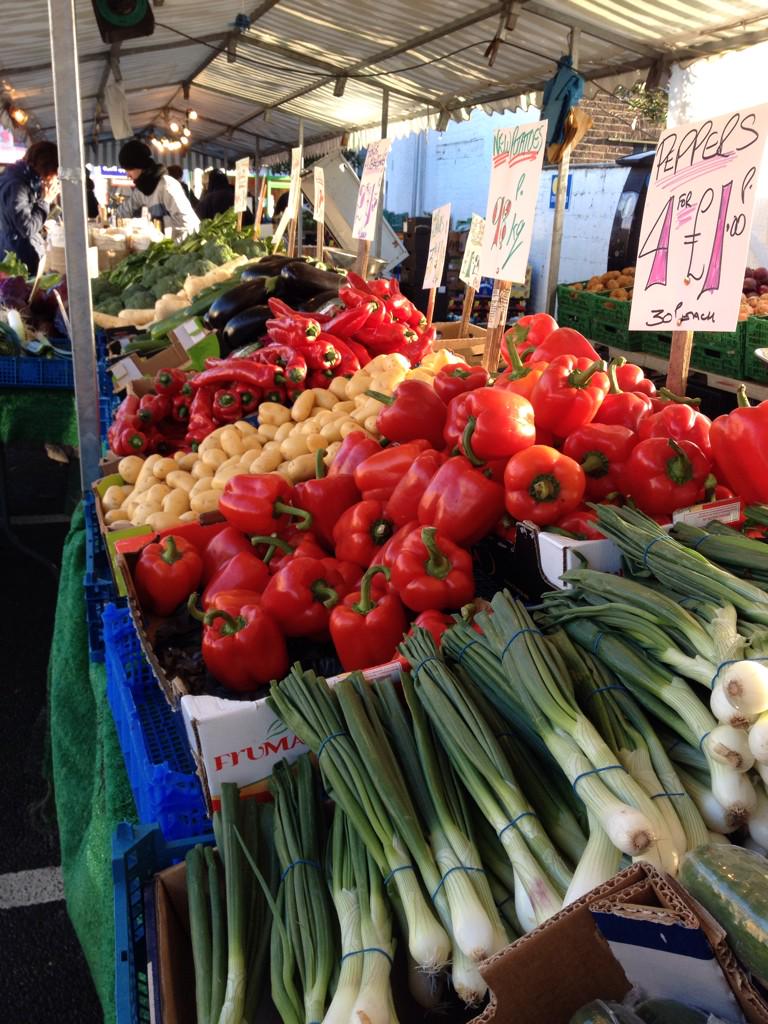 6. Ibrahim Dogus shares the details of the British Kebab awards with the North London FSB. I guess small business owners must be partial to a tasty Sish !
7. Finchleys favourite spa reminds us of the free parking
8. Need some inspiration this morning? I certainly do !
9. Barnets fave cafe owner retweets worries that mens mags are more intellectual than womens? She clearly hasn't read Loaded!
I guess Private Eye and National Geographic are just too sophisticated for our ladybrains
@
sainsburys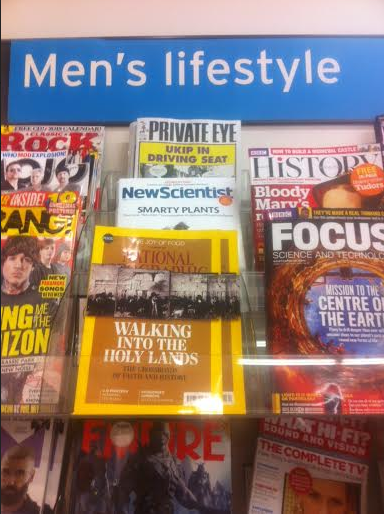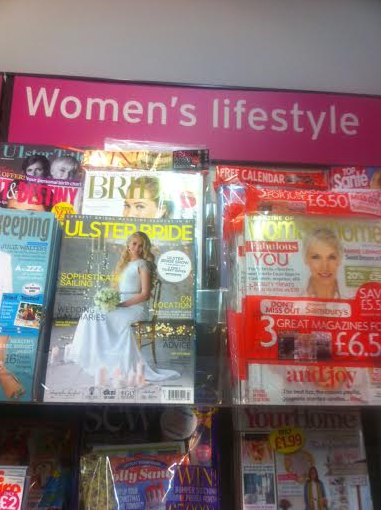 10. And finally, Mill Hill was on the telly this week!
Have a great weekend. Hope there was something here that tickled your fancy.