It's that time of the week again, where we look at our locality through the eyes of our local twitter community. So without further ado, here's the ones which have caught our eye. By the way, a few people have emailed me and asked how I chose the tweets of the week and how you get one. The answer is simple, I do a search through all the tweets in our neighbourhoods (ie Edgware, Burnt Oak, Hendon, etc) and if I think something is interesting, it goes on the list. If it has a picture, even better. I also make note of interesting ones as I go along. It isn't a noticeboard for political events, so please don't ask why I didn't put your tweet up about your meeting on Friday. That isn't the point
1. Looking for something to do of in Burnt Oak? Altogether Better BO recommend joining a reading group
Burnt Oak
library 10.30-12pm. Everyone is welcome to come.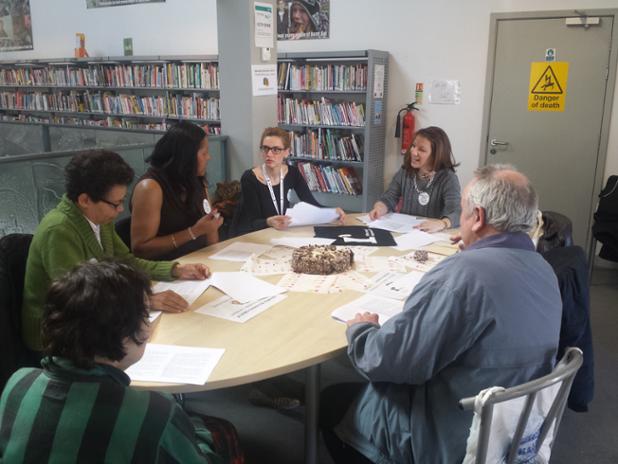 2. Amanda Jane is none to impressed with the bomb scare at Edgware Station
Edgware
, where you finish work and get greeted by a closed road and a bomb scare!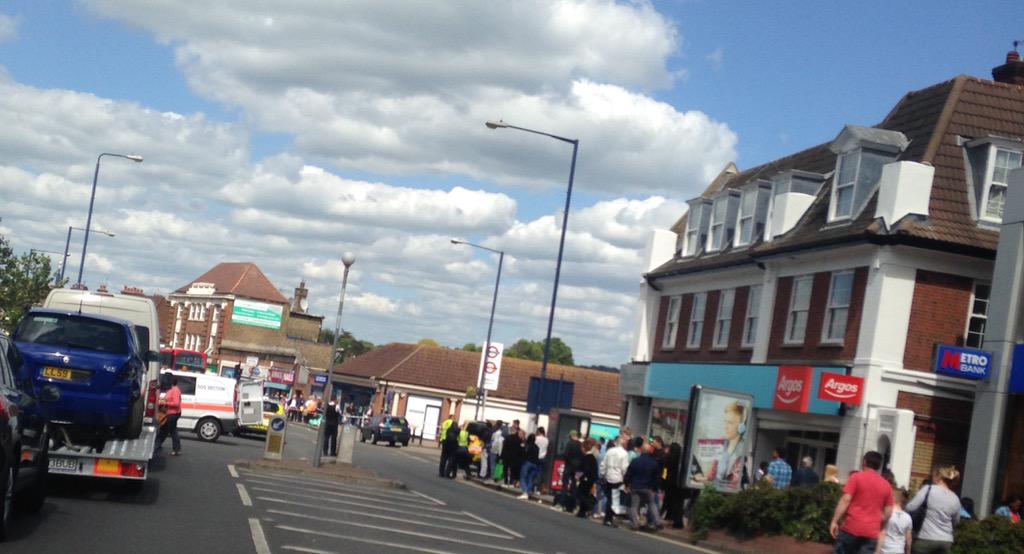 3. Love this tweet from Alan Wright
@
SirIanBlair
on his final drive at Motorcycle Wing,
Hendon
4. Are you an aspiring photographer, Colindale want to see your piccies
http://
fb.me/5tJxV1iMI
5. Need a sculpture for your back garden? Seems like Claire Mee is the person to see! Mind you the doggie doesn't seem to impressed ;)
#
Totteridge
#
garden
with
@
davidharber
sculpture placed in position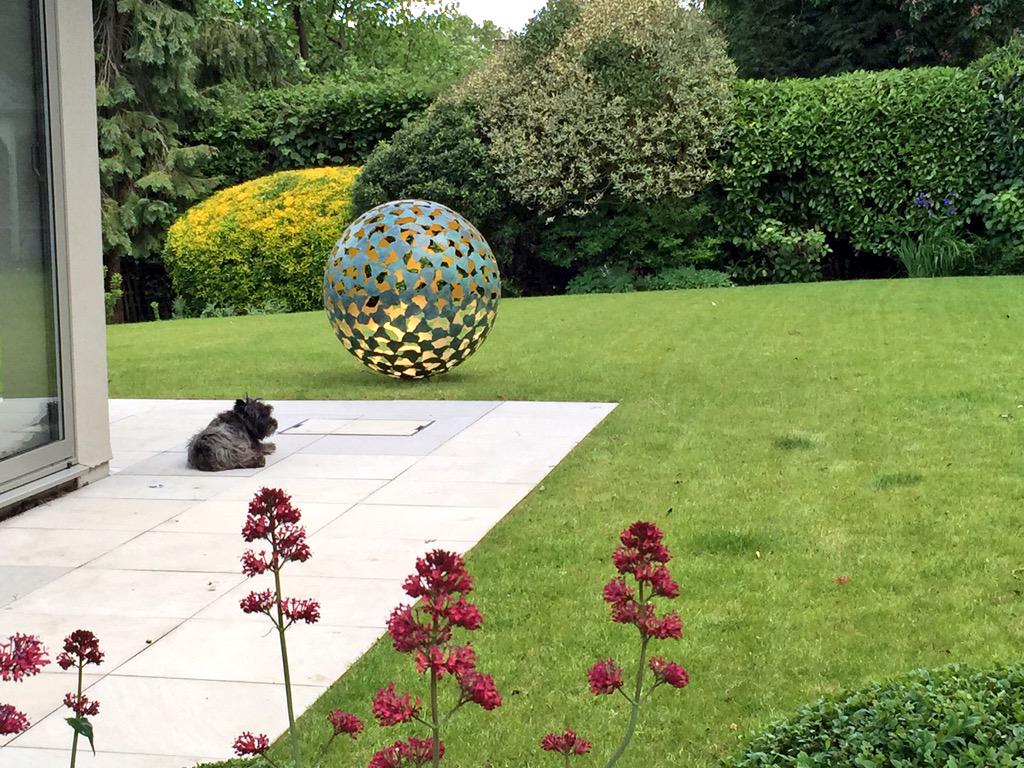 6. One of our fave tweeters, Mark Amies is on the button again with this great picture of K Garage. I loved this building as a kid. It was my ambition in life to own it. I'd still love to. Would make it into Mill Hill's answer to The Ace Cafe, a den of iniquity for petrol heads and rock and rollers! I'd even put the petrol pumps back out the front and have attendents to fill your car up. I'd also put an E Type Jag in the Display booth under the clock! This is one massively neglected landmark, should be listed
@
BrutalHouse
Reminds me of this car showroom in
Mill Hill
7. It seems the Tories were right all along! The SNP have taken over! (Ed Note: When I wrote this blog in 2008 for the Local paper, I rang the SNP and asked if I could stand for the Party in Finchley and they told me to get lost
http://www.times-series.co.uk/news/3661228.Vote_Rog_T_in_Fincherley__cut_your_Tax_with_the_SNP/
)
Barnet
Council workers
http://www.
barnetunison.me.uk/?q=node/1580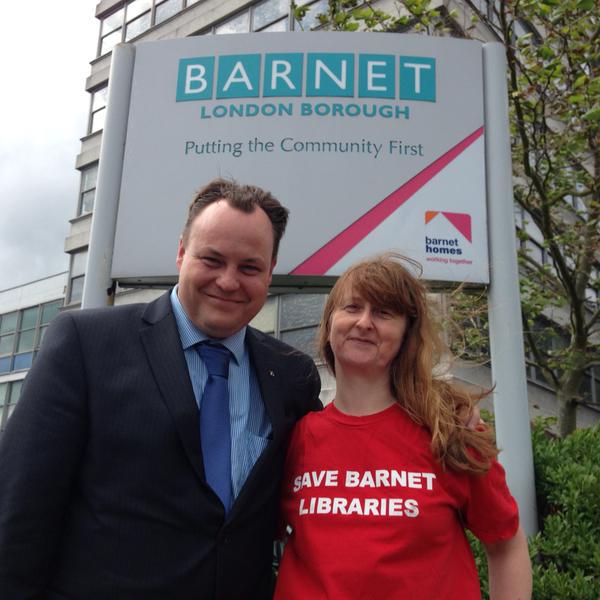 8. Joy Wolfe is clearly a very sensible soul. I couldn't have phrased this tweet better if I'd tried
No disrespect to Pol.Supt.Usher asking is for evidence Golders Green Neo Nazi rally will be antisemitic but what else could it possibly be?
9. Another great piccie from another of our favourite tweeters. Love this one from Donald Lyven!
@
franksav63
@
LDNairamb
#
londodairambulance
Saw Helimed 27 pass over
Finchley
on Saturday; in front of the sun!
#
melt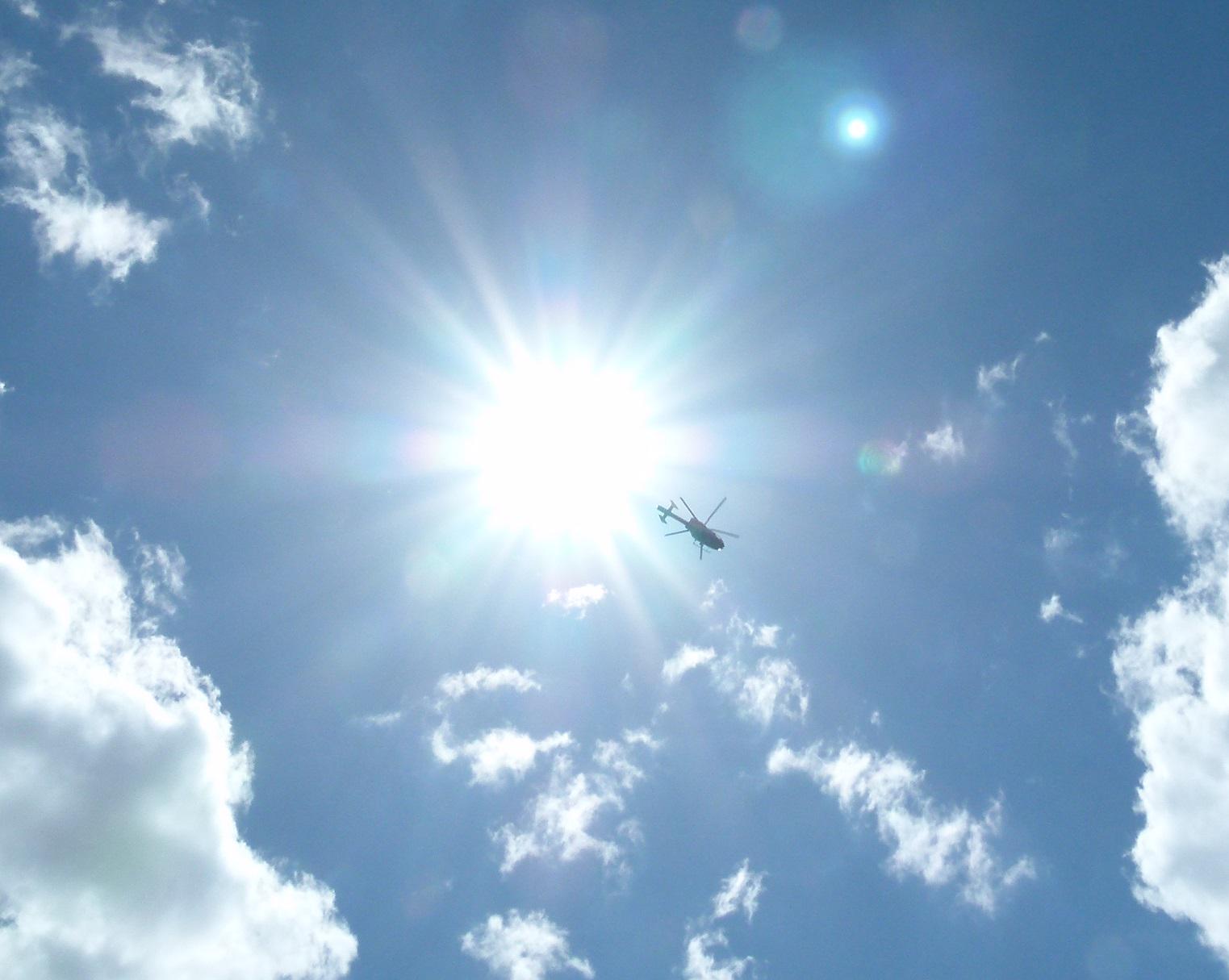 10. Mill Hill Music Complex think you should follow the Mill Hill Music Festival on Facebook, so you know all about the wonderful events that will be taking place 12-20th June in Mill Hill. We coundn't agree more.
--------------------------------------------------------
That's all folks. I think we've had a great weeks tweeting, some brilliant piccies this week, I hope you enjoyed them as much as I did.