Last Saturday, Barnet FC returned to the Football League. Two years ago when they were relegated, disgraced ex councillor Brian Coleman posted a tweet saying how pleased he was to see them go down. Brian savoured the moment, which seemed to spell the demise of the club he hates.
Now they are back, one or two Barnet fans used the opportunity to have their say. So for this week only, we are cancelling the Friday joke and giving you a selection of some of the best.
1. My old schoolmate, Barnet FC nut and friends reunited mogul Steve Pankhurst had this to say
2. Michael Hanley, an old friend of this blog agreed with young Steve
4. Mat Smit is clearly a man of few words, but they say a good picture says 1,000 words and this is a great picture!
@
BrianColeman251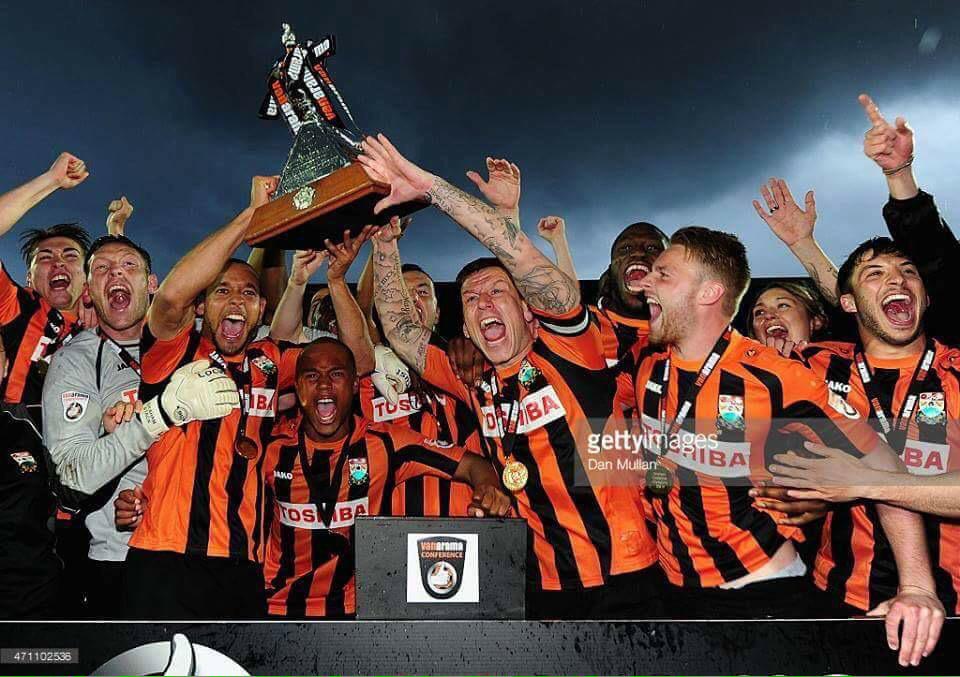 5. One somehow gets the feeling that Olly isn't a big fan of our Brian!
7. Marco Berni Art is rather proud of the new Barnet FC stadium
8. And rather touchingly Marco also quotes Brians hero Maggie Thatcher in his next effort!
9.Nigel Adderley has a bit of sympathy for Brians postie! I hope he gets a bonus this week
10. And finally... We asked Brian if he planned to congratulat his local team, sadly Brian didn't have it in his big heart to reply