So here is this weeks installment of your favourite regular feature!
1. I love this post. I remember when Mill Hill Broadway had a pipe shop. I didn't realise that Colindale was such a revered place in the Pipe Smoking community! I can't remember the last time I saw anyone smoking a pipe.
Colindale
Two Tone Pipes
http://www.
mysmokingshop.co.uk/index2.php?mod
=mancats&ns=Colindale%20Two%20Tone%20Pipes&sec=3801&man=261
…
NEW
@
mysmokingshop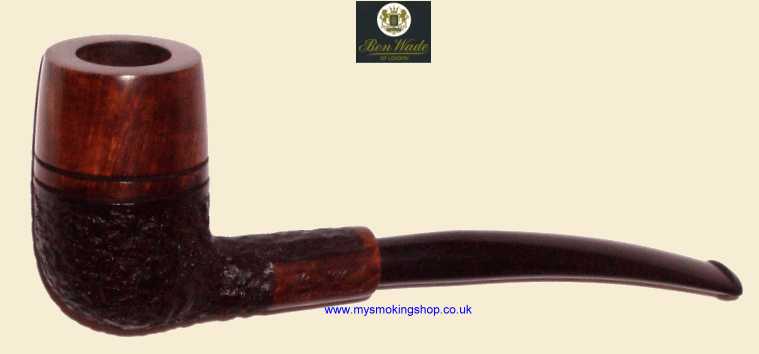 2. Nicole Burstein likes to see the scenes from Hendon Police College on Telly. We do as well!
But my most favourite bit of Age of Ultron? EVERYTHING THEY FILMED AT HENDON POLICE TRAINING CENTRE RIGHT DOWN THE ROAD FROM ME.
3. The Harrow MPS have yet again been busy, but they won't let us in on the tricks of the trade ;)
#
Edgware
He can't understand how we found him & we are not going to tell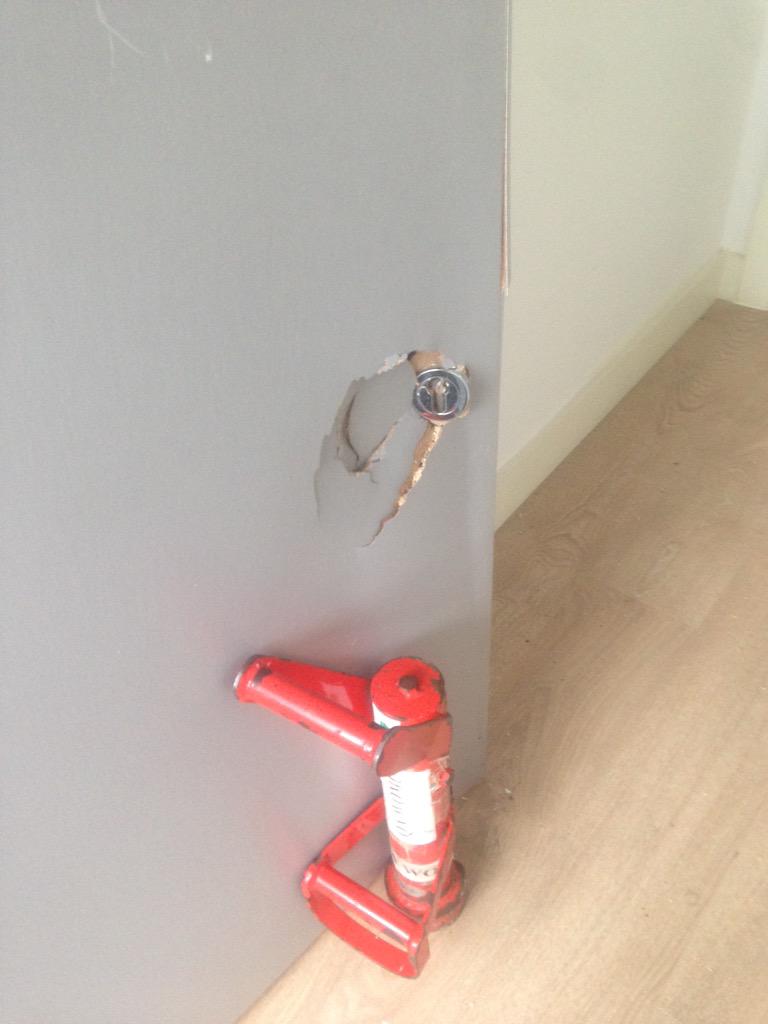 4. The Barnet Society are keen that you find out about the Childrens Fair in Victoria Park next week. So are we!
Finchley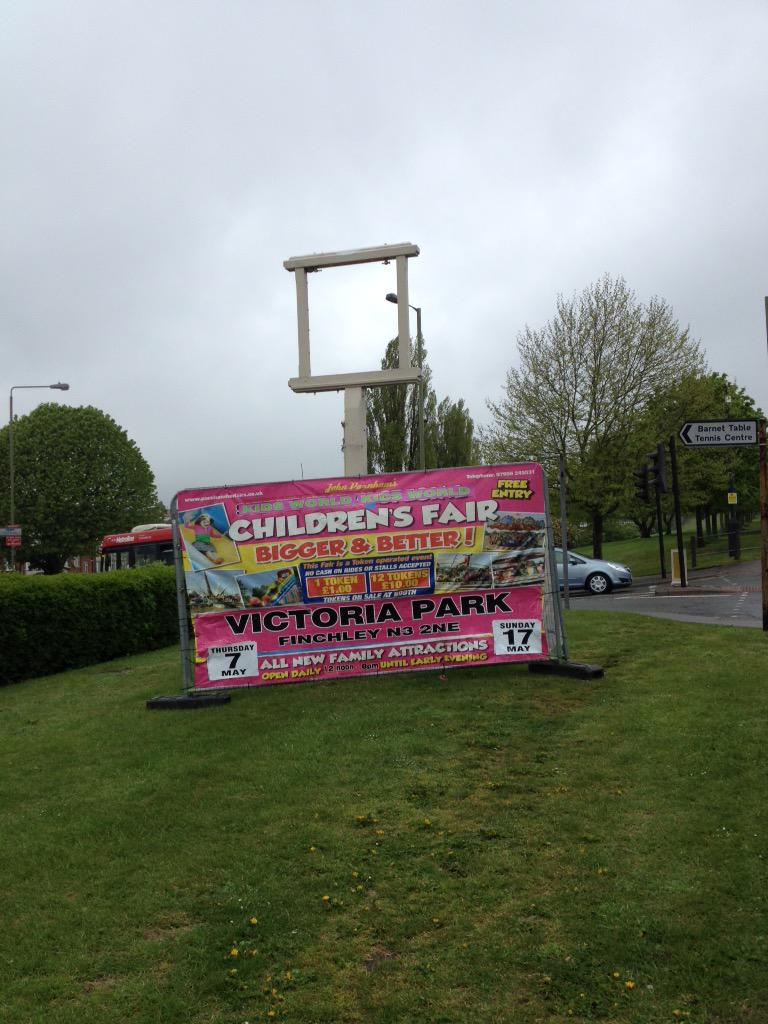 5. Want to join a reading group in Burnt Oak?
Burnt Oak
library. 10.30am -12pm.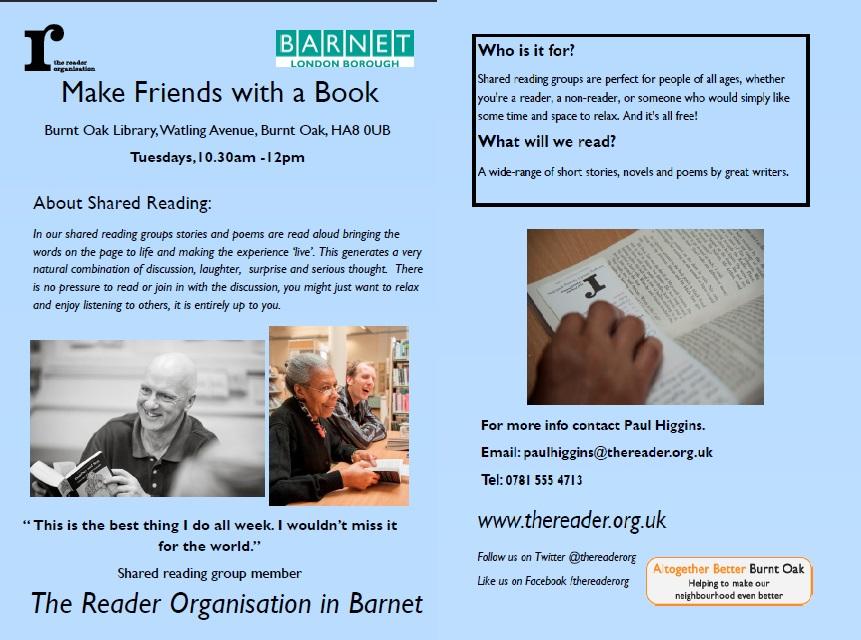 6. Fancy a nice momento of Golders Green?
Golders Green
station.
#
forsale
message me if interested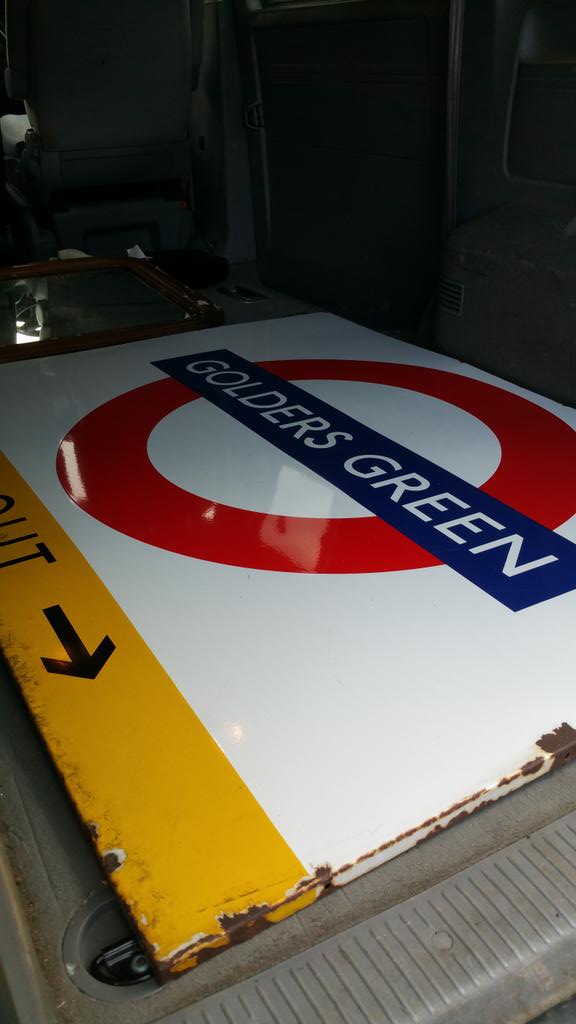 7. Had to chuckle at this one from Stephen McKenzie, seems like strong support is not what it used to be! One bloke making hasty tracks
Mill Hill
8. Jennie Humphreys wants the council to sort out flytipping. Doesn't seem too unreasonable, does it
@
BarnetCouncil
please pick this rubbish up behind the garages between South Rd and Fell Walk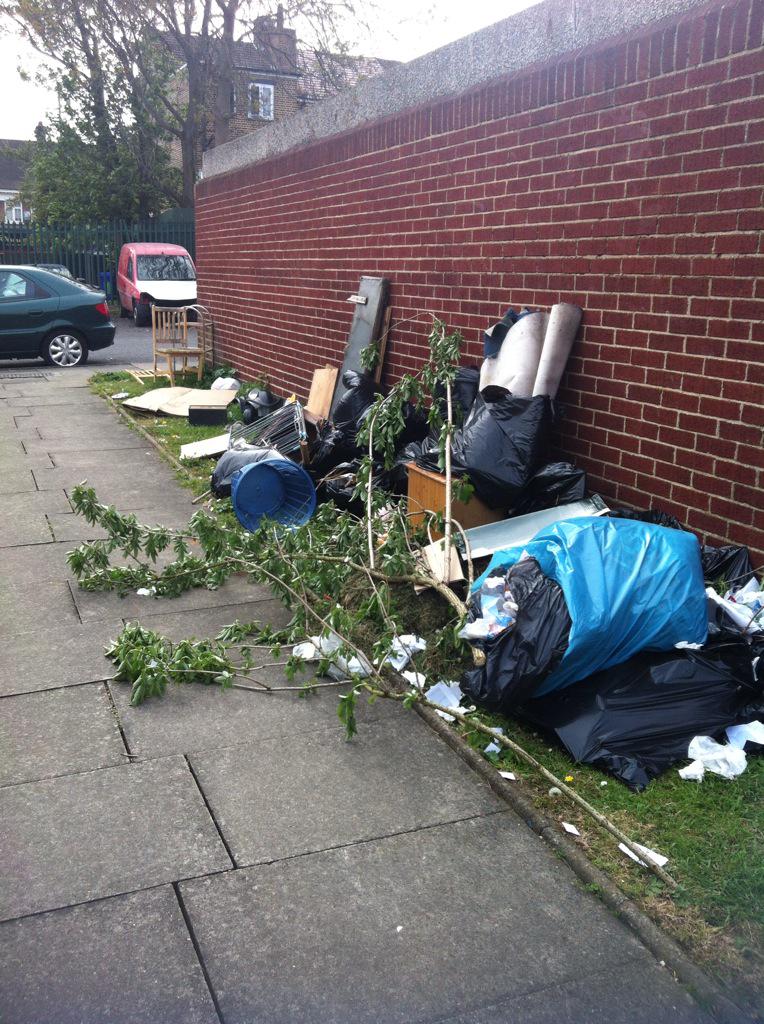 9. Don't forget Finchley Lit Festival 20-24th May
Our thanks to Helen Michael
@
BuzzingHelen
who will be supporting the festival again this year. Looking forward to some home-baked cooking :)
10. And don't forget the Mill Hill Music Festival - some fantastic concerts.
#
BarberofSeville
today, a gentle reminder that you can also catch it in June at
@
millhillfest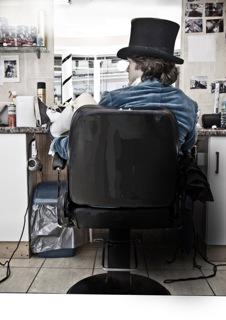 Thats all folks!!!!