So it is the last day of August, next week the schools reopen and life returns to normal. I am back from my break in Crete. What did I miss?
1. Adam King spotted an offer he couldn't refure (heh heh!)
#
drycleaners
#
colindale
#
london
#
beaufortpark
2. Are you a Mill Hill Resident? The LSE has a report on your neighbourhood!
3. Nice piccie from Becca Saunders of Mill Hill flooding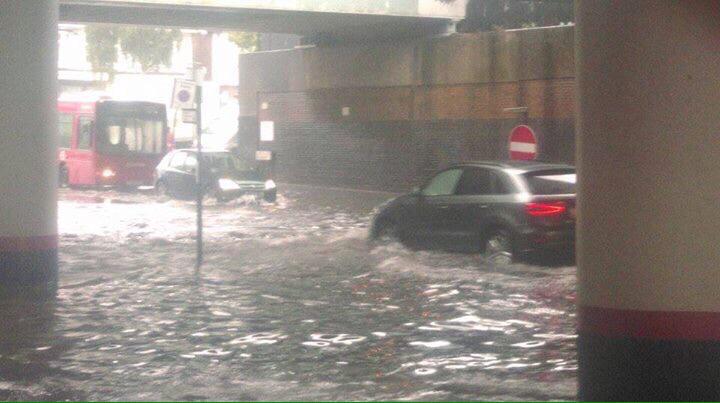 4. And at the other end of the Broadway
Mill Hill
Circus
flooding
- it's pretty bad there, see attached. Be patient as drivers avoid the worst of it.
5. A new campaign to keep Hendon Tidy
http://
fb.me/3KGEiN1sA
6. Seems like Finchley has a new church, not that it looks much like one!
#
N12
:
http://www.
london.anglican.org/articles/go-an
d-grow-a-new-springboard-for-mission-in-north-finchley/
…
<< Check out this
#
GoAndGrow
story on the diocese website
7. Great picture of a MK1 Spitfire at Hendon Museum
@
RAFMUSEUM
Hendon
#
BattleOfBritain
8. Another one of the flooding, this time at Brent Cross
Brent Cross
flyover, the road is completely flooded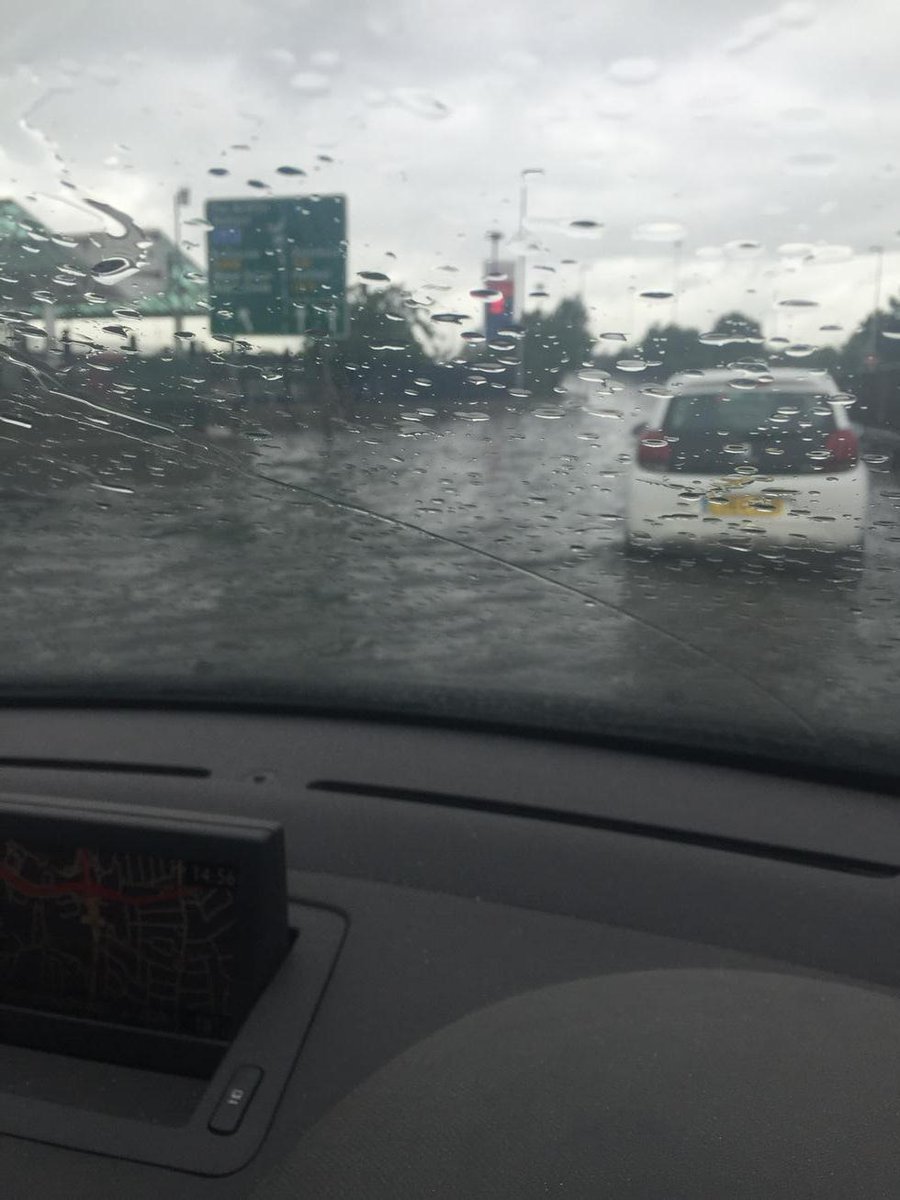 9. Lib Dem Jack Cohen calls out @BarnetCouncil for telling porkies about flogging off Cricklewoods only green space
Barnet Council justify flogging off community asset Cricklewood Green saying too much anti social behaviour no ! it's about money
10. Want to know when the best time to Practice Drums is? I wonder if the neighbours agree
Want to know when the best time to practice drums is? Right now!
Thats all folks. Seems I missed a rather damp time!