Without further ado.....
1. Colindale residents upset with Barnet Council plans for offices
#
nhv
residents association in
#
colindale
voiced
#
frustration
&
#
shock
hearing of
@
BarnetCouncil
proposals 4 offices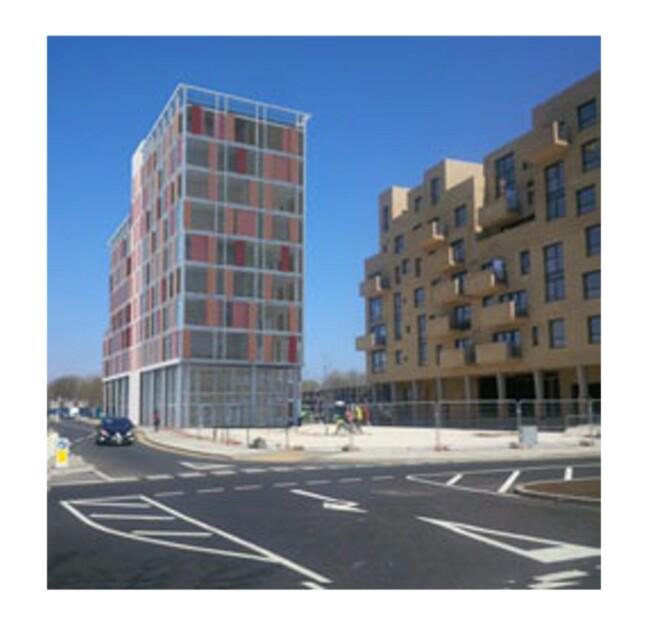 2.Over 60? Want a great deal? Check this fabulous Burnt Oak offer out
Edgware
!
@
lovinghut
@
IZGARALONDON
@
melovesushiUK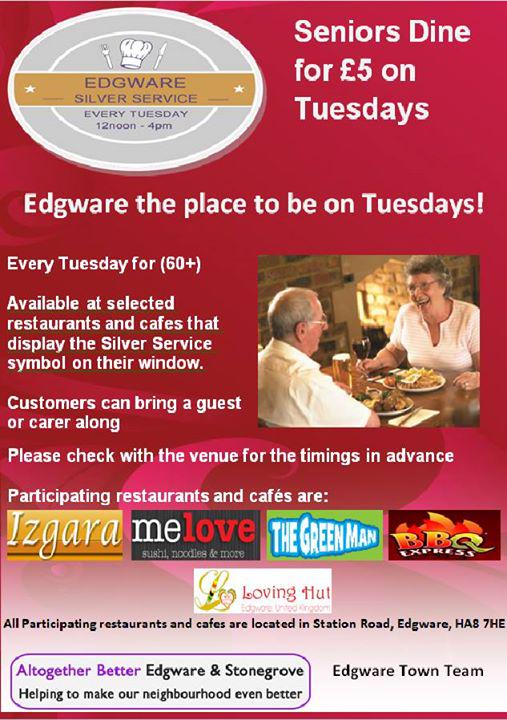 3. The Edgware Police are operating in stealth mode!
Half of the team are out in plain clothes around
#
Edgware
today! So although you might not be able to see us, we are still there!
4. Finchley is Great is rather taken with this rather cool blog. So are we!
Finchley
Central - the song:
https://
londonpostcodewalks.wordpress.com/tag/harry-beck/
5. The FSB are promoting women working in Small Business
@
FSBNorthLondon
Buzzing Business Club - 17-8
@
BuzzingHelen
#
WomenInBiz
#
ibacksmallbusiness
http://
ow.ly/QKyT8
6. Cllr Arjun Mittra found this amusing. So did we
Habits from old jobs die hard.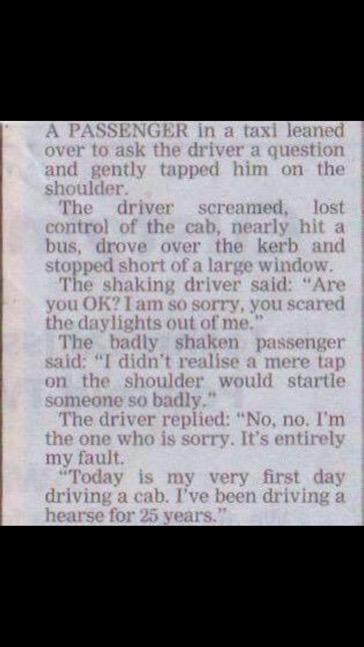 7. Disgraced Ex Councillor Brian Coleman has a novel solution to the issue of drugs in Sport. We never had him down as much of an expert on sporting issues. One suspects that he'd rather Sport was simply banned.
@
BBCSport
Lets just accept that the majority of athletes are on drugs , just like cycling and drop pointless measures to try and stop it
8. Deputy Leader of Barnet Council is keen to set up a "Youth Zone" in Barnet. It would be nice to see something being done for them. It is certainly about time.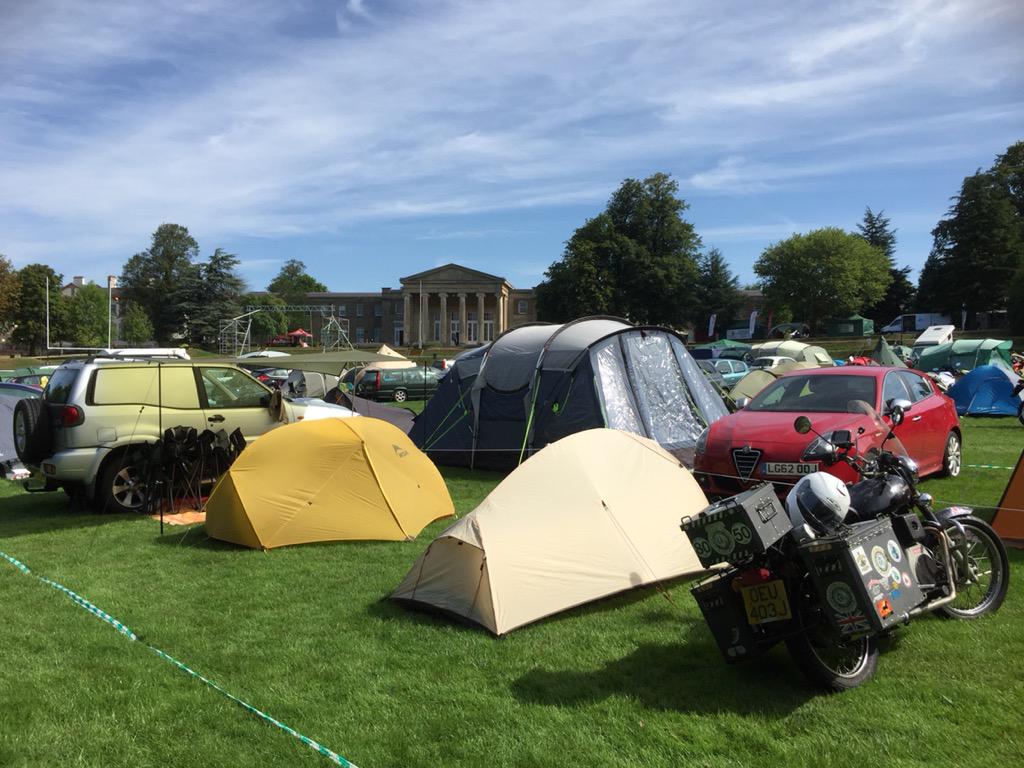 10. Want to see a real Gold Disc?
Want to see what a gold disc looks like? We got one in reception