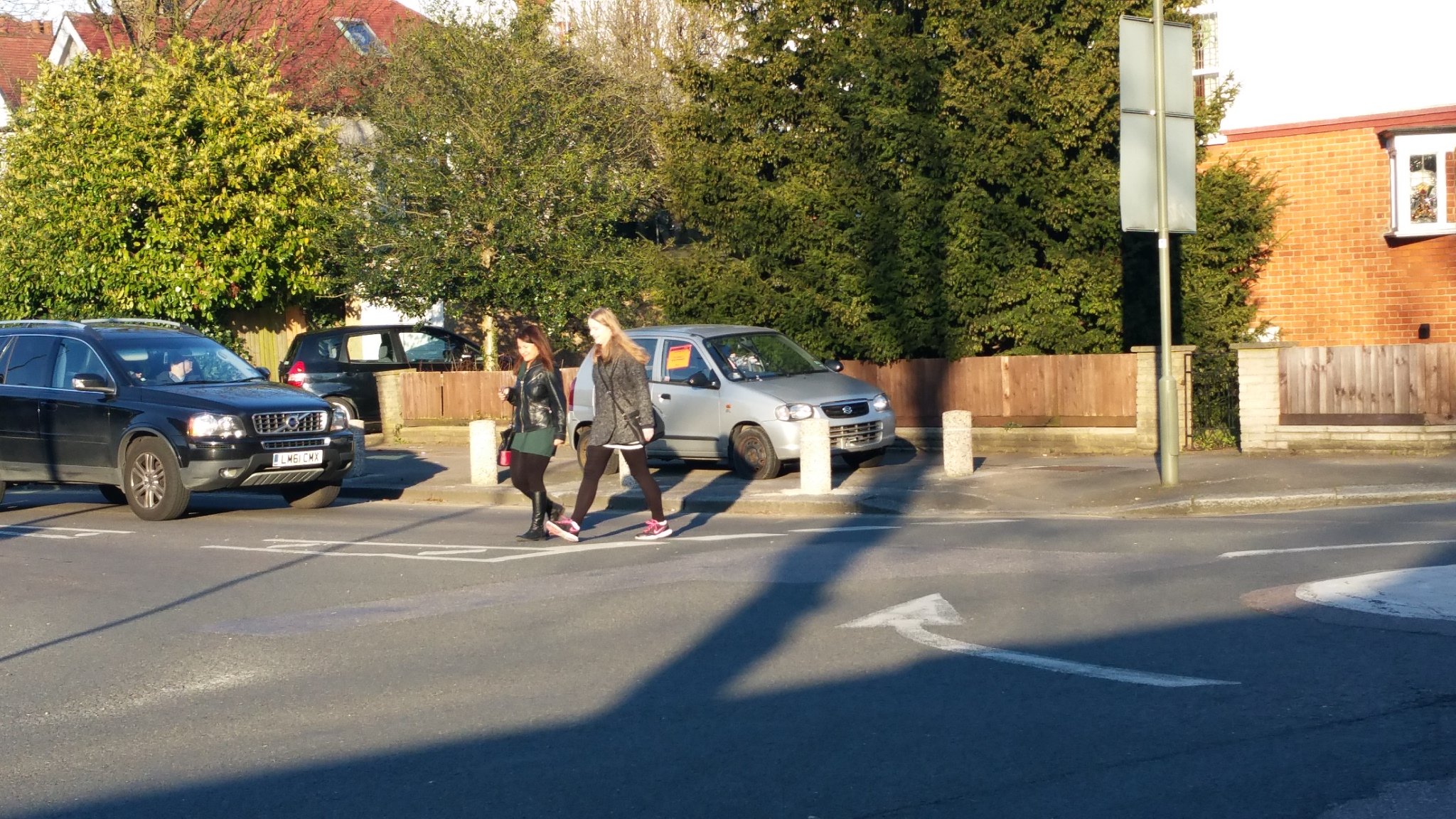 Here it is again, after a weeks break whilst I was sunning myself in Florida. The fave weekly feature. The Tweets of the week!!!!
1. Can anyone who likes our Borough not read this tweet and feel deeply miserable?
@
Barneteye
ChurchFarmhouse Museum - closed for years,still displaying signage & someone living inside
@
ILoveMuseums
2. Dramatic pictures from the Fire brigade from Hendon.
#
Hendon
©
@
999London
. More details when we get it.
3. Stuart Kew is rather fed up with fly tippers in Colindale
@
BarnetCouncil
please do something about constant fly tipping daily in Colindale!
4. So you thought Colindale tube station is getting more crowded. Gilbert The Wheel begs to differ!
#
RushHour
#
colindale
5. A sentiment many of us locals will agree with. Well done Anthony!
@
anthonyfjoshua
From training in
Finchley
with my little bro to world champ, deserve everything you've got mate congrats!
6. Some good news in East Finchley
7. Regular tweeter @Barnet_Rebel is not happy
@
RobertElms
Sadly, this is what Hendon FC looks like now....
8. BORA believe Burnt Oak is the place to be!
burnt Oak
# our town our future
@
we_made_that
@PaulBragma
9. Julia Hines is not impressed with the quality of the bollard installations in Finchley!
@
BarnetCouncil
installed these bollards before removing the abandoned car
#
oops
10. And finally some exciting news in Mill Hill.
http://www.
millhillmusiccomplex.co.uk/french-market-
mill-hill-broadway/
…