This has been a monumental week for Tweeting in Barnet. So without further ado, here is why. The good, the bad and the extremely fat and ugly tweets from our little patch of turf.
1. To quote the famous line from Highlander "There can only be One!". And this is the tweet of the week. After years of lies, excuses, misinformation and secrecy, a Councillor Danny seal has finally broken ranks and admitted what us bloggers have been saying all along. One Barnet is a nightmare and Crapita doesn't work.
@
BarnetCouncil
it's 10:15 and still no word from the council. I feel sorry for residents who also struggle to get through
#
crapita
2. Disgraced ex councillor, convicted woman beater and compulsive liar Brian Coleman shows the compassionate side of his personality. Barnet thinks people in glass houses......
@
bbc5live
dreadful show this morning one pathetic,weak individual after another talks about their sad alcoholic livesTell them to get a grip
3. Poppy Byron looks on the bright side of life in Burnt Oak
I'm glad my neighbours are screaming at each other. It drowns out the sound of the police helicopter. I love Burnt Oak.
4. David Constable is disturbed to find that The Research Practice have issued a report exposing flaws in the Barnet Council Library consultation. Could it possibly be rigged?
5. The Edgware Ward Panel are impressed with the lengths The Adam and Eve are going to to ensure their customers are not given a parking ticket on Barnets most dodgy yellow line.
Mill Hill
warns customers about parking problems....
http://
fb.me/1pOmciUvx
6. Donald Lyven is rather impressed from the scenic views from a Hendon Tower block
@
DawnSunrise1
@
Talyna75
Managed to see Venus & Mercury after sunset above Wembley from 10 floors up in
Hendon
....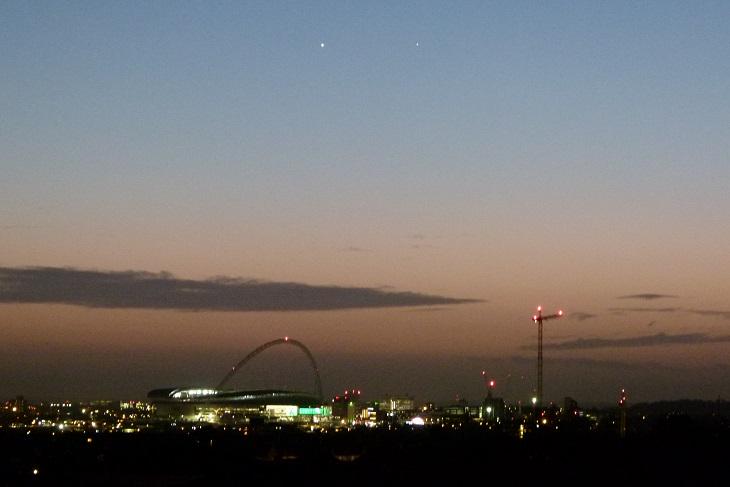 7. A lovely tweet from Danielle Benson.
@
Londonist
have you seen this fine detailed statue bench of Spike Milligan in Stephens Gardens
Finchley
?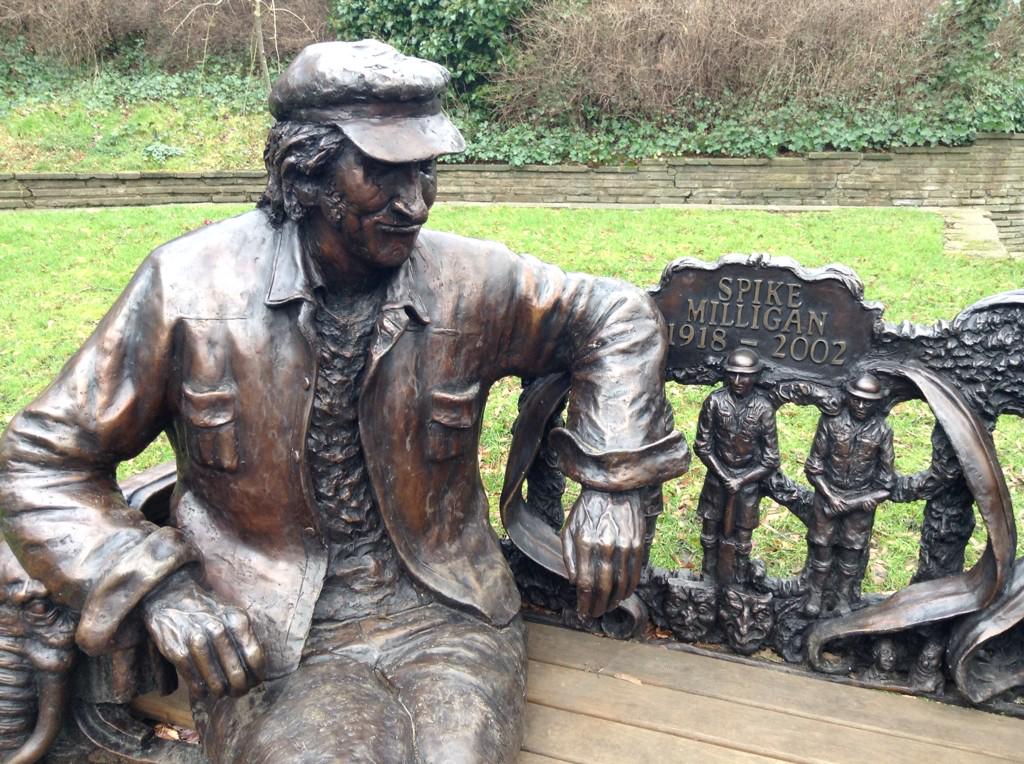 8. This made me laugh. Any Harry Potter nuts out there fancy it? Several of the cast of the films were Citizens of the Peoples Republic of Barnet AKA Capitaville, so maybe they should turn up and see how they get on
Totteridge
& Whetstone tube). Jan 22nd. It'll be great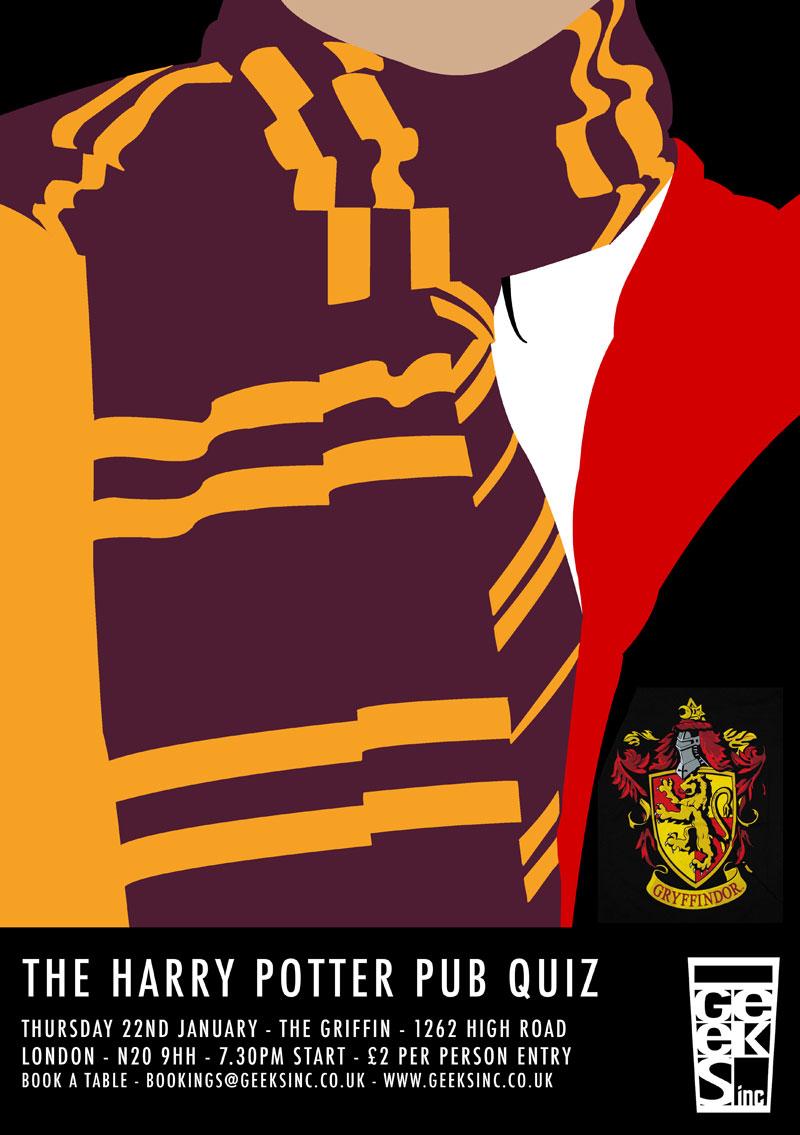 9. I think this must win the title of retweet of the week, from the lovely Buzzing Helen Michael from Cafe Buzz!!!
How to stop a
#
Labour
activist knocking at your door
10. Following the rather embarrassing suggestion by a "Fox News Expert" that Birmingham is a Muslim only city, there was a rather amusing burst of tweets with the #Tag #FoxNewsFacts - Mill Hill Music Complex had their own twist on this theme
#
FoxNewsFacts
Mill Hill is a Rock and Roll only Zone! RockPolice check your car radio and if its not blasting to 11 youll be sent to Edgware
Have a great weekend Tweeters!!!!