Here we go again, where we catch up with top Twits in Barnet!
1. Can't argue with Aubrey Dawson about this one! Spot on Aubs!
Having a look round
@
RAFMUSEUM
Hendon before filming Flog It here tomorrow. An amazing place, think I'll move in!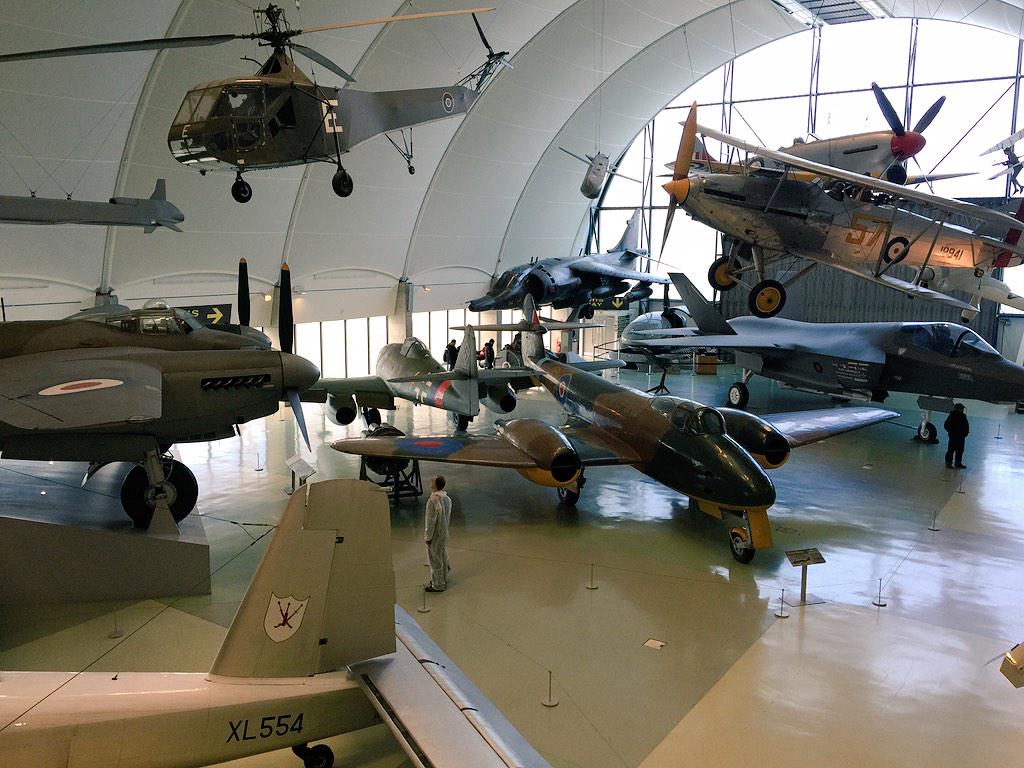 2. Sgt Chris Whelan from the Edgware Police team has been out enforcing the law on the streets of Burnt Oak. I'm intrigued by the #Hashtag on this. Is it a comment about the miscreants cleavege or is he a bit dyslexic like me?
£300 and 6 points for a driver with no insurance on
Burnt
Oak
Broadway yesterday
#
notwortit
3. Mark Ames is intrigued by the Argos in Edgware!
Edgware. The Argos used to be an Express Dairies shop in the late 1920s. Nice to see the name stone looked after.
4. Sarah Sackman is impressed with the Phoenix, the UK's oldest Cineman!
No.1 is
@
Phoenixcinema
in East
Finchley
. Built in 1910 it's the second oldest continuously-running cinema in the UK!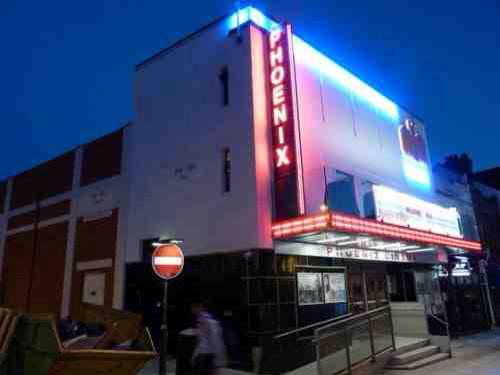 5. The FSB are having a get together tomorrow morning (Monday 2nd) at Cafe Buzz in Finchley
6. The news all commuters wanted to hear this week.
Services have now returned to the original timetables and are running between St Pancras and Farringdon.
http://
bit.ly/1HRsdyN
7. Nick Fury has something to say about the West Hendon redevolpment
8. Mrs Angry is amused by the Mandarins of Barnet
Amused to see the Barnet senior officer next to me at the Inquiry reading my blog on his phone, then falling asleep when a cllr was speaking
9. The Barnet Society are excited about a new restaurant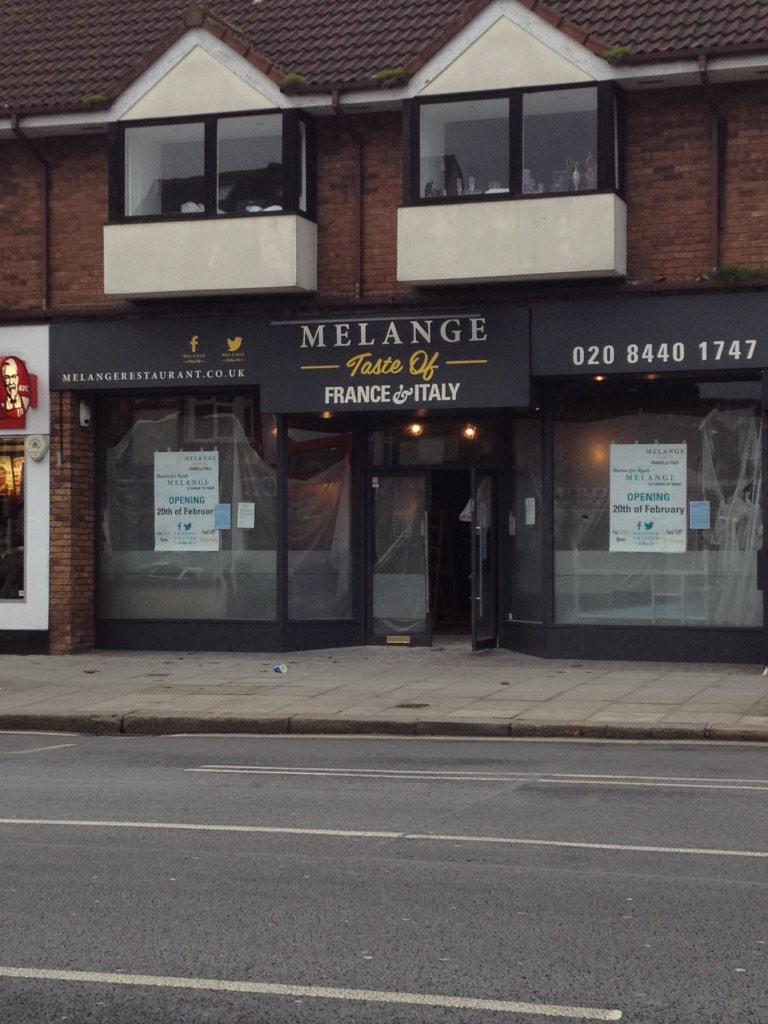 10. Trampolene have been filming their new video in Mill Hill!!!!
#
Trampolene
filming a video for the new single with the legendary
@
rogersargo
@
MillHillMusicCo