Ir's that time of week again. Our most popular regular feature. The Tweets of the Week in our neck of the woods! So without further ado, here we go.
1. Ever wondered what the Lib Dems could do for Hendon? Well just in case it's been troubling you, Alisdair Hill, their new candidate spells it out
2. James Craven at the Hendon Times has a fascinating story. Small fire in Burnt Oak, no one hurt. It's all happening this week isn't it
Watling Avenue, Burnt Oak, where firefighters are dealing with an electrical fire in a shop. No injuries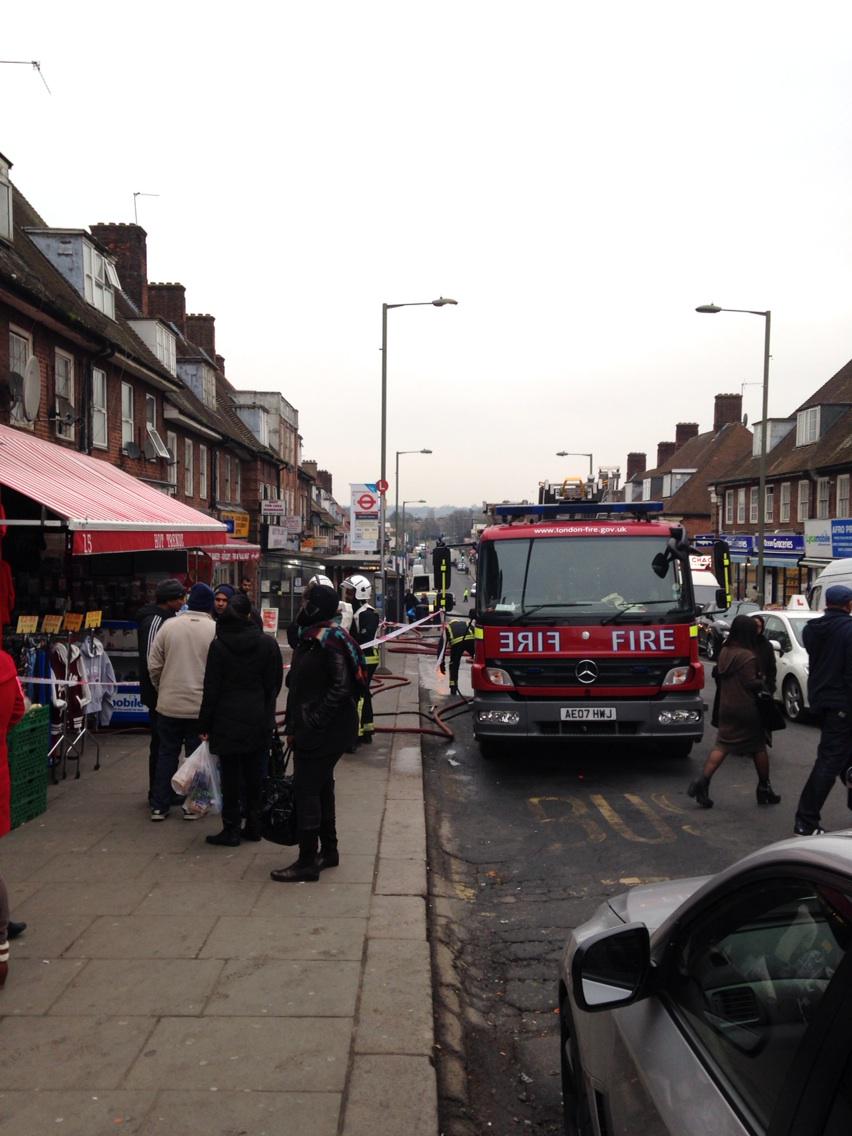 3. Things are hotting up for the Finchley Literary festival
4. Mr Reasonable is none too impressed with the level of questions asked by our local councillors
Three hours of committee and not one Cllr has asked a single question about Capita's £110 million of invoices.
5. Rosie Canning is none too impressed with the sight of families being thrown out on the street in Sweets Way Totteridge.
@
BrokenBarnet
Have just read very disturbing news about loads evictions Sweets Way, children being separated from parents. More this am.
6. Rector of Barnet, Chris Ferris is enjoying the DCC awayday at the Poor Clares convent in Arkley
DCC Away day at the Poor Clares Community, Arkley. Discussing mission and sharing Good News.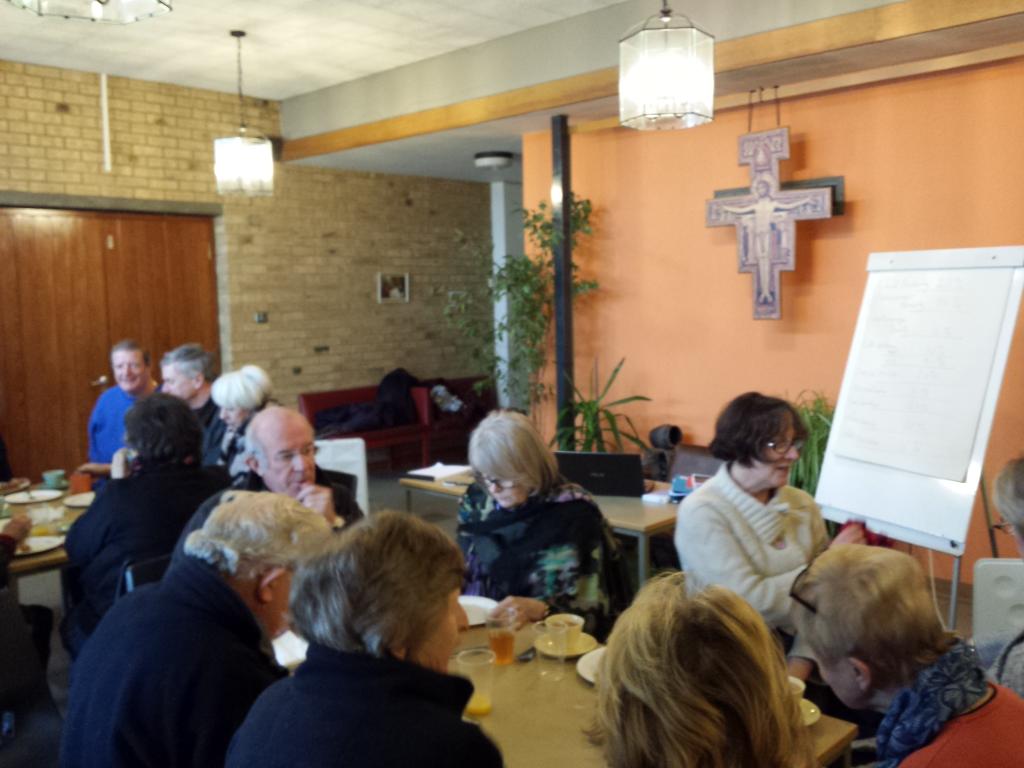 7. The Barnet Press report how road hump removal has turned the Borough into a traffic accident hotspot
8. Fancy a night out tonight in Edgware?
9. Bizzarely TFL doesn't seem to know it's own network, claiming that Mill Hill and Cricklewood are the nearest BR stations to Colindale? Haven't they heard of Hendon?
@
hou_goog
Nearest stations to
Colindale
are Mill Hill Broadway or Cricklewood.
10. A message to all budding artists from Mill Hill Music Complex