There has been all manner of tweets in Barnet that I'd like to feature. However rules are rules, so we only feature one per subject and we like to mix up politics, sports, social, community, historical and funny tweets. We hope you like this weeks choice.
1. There were hundreds of tweets about Sweets Way. It is the big story in Barnet this week and dozens retweeting this appalling video. We've chosen Sue Lukes Tweet as it sums up what any reasonable person would feel
SWEETS WAY
EVICTIONS 16-17/2/2015:
http://
youtu.be/hyeD-x-uDCA
heartbreaking kids stories of eviction from Barnet estate.Anger +| resistance too
2. Barnet Tory Councillor Gabriel Rozenberg however thinks everything is marvellous in the Borough. Nothing wrong with talking up the good things, wonder if he's actually read Mrs Angry's blog to see why she's got the hump. This tweet started a quite tasty spat between the two.
.
@
BrokenBarnet
err totes serious. You think Barnet's 'broken'. I think Barnet's terrific. If it's so awful why is it set to be #1 in London?
3. Maybe you want to keep up with the Lib Dems view of what is going on in Hendon, if you do then Alasdair Hill is the man! Good to see him making the effort. He's only just launched the site, so a bit early to tell, but I think he should be a bit more hyperlocal in his coverage. People love to learn about their community.
#
hendon
news from
@
libdems
#
barnet
Visit >>
http://www.
hill4hendon.co.uk
5. And last in our round up of the "politcal tweeters", our local Green Candidate is upset that Barnet Council is investing in unethical industries.
6. And that's quite enough of the political stuff. There is far more to our neck of the woods! Danielle Benson is chuffed to discover one of Mill Hills gems. We agree with you Danielle!
Mill Hill
Jazz Club at
Mill Hill
Golf Club
#
Barnet
http://www.
millhilljazzclub.co.uk
7. Altogether Better BO are pleased to see the community coming together in Burnt Oak
Burnt Oak
with some tea and biscuits .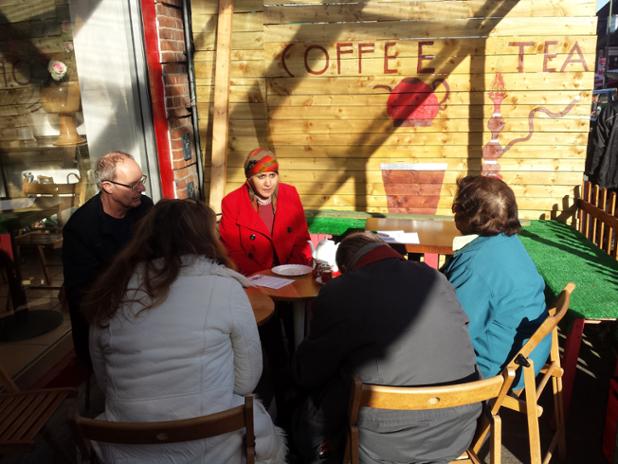 8. I rather like this tweet from The Cardinal Tales. Made me smile.
#
Woking
beat
Finchley
3-2 in the F.A Amateur Cup 4th Rd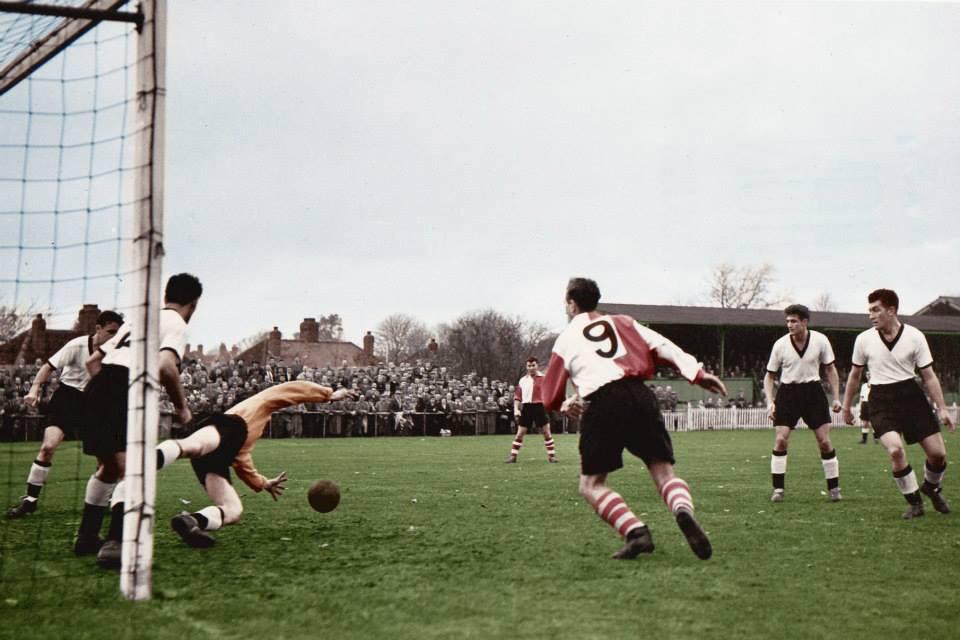 9. Perhaps the funniest spoof tweet of the week.
Totteridge
house in London
#
AFC
10. Some good news hopefully regarding sports facilities for local residents in the Borough
Committee unanimously backs proposals for rebuilding of Copthall and Church Farm Leisure Centres.
.... Normally we only feature ten tweets, but hey ho, rules are made to be broken.
11. And finally. A Mill Hill Music Complex are starting a campaign everyone who loves music in Barnet Should care about