Here it is again, our most popular regular feature.
1. Seems like Nat West is abandoning Burnt Oak. There used to be two branches back in the 1980's when banks seemed to care a bit more about the people they served. Sad really
Burnt Oak
http://www.
rightrelevance.com/search/article
s/hero?article=4715719b727844d444328dcfa500a548e6ef547f&query=hendon&taccount=boroughbarnetrr
…
2. Totally Jewish reports that there are "problems" with the Edgware ERUV and its implementation has been delayed
Edgware
Eruv
http://
tinyurl.com/o5hjo6l
3. Hendon FC paying tribute to a legend. He deserves your support
Hendon
legend! Please RT
@
HendonFC
@
robanmor
@
HFC_Guv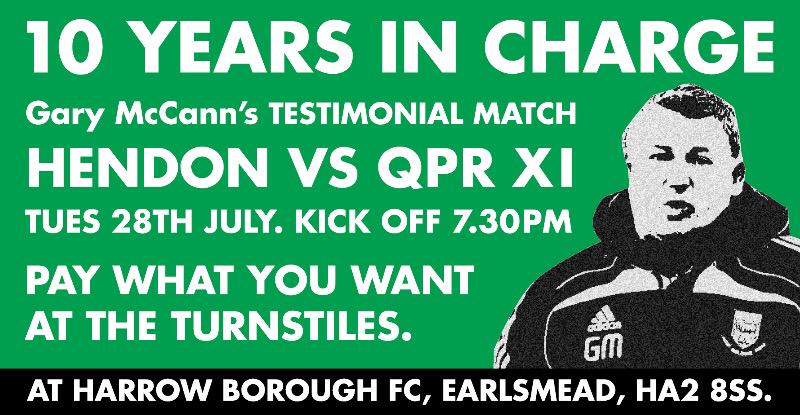 4. Joe Grove is rather taken with the street names in Colindale!
Colindale
, London. Scientist street names! Mainly famous for their
#
microbiology
!
5. Tim Singleton is rather taken with Avenue House
Finchley
today.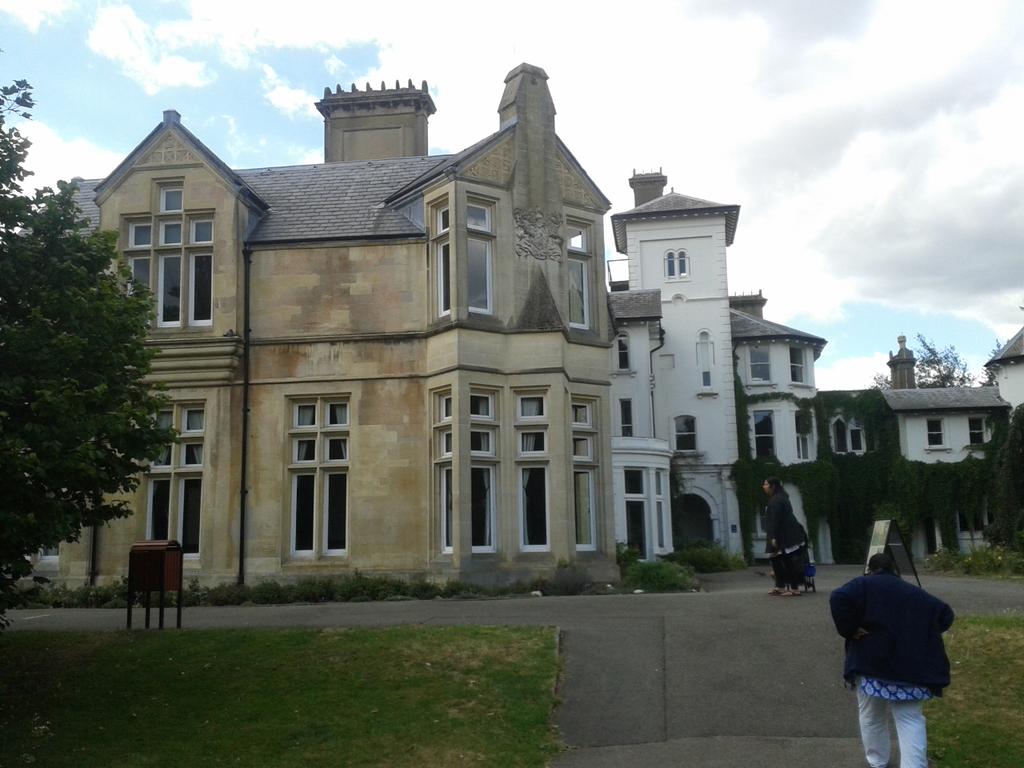 6. Edgware Ward Panel are rather worried by an exploding car in Mill Hill
Mill Hill
...... Car blown up in
Mill Hill
...
http://
fb.me/6FzGeEhV3
7. Mr Reasonable is getting hot and bothered about how much Barnet Council executives are paying themselves
Barnet
Council make interesting reading.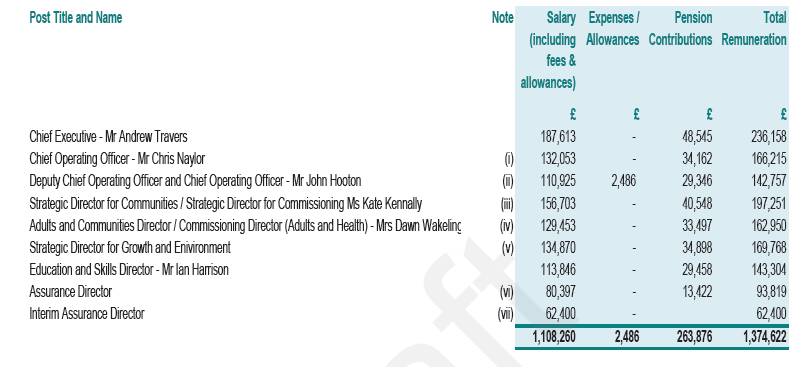 8. Thanks to Christopher T. George for this great pic of Bram Stokers grave in Golders Green
Golders Green
Crematorium, Barnet, London, UK.
http://www.
findagrave.com/cgi-bin/fg.cgi
?page=gr&GRid=1381
…
@
WhitbyDracula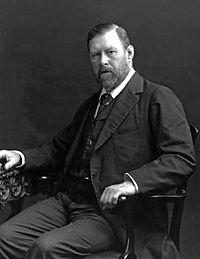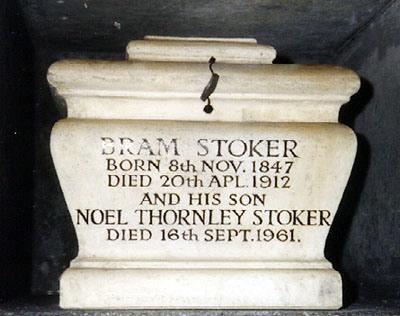 9. Aussie Born Mill Hill Based singer Lauren Lucille is at Womad and Hannah Worrall is suitably impressed.
Mill Hill
singer set to perform at WOMAD festival
http://
bit.ly/1OqrSEQ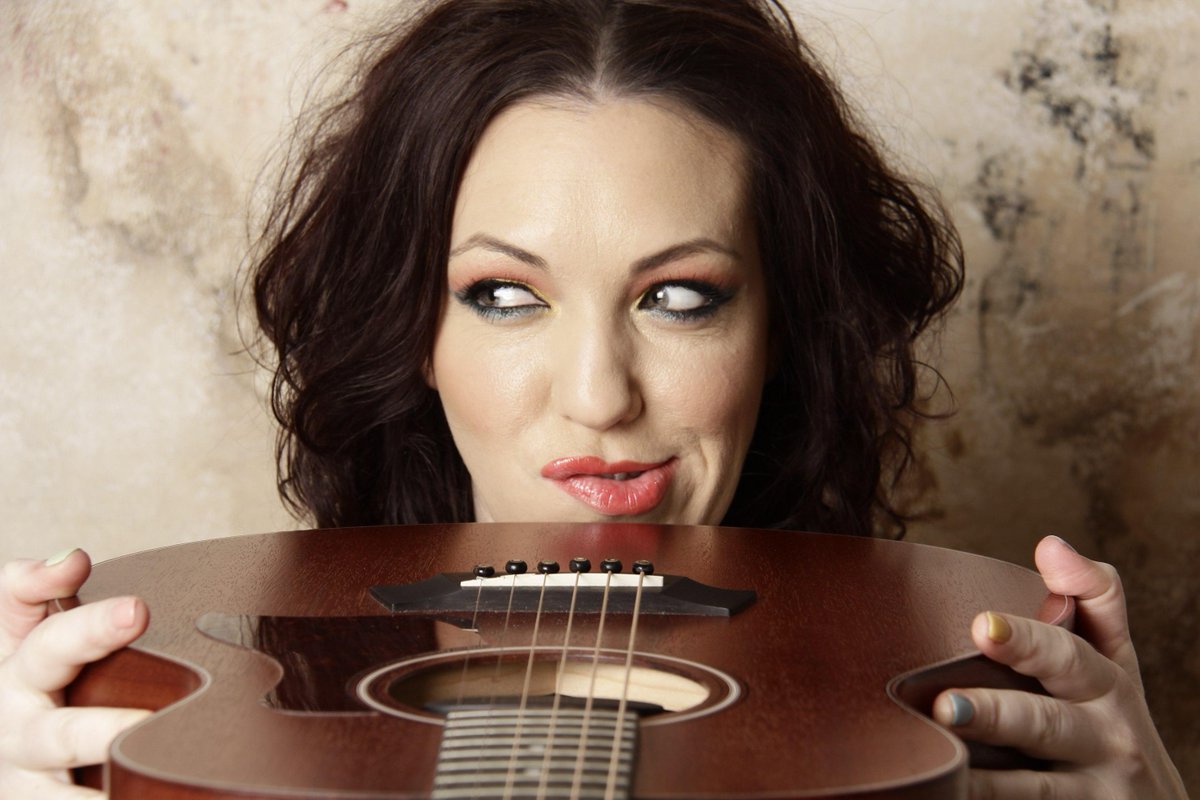 10. A cautionary warning from Mill Hill Music Complex for all their customers heading on holiday