It's that time of the week again. Here we are, with our most popular regular feature.
1. Mr Reasonable throws down a challenge to Barnet Council and puts his money where his mouth is!
3. Local Tory activist Myles Longfield found this tweet rather amusing. So did we
4. Not really sure if this is an insult or a compliment?
5. Mill Hill as it was in 1945. No M1 and two Railway lines. Interesting to ponder that if the Mill Hill East to Edgware service hadn't been shut down, Saracens Allianz Park Stadium would have a direct tube link to central London.
MILL HILL
(THE HALE) STATION, MIDDLESEX. 8.1945
http://
dlvr.it/9y2bWj
#
Railwayana
6. Great story in the local paper about local artist Sarah Ezekiel
Totteridge
Yew At around 2000 years old the oldest tree in London
#
WildLondoner
#
LondonTreeWeek
TiCL App
@
EloisaJames
new book
http://
bit.ly/1G2dG5p
meet her Jun 9th in
Hendon
http://
bit.ly/1F1wtH6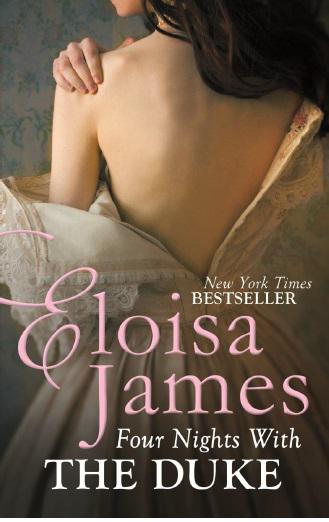 10. Joe the Drummer rather enjoyed his trip to Mill Hill to do some recordings!
@
MillHillMusicCo
with my friend Vic and engineer Fil Ross doing some acoustic stuff.