Here it is, again .......
1. Perhaps the most enigmatic tweet of the week from The Perfect White. I have no clue what this is about?
@
barnetsociety
I am somewhat perplexed by a
Barnet
Lifeboat Crew!
Barnet
in green Herts with not a sniff of salt in the air?Tell me more.
2. Mark Amies shares a love of the old K Garage in Mill Hill with me. I was a kid when this was put up. To me it was the greatest building in the world. I loved the glass car lift. Just a shame it isn't a proper garage with petrol pumps. My Dad promised me that if he won the pools he'd get me a full scale model made of it. Sadly he never did.
One of my favourites- motor showrooms on Watford Way,
Hendon
.
@
BritBrutalism
3. The Times series reports a truly horrible piece of news. It seems our local MP Matthew Offord has gone blind. One hopes that there is some treatment available.
MP Matthew Offord remains 'upbeat' after going blind in one eye:
Hendon
MP Matthew Offord is determined to sta...
http://
bit.ly/YFRN7a
4. Truly fascinating article about Burnt Oak tweeted by Municiple dreams. For those interested in local history a must read. Especilially interesting for me given that my Grandparents were one of the first residents of Burnt Oak estate when it was built. It is a scandal that councils have given up on the concept of providing decent quality, affordable social housing
5. Interesting picture from Jaymes Hatstand of an old diesel engine roaring through Hadleigh Wood with a mixed load of freight. I back onto the Midland Mainline railway and this picture reminded me that you never see wagons on the railway lines anymore. These old freight trains would have a gurads van at the end. My brother told me that all the guard had to do was drink tea all day and look at the countryside. It was my perfect job! Sadly by the time I was old enough, Guards vans were a thing of the past
Hadleigh Wood
#
ClassicTraction
from Deltics Super Profile
http://
twitpic.com/8fnrmb
TwitPic
6. One of the thousands of tweets in memory of the lovely Lyndsey De Paul. Simon Albury sums it up for us all.
Cricklewood
woman - as she never forgot. "Won't Somebody Dance with Me"
7. Mr Mustard speculates on when Totteridge traders get their deliveries?
do the shops in Totteridge Lane have all their deliveries overnight? I don't think so, so why this odd restriction?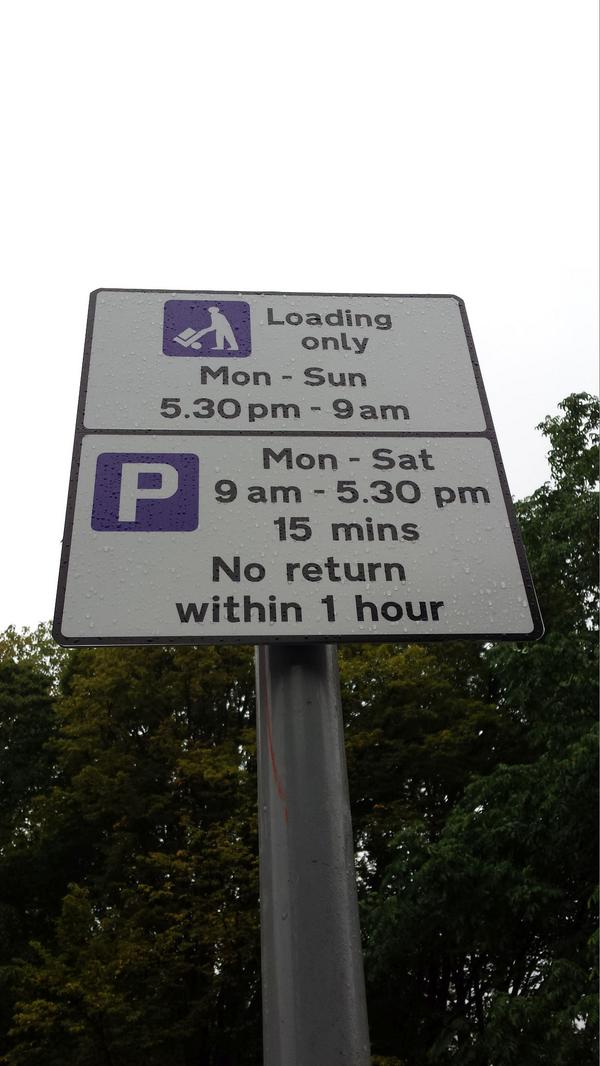 8. Mill Hills fave baker is on the front of the Radio Times !
9. Seems like Donald Lyven has been visiting Liz at the Palace !
@Barneteye

Took this photo last week of two mistle thrushes in the back garden of Buckingham Palace....
10. Nothing to do with Barnet, but if you were stuck with ideas of what to buy me for my birthday, I'd quite like one of these !