Here it is again, our favourite regular feature - the best tweets in our neck of the woods this week. As ever
Barnet is Bonkers!
1. There can only be one! The tweet of the week. As politicians all over Britain work out new ways to be rude to each other, the Finchley Conservatives have more important matters on their mind!
2. However it seems that not everyone in the local Tory Party is thrilled with the implications
@
Finchleytories
@
Barneteye
@
barnetbugle
stinks around here a bit...all that cheese
@
Barneteye
you should be careful

3. Back in the real word, Police Seargent Chris Whelan is locking up the villains in Burnt Oak. Good to hear that people still occasionally go to prison for nicking stuff!
Good result at court for female who stole a mobile phone on
Burnt Oak
Broadway - 2 weeks in jail and compensation for victim
#
behindbars
4. If you are hungry, you like sushi and you live in Edgware, this will probably be your treat of the week. You have to admit it looks rather tasty!
http://www.
melove.com
#
MeLoveSushi
#
Sushi
#
Edgware
#
Food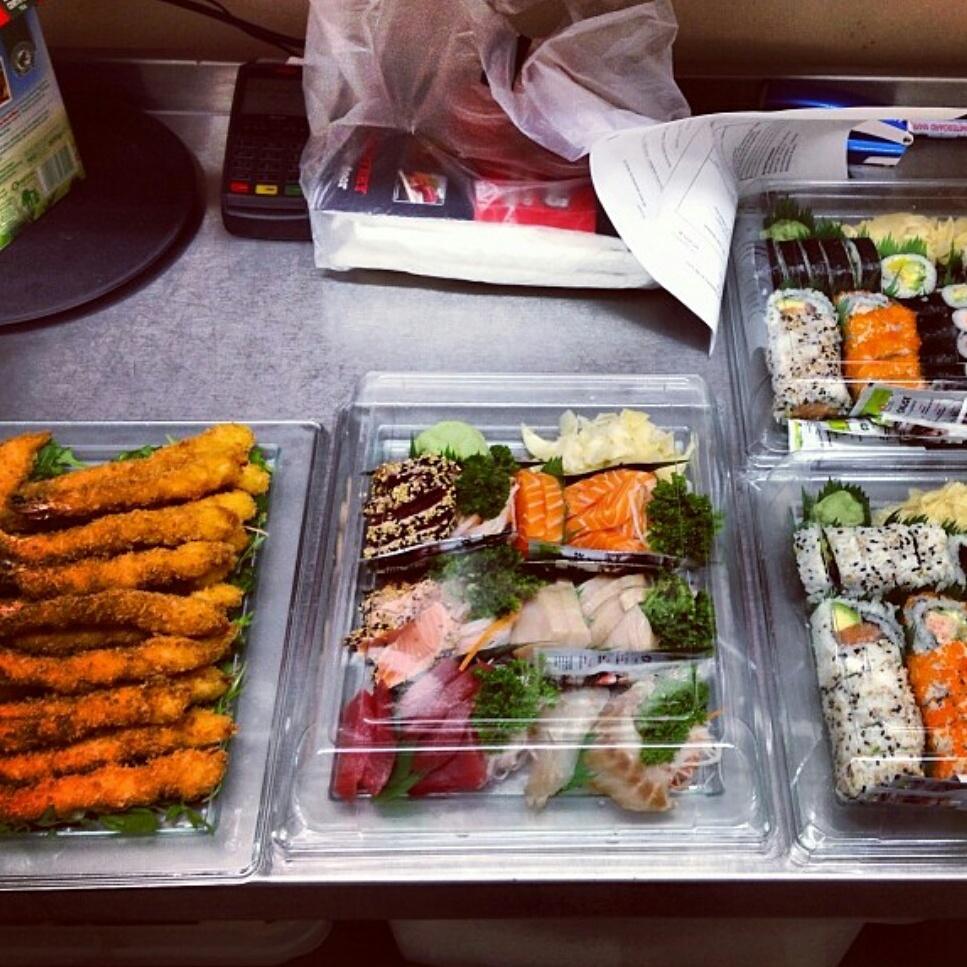 5. Love this tweet from RIBA - Spike Milligan at home in finchley
#
OnThisDay
the birthday of Spike Milligan, pictured in his remodelled
Finchley
home
http://
bit.ly/1b6xlDM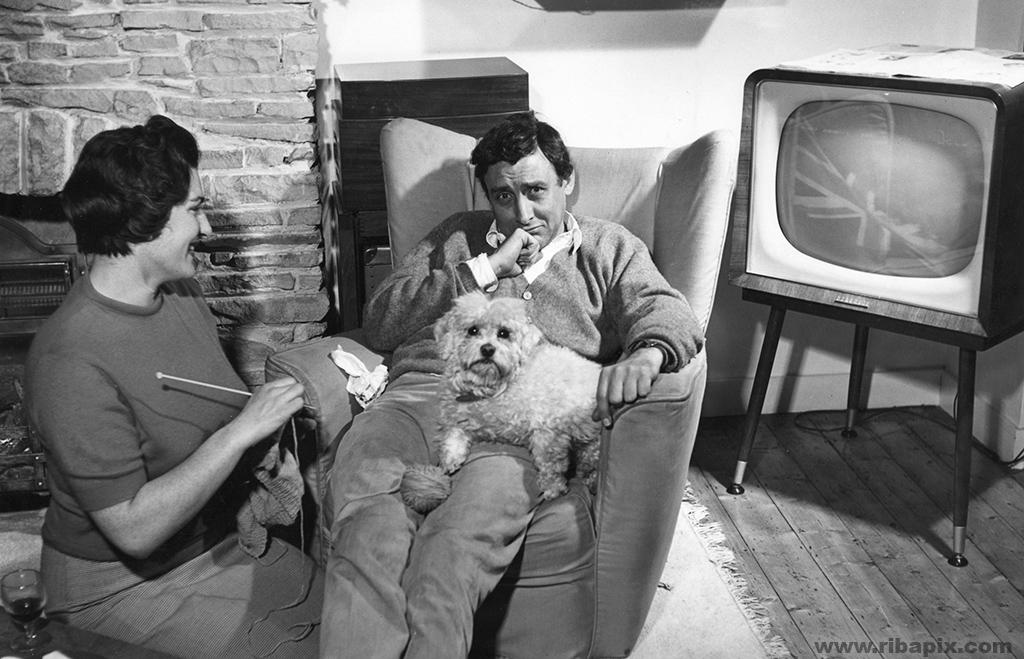 6. Clare Newsome has posted a rather sad & poignant picture of the demolition of the British Newspaper library at Colindale
Colindale
almost complete; the entrance about to exit...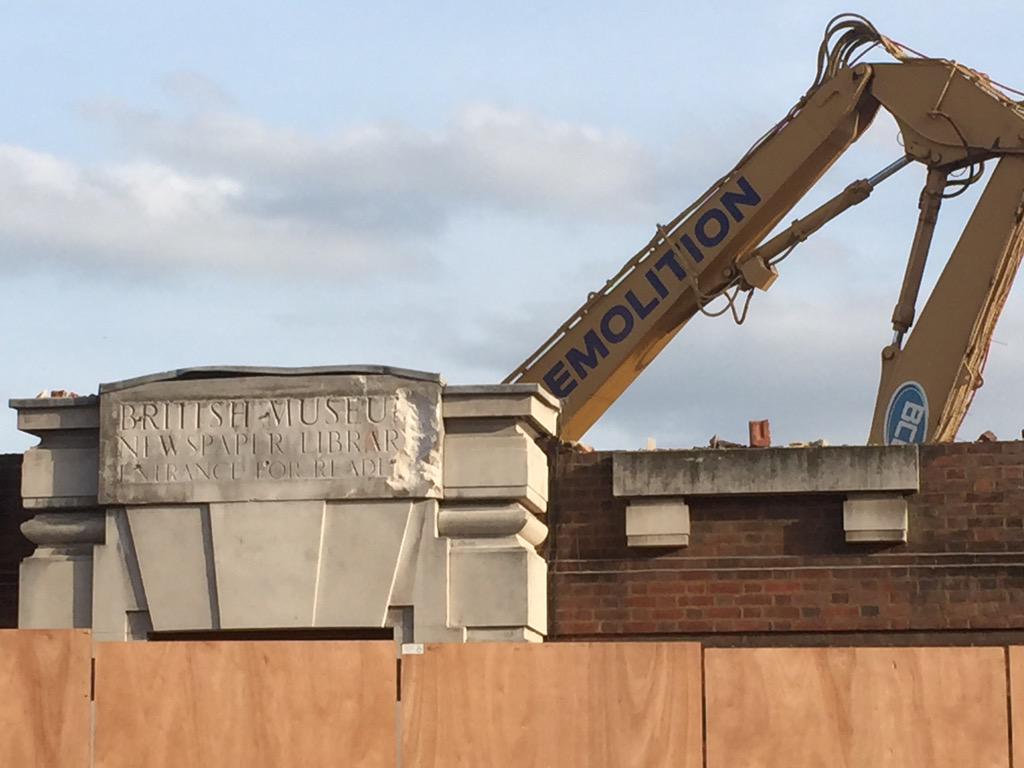 7. PM Advanced Driving have a rather excellent little video from the MPS training school at Hendon. I think all of us budding Jeremy Clarksons have fancied doing this at some point! (sorry the Police disabled embedding)
Hendon
. Happy Memories!
http://
youtu.be/SaYJ-8koyX4
8. Helen Michael gives Finchley and Golders Green Conservative candidate a rather sideways look at the FSB North London business meeting. Seems she wasn't overly impressed with his policy of cheese liberalisation from the EU!
@
BuzzingHelen
at this morning's network.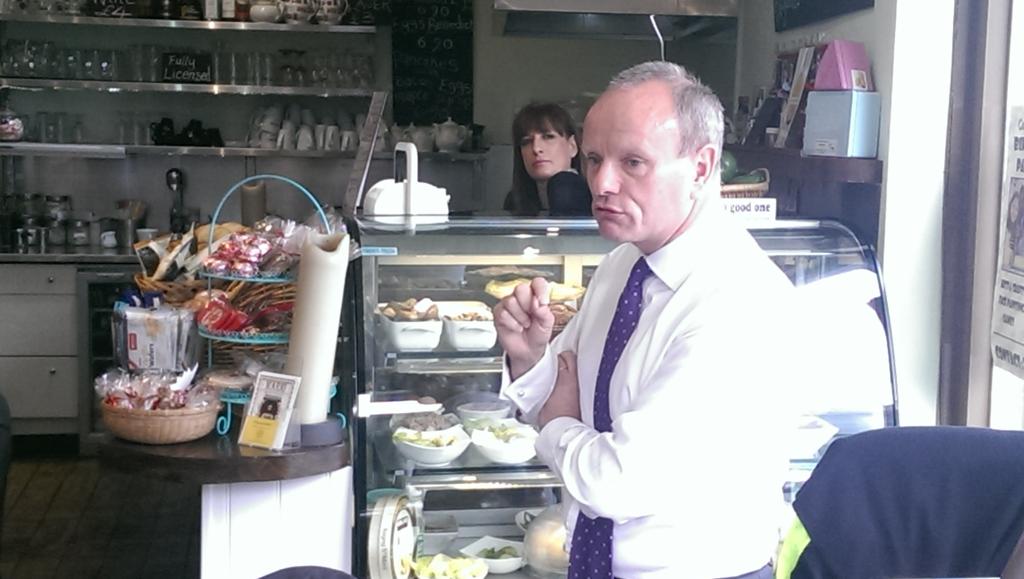 9. Barnet Cut Films were impressed with the video from the kids at Totteridge Academy
@
theartychild
Totteridge
Academy. Getting them to take up our
#
challenge
to make a
#
film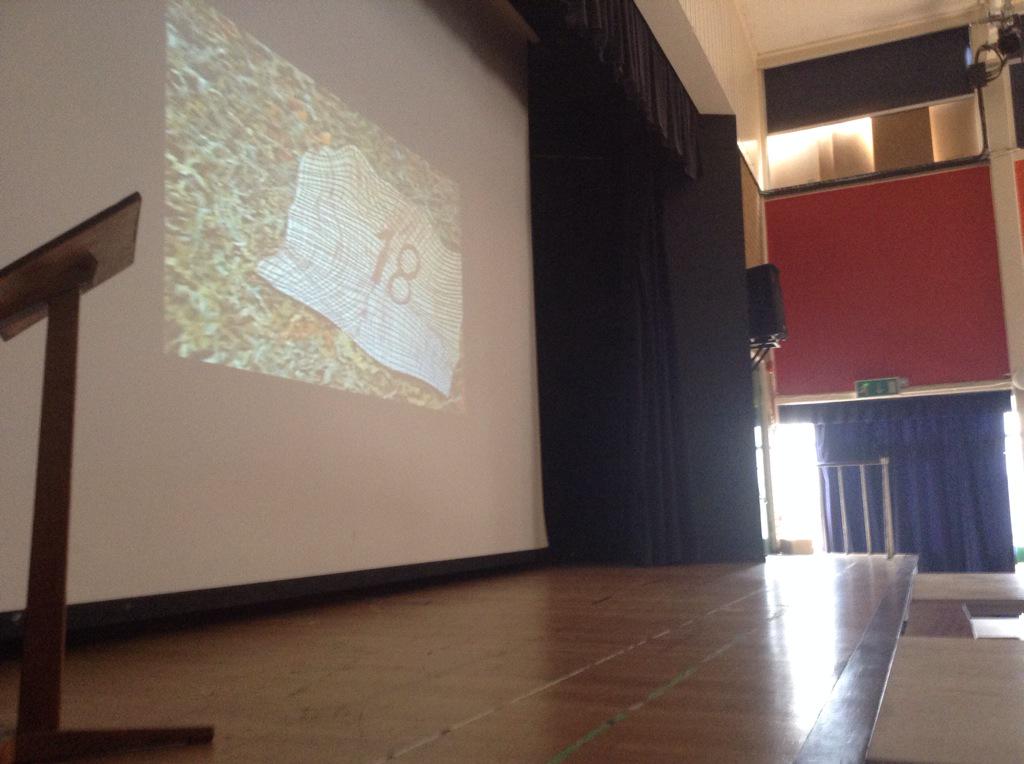 10. Fancy some great Klezmer music at the Mill Hill Music Festival? Shir's yer men
MillHillMusicComplex retweeted
Shir - Londons finest Klezmer band are playing the Mill Hill Music Fest Event details here!
https://www.
facebook.com/events/3886621
37991877/
…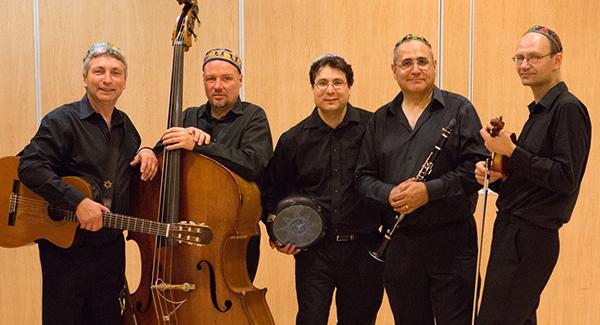 As they say in the business !