Here it is again, our favourite regular feature. And without further ado....
1. 50 years ago this week, a band on their way to world domination stopped off in Hendon....
#
50YearsofTheWho
5 April 1965 and The Who played tonight at the Lakeside R&B Scene, the Old Welsh Harp pub,
Hendon
, north London.
2. Truly shocking Burnt Oak story from North London News
Burnt Oak
...
http://
fb.me/1SvsGlNcu
3. Seems like the residents of Edgware are a racy lot, if this rather tragic story is to be believed!
Edgware
http://
j.mp/1DBHvXH
#
London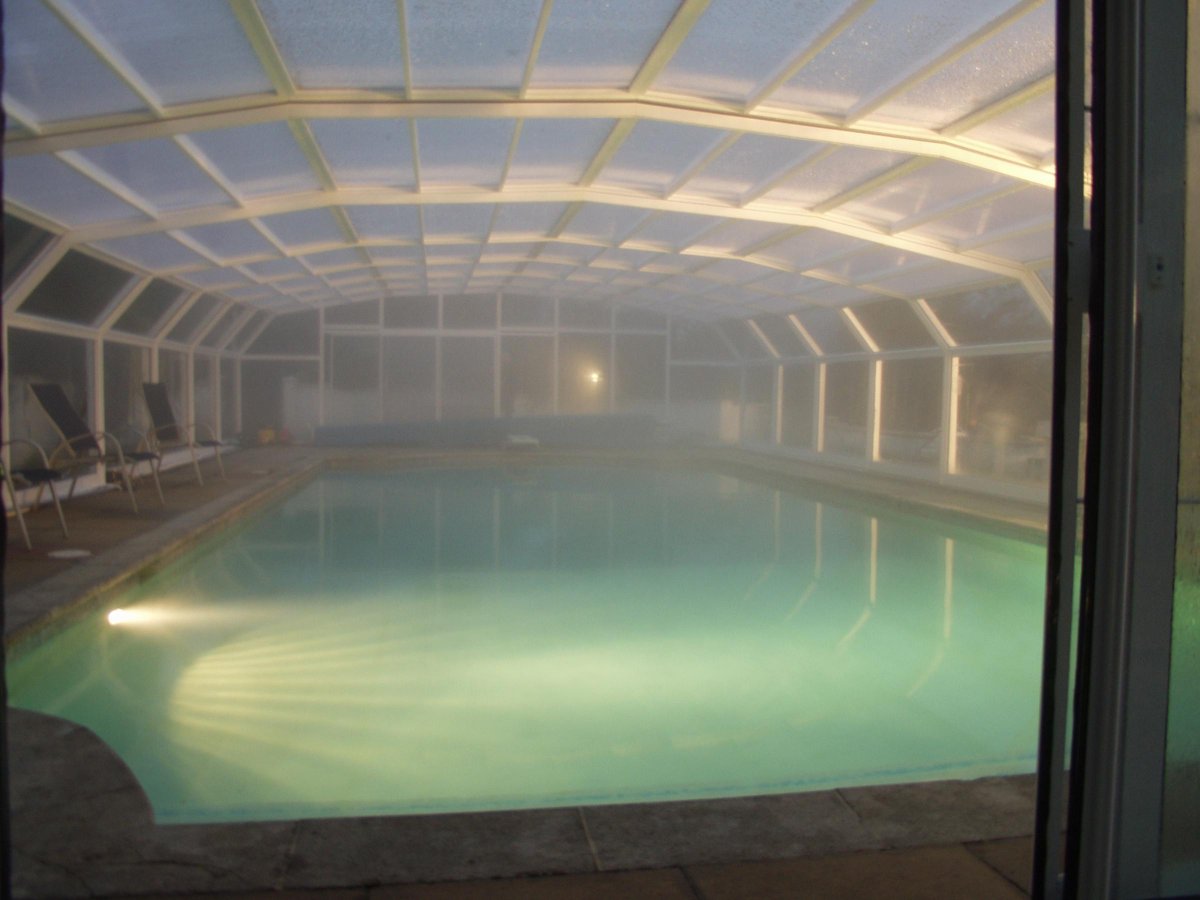 4. Fancy a spliff in Edgware? Well make sure Sgt Chris Whelan isn't around the corner as it will cost you!
Edgware
SNT officers caught two males smoking cannabis on Buckingham Road - 2 x cannabis warnings given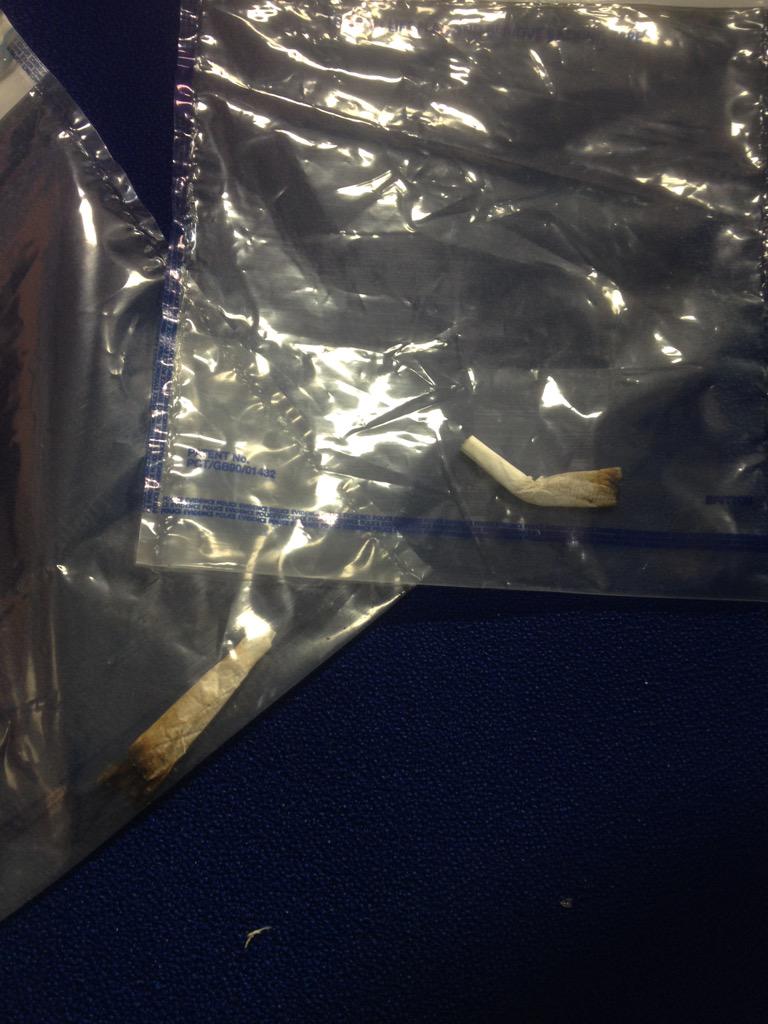 5. Seems like Koos Couvee is none to impressed with Barnet Council attempts for social cleansing in the Borough
Barnet
Council has actually put out a leaflet encouraging social housing tenants to move out of London
#
Classy
6. Alan Schneiderman is not impressed with the lack of holiday spirit in Barnets parking wardens
Barnet
still issuing tickets!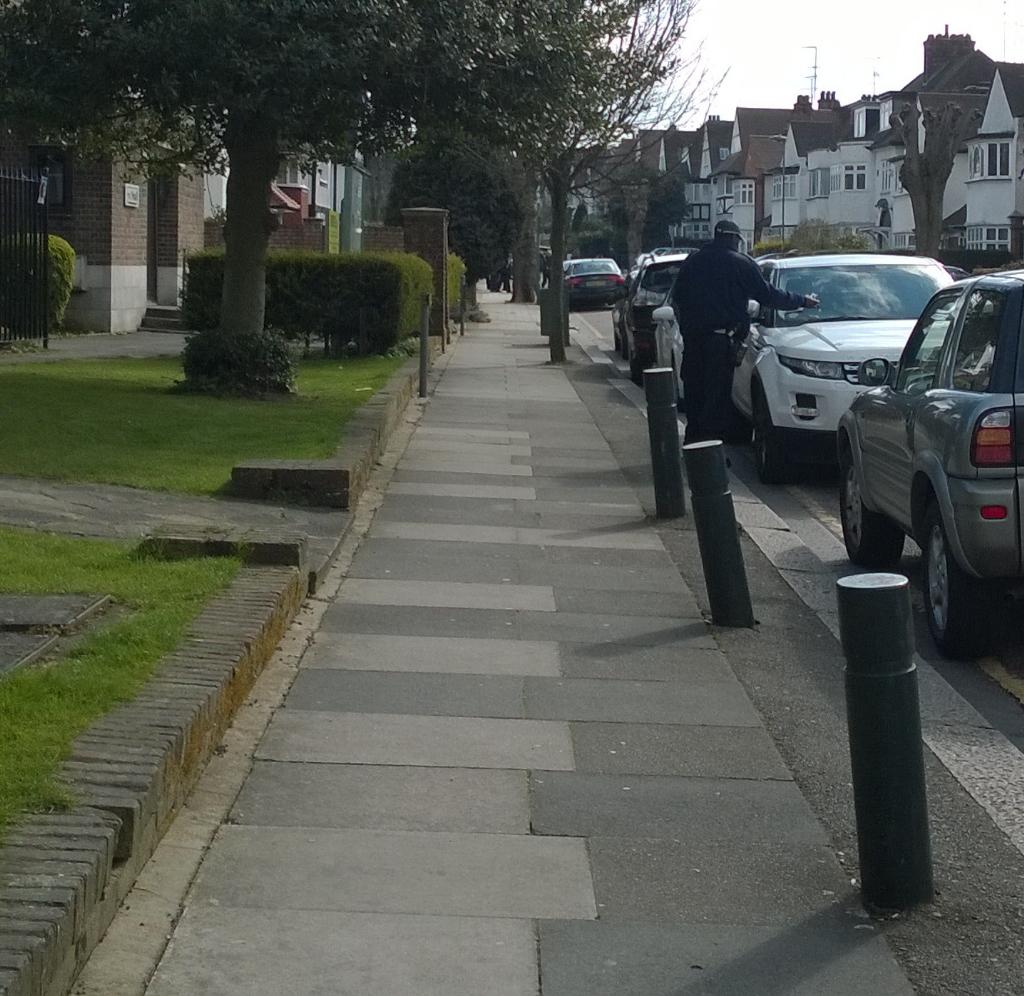 7. Seems like Max the Jack Russell hasn't persuaded Robin Sones to jump into the big Tory bed!
#
Hendon
goes to the dogs Polygamy
@
Offord4Hendon
sure to lose his seat to
@
andrewdismore
#
LabourGain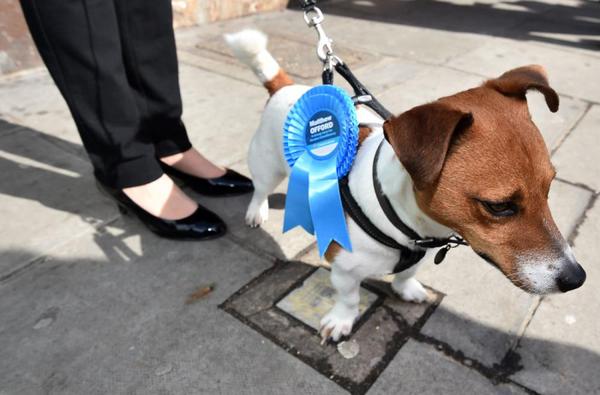 8. Rather bizarrely, the Tory candidate for Finchley & Golders Green is celebrating the rise of the SNP in Scotland? Perhaps Mr Freer belongs to the wrong party and lives in the wrong country?
Election calculus suggest Labour to lose 28 seats in Scotland. Labour meltdown
9. Shopfrontelegy are rather taken with the Totteridge Brasserie?
Totteridge
Brasserie
http://
wp.me/p3dasi-2hn
10. The Doldrums head to Mill Hill to record their new single
@
MillHillMusicCo
for 8hrs of recording now. All prep done last night...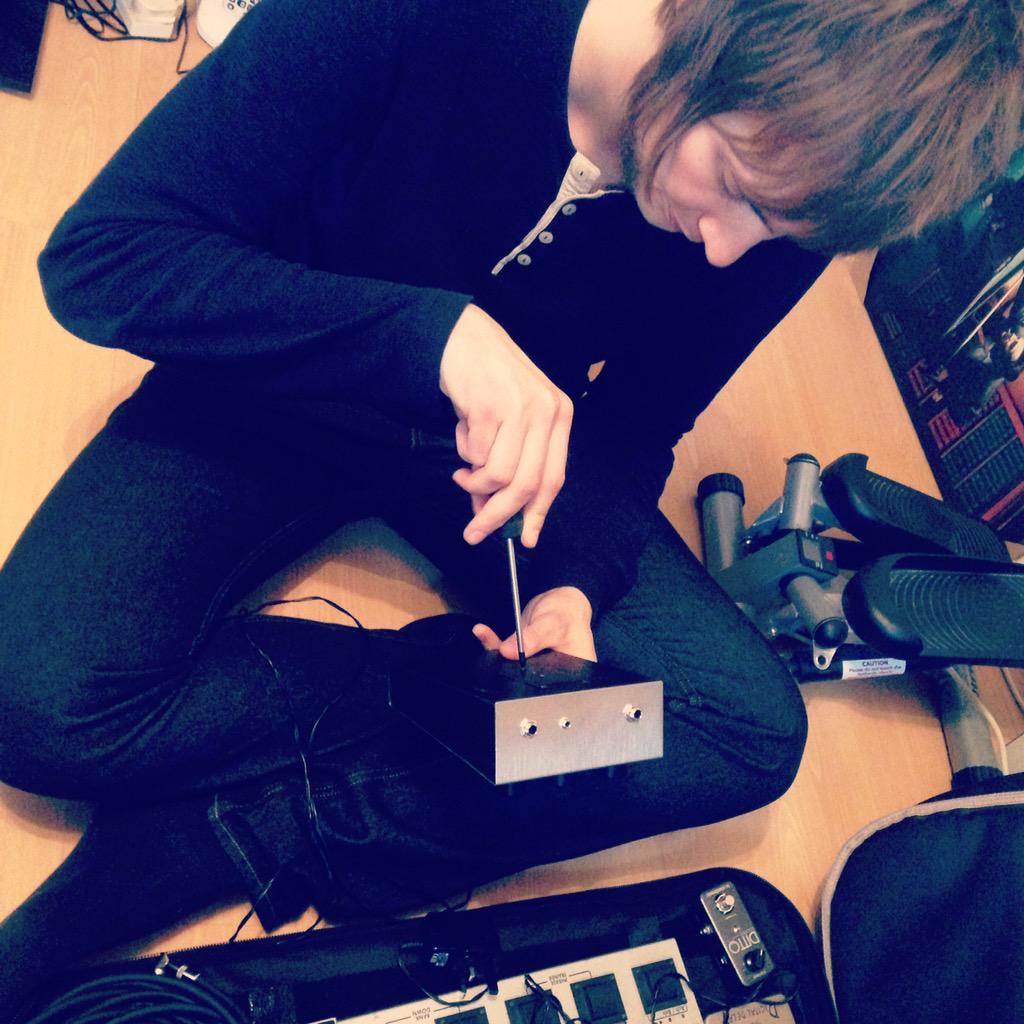 That's all folks - enjoy the bank holiday