So what have all our local twits been up to this week.
1. We rather like films celebrating our neighbourhood!
Burnt Oak
as a great place to live. We look forward to see you!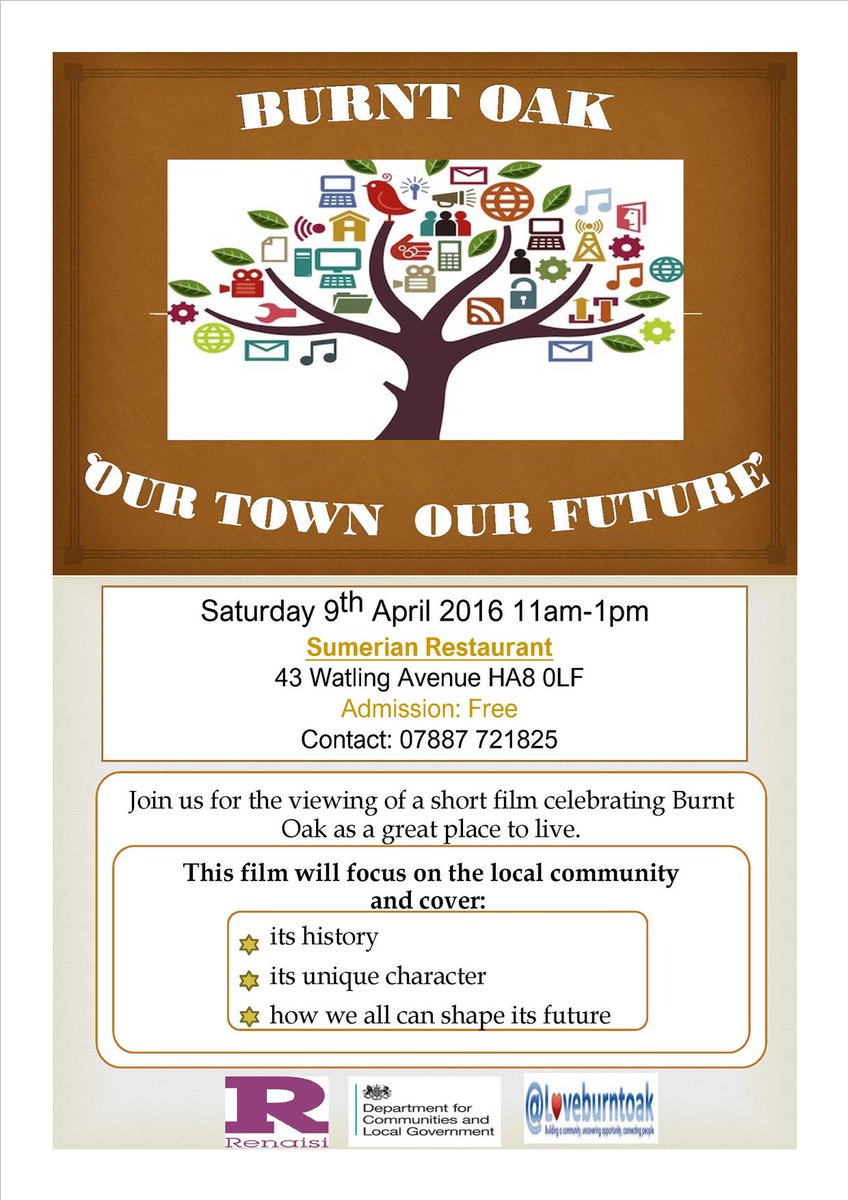 2. I love a good Easter procession, especially when there is a donkey at the front!
10. A little bit of Mill Hill got a bit more famous this week