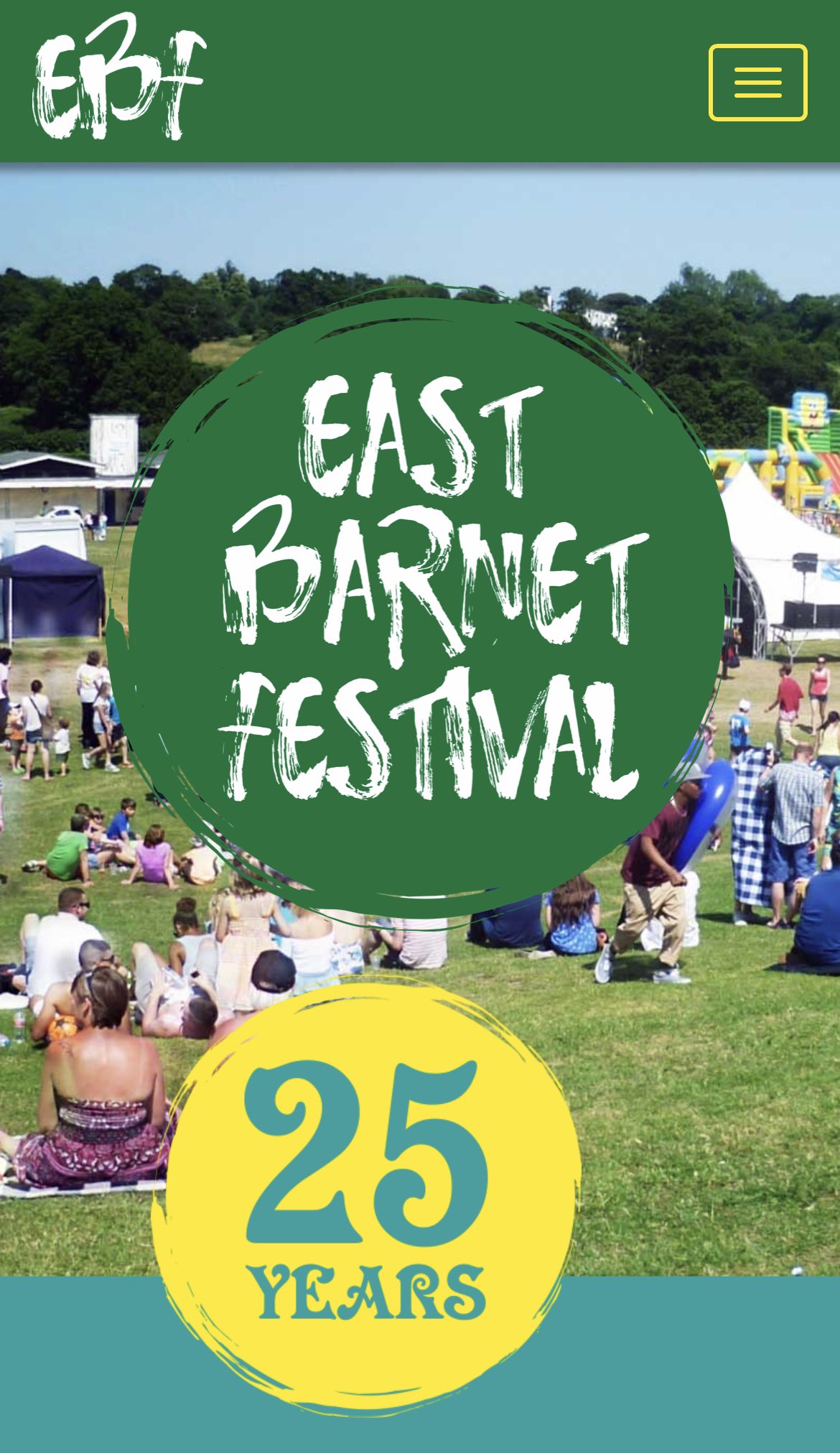 For me, this Summer is turning into a classic for the Borough of Barnet. We had an absolutely amazing week of the Mill Hill Music Festival and this weekend we've got another stellar line up for the East Barnet Festival and the even better news is that it's all free! The
weather forecast is for good weather
locally and there are some cracking bands on. The headliners on the Saturday are my old mates, The Foundations, who will be playing all of their hits such as Build me up Buttercup and Baby, Now that I found you. They are a wonderful band. On the Sunday we have Lee Thompson of Madnesses other band, The Silencerz, who are also a very good evenings entertainment. The rest of the programme is also pretty good, with a few of my personal local favourite such as Dubvocalisa, Lydia Maddix and Talk in Code.
The full music programme is here.
There's also a car show, a fun fair, food stalls etc and it should be a weekend of top class fun. Organised by the community, for the community, East Barnet Festival remains North London's largest FREE summer festival. The event is entirely self-funded, with money being raised from our generous sponsors, advertisers and traders. All of our funds are used to ensure that we can continue to provide this fantastic event for the whole community. The only council funding comes from a grant that we must apply for each year. A percentage of any surplus funds is donated to Friends in Need, a support group based in East Barnet village to provide community activities and services.
Let's celebrate the East Barnet community in style !