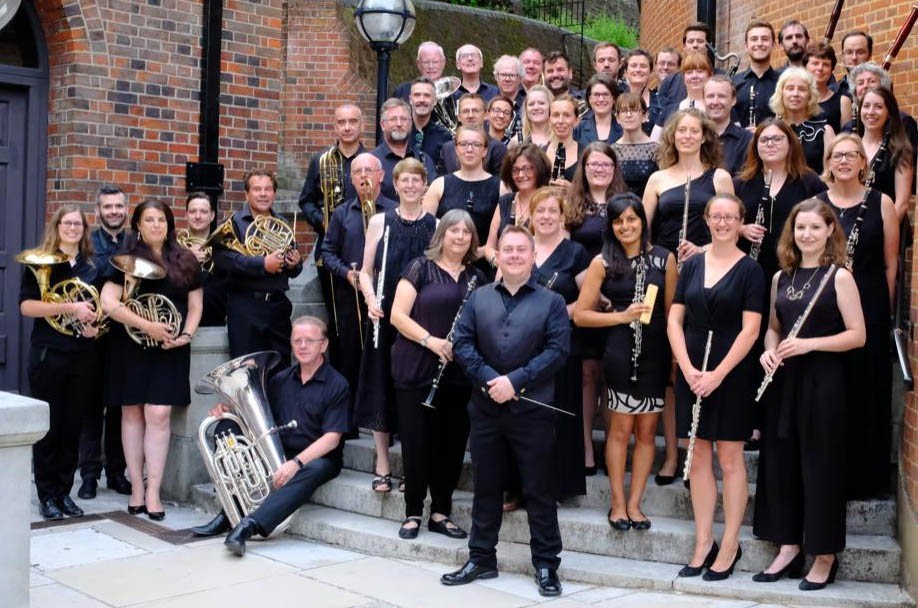 THE ROARING TWENTIES
with THE BBC ELSTREE CONCERT BAND
Saturday 18
th
June - 7.30pm
Nothing else comes close to the aura of quality and success in the film world. This amazing 45 piece band presents a night of music from the roaring 20s.
The BBC Elstree Concert Band is back performing in a programme guaranteed to make you smile with that great big band sound and some of your favourite tunes from the American Songbook. One hundred years ago, the Roaring Twenties were starting to build up a head of steam just as George Gershwin burst onto the musical scene along with the likes of Kurt Weill and the early jazz pioneers. As we embark on the 2020s, their programme will explore the style of the 1920s and the new dance crazes which were taking the world by storm. We can see how these uplifting tunes are just as relevant today. Formed in 1984, this 45-piece band has a repertoire that reaches from light classics to show music as well as contemporary wind band arrangements. Their performances have been broadcast nationally as well as internationally through the BBC World Service.
Tickets: £16. Cash bar.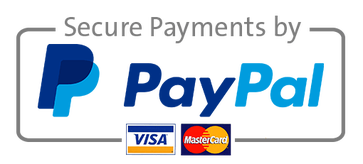 https://millhillmusicfest.co.uk/event/bbc-elstree/
View All Events