It seems that with General Election fever in full flow in the Political Classes in Barnet (the more normal members of society seem decidedly nonplussed and disinterested), we've seen a torrent of ridiculous tweets, mainly (but not exclusively) eminating from promenant Tory Tweeters. Seems that they are too busy campiagning for their election candidates to be bothered doing their day job and making sure Barnet Council is properly run and their main supplier Capita are doing their job. Perhaps the most bizarre tweet of the week was one rather portly local Tory who claimed that we'd retired from blogging? News to us, but hey ho, I suppose it's easy to lose your marbles if you spend all your life lying in bed tweeting! As most of us are not too interested in such nonsense, we're giving political tweets a wide berth today, but just to prove not all Barnet Conservatives are losing their marbles, a rather nice tweet from the Deputy Mayor kicks off as our tweet of the week. Take note guys, people admire class more than crass.
1. Deputy Mayor David Longstaff shows that class comes through when all around everyone is losing their heads (or at the very least their common sense)
"We all make errors", said Cllr. Jim Tierney. A decent, sensible comment from a Labour member about a genuine mistake.
2. This is one I really liked from Barking & Dagenham police. Nice to see the Police are interested in their heritage.
At
Hendon
Police School collecting the Austin 1100 MKll 1973 for tomorrows
#
Dagenham
Police Station Open Day
#
vintage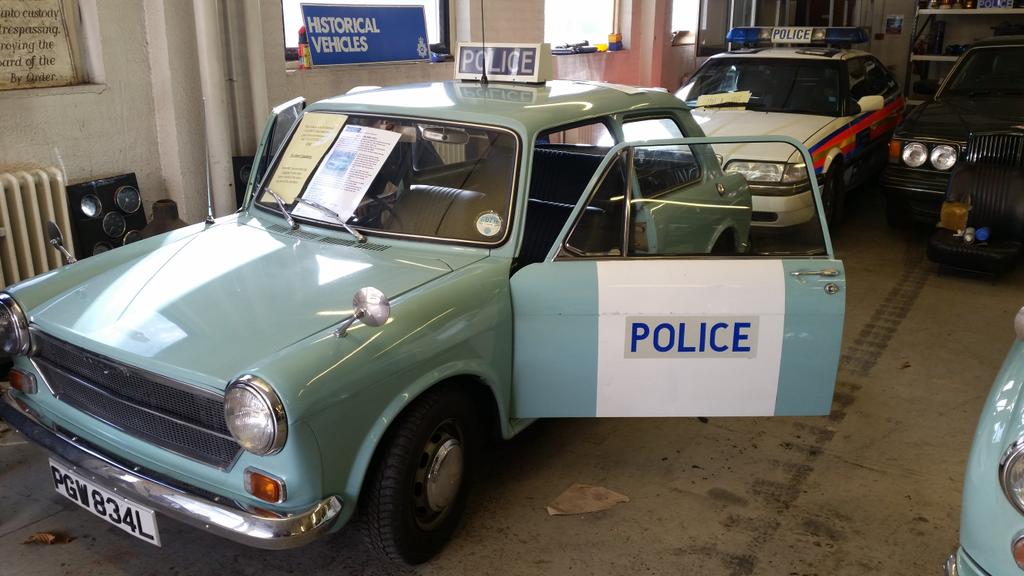 3. Poor old Tony Blackburn got cut up in Edgware! We have every sympathy. Last year a myopic Tory blogger nearly ran us over in Mill Hill and didn't even realise (so he said). We wonder what his brain is made of sometimes!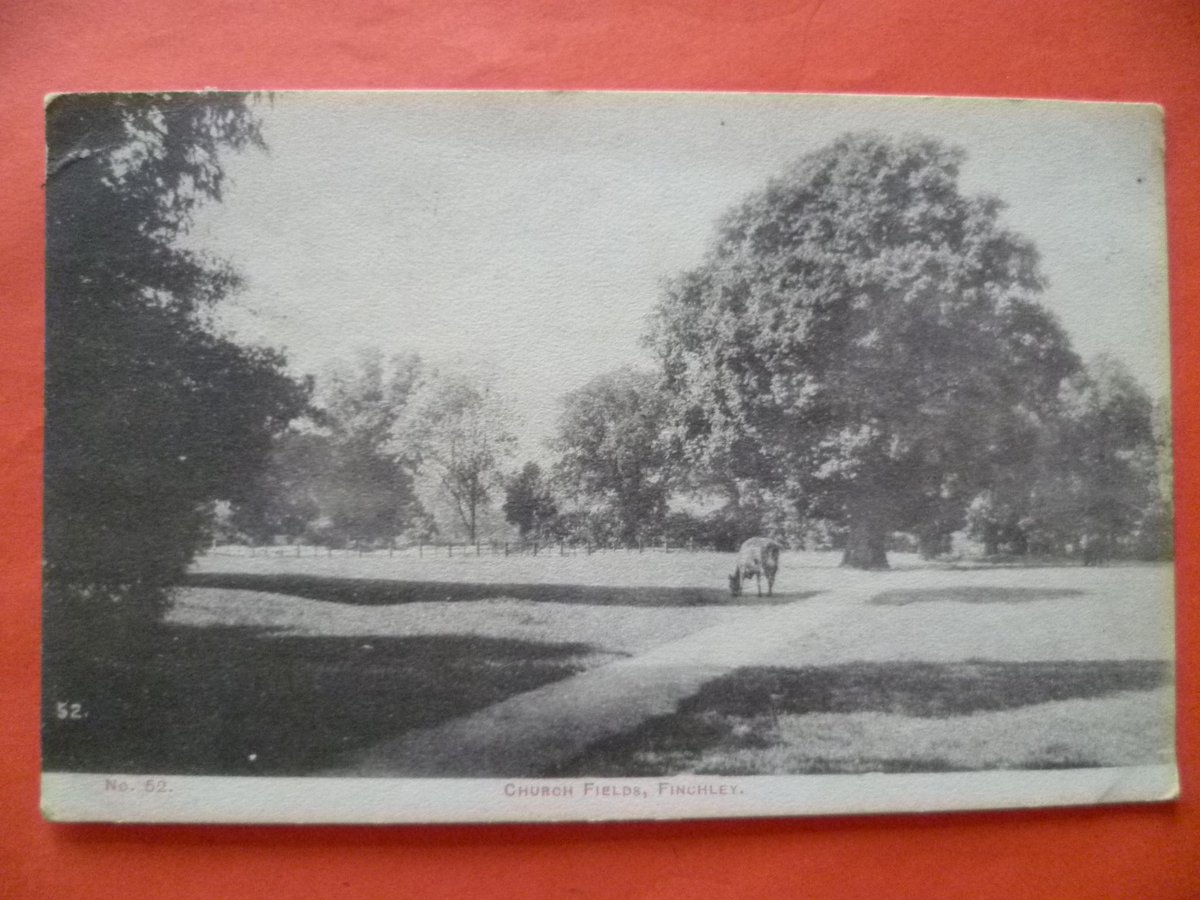 5. The Federation of Small Business is organising an election hustings for people who run their own businesses to find out how the party policies will affect them
6. I thoroughly recommend this. Burnt Oak is a play about life in our neck of the woods. It's written by my old mate Laurence Lynch. Check it out, it's back for a second run at the Leicester Square Theatre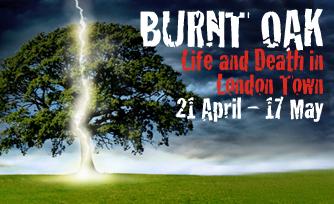 7. MyBaba loves the RAF museum at Hendon. We thoroughly agree!
The RAF Museum in

Colindale

offers a unique experience to the visitor and the exhibits complement each other.

@RAFMUSEUM #Free






8. Want to donate to Colindale Foodbank? You can at Tescos in Brent Cross
@
Tesco
Brent Cross, London? Thank you for your generosity

#
BrentCross
#
Foodbank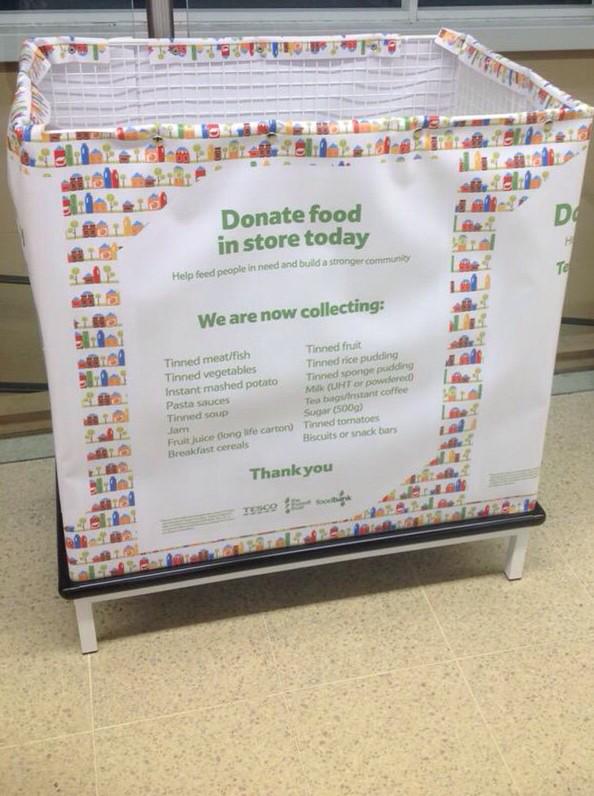 9. Tim Pitt found this rather amusing, wondered if it belong to a certain rappers Missus!
Brent Cross
car park. Property of a Mrs S. Dogg?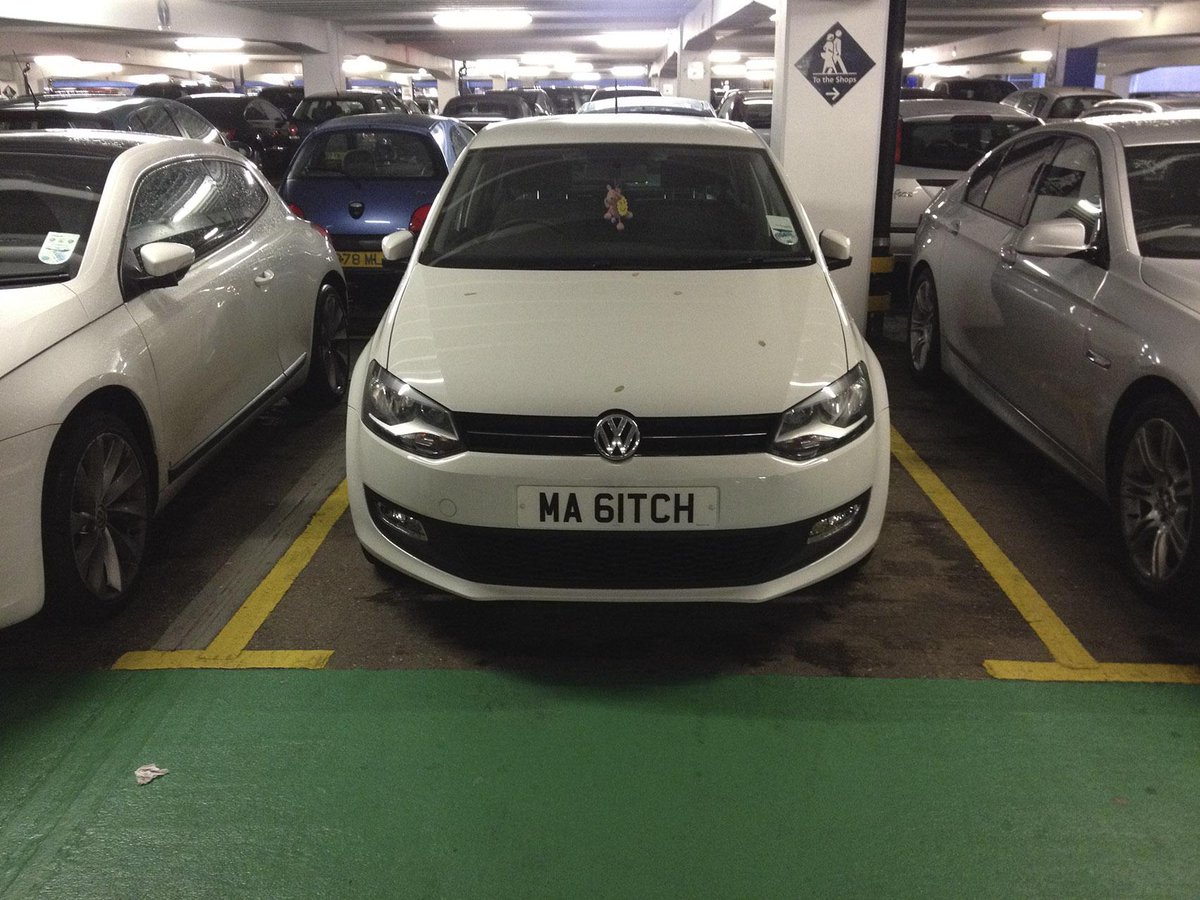 10. Ben Wah are the latest band to emerge from the Hit Factory at Mill Hill Music Complex with a great new EP!
@
MillHillMusicCo
recording we now have a 3 track EP up on
@
SoundCloud
and
@
Bandcamp
.
https://
soundcloud.com/benwahuk
That's all folks! Hope you enjoyed. I'm off to continue my retirement!