Earlier this year I visited Westminster Cathedral and posted this tweet
Visiting Westminster Cathedral. Saw this. A timely reminder as to why I wont be voting
#
UKIP
http://www.theguardian.com/politics/2014/nov/27/-sp-ukip-mistakes-westminster-cathedral-for-mosque?CMP=fb_gu
It seems that the BBC were doing a straw poll outside the Cathedral on whether Nigel Farage has what it takes to be Prime Minister outside the Cathedral, and UKIP took exception to this.
Of course we all make mistakes. I suppose that it is quite easy to mistake the largest Roman Catholic Cathedral in the UK for a mosque if you are a bit dim. Luckily it seems that the people of Great Britain are only too happy to help to educate UKIP as to exactly what isn't a Mosque, to avoid further embarrassments. If you do a twitter search under #Thingsthatarenotmosques - Check it out (especially if you are a UKIPper and want to avoid embarrassment).
https://twitter.com/search?f=realtime&q=%23ThingsThatAreNotMosques&src=tyah
Here are a few of my favourites.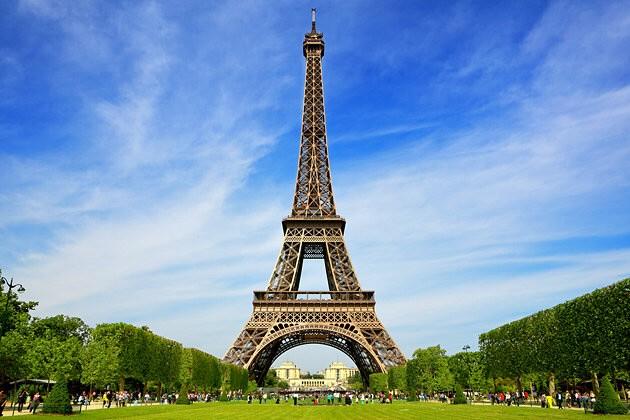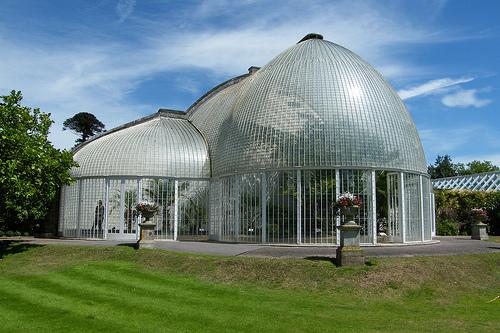 Finally, we thought we'd add our own picture from Mill Hill, just in case!!!