So here we are again. It's time for the tweets of the week in our lovely little corner of London.
1. There were many contenders for the Tweet of the week, but I really could only pick this one.
Pub garden in Edgware - me &,4 chaps; three of them had done a stretch. One said: straight now, no more burglary. Just sell weed and coke
2. I rather like this one as well.
3. Looks like West Hendon is set to become famous.
Hendon
estate due to be broadcast in the coming weeks
http://www.
twostepfilms.com/films/tewi.html
4. Some great work at Hendon School
@
Hendon_School
's inspiring mental health day in preparation of our July 13th Barnet mental health conference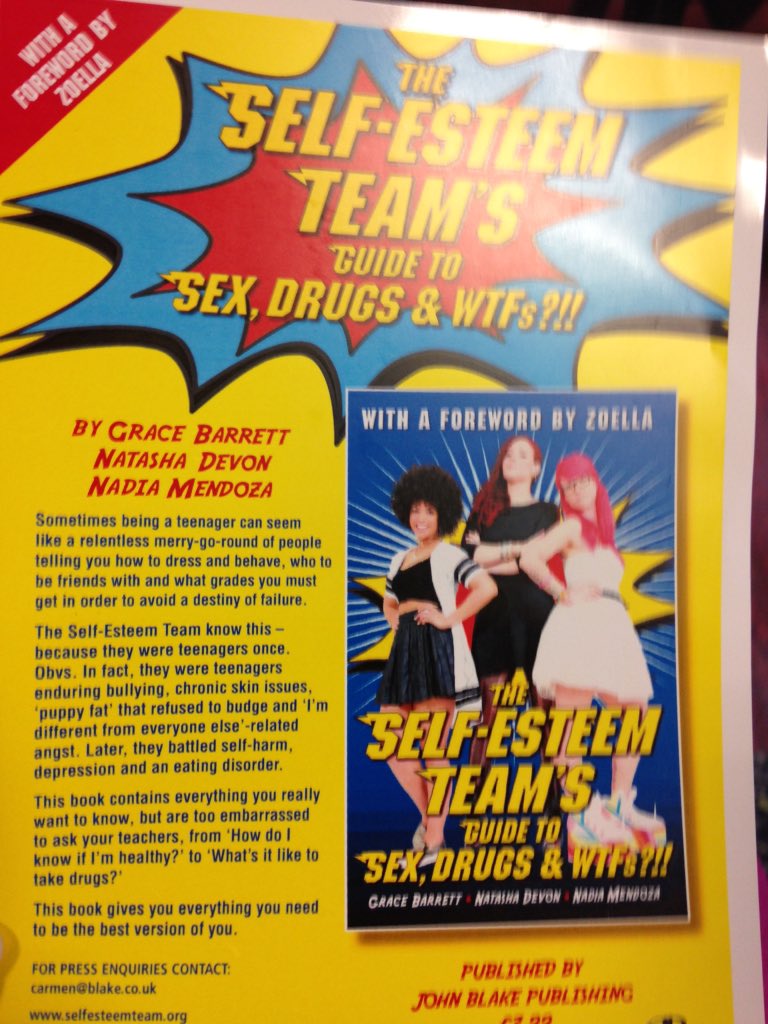 5. Lest we forget
6. I just love this picture. A bygone era. Wonder what happened to the trainset?
Mill Hill
School c.1935.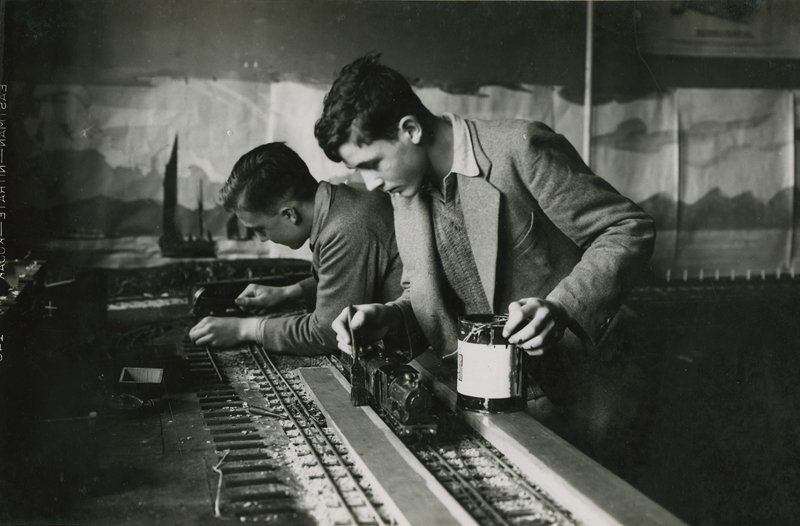 7. Great to see an old friend on twitter! I do miss Vicky
@
LabourCllrs
conference in Nottingham. Former
Barnet
blogger
@
nottsocialist
8. A shoutout to the businesswomen of Barnet






















10. And finally. Why we need to support live music