Welcome to the mad, bad world of Britains most bonkers Borough. Stand by, you will be truly amazed!
1. There is no way, this cannot be the tweet of the week! Whatd o you do when you have a convicted crim on a Navy warship? That's right, you give him a machine gun! Just as well Helen Michael wasn't around!
2. Someones been having a smashing time in Burnt Oak
Burnt Oak
today
3. Had to laugh at this one. Love the rubber gloves! Won't ask the obvious question, but I don't know if I'd be putting my hand to my mouth in these circumstance!
4. Proof that Barnet Council is full of Grit!
http://
ow.ly/VztA9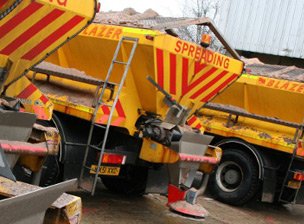 5. Love this picture
@
Phoenixcinema
... what's your favourite part of
Finchley
?
http://
buff.ly/1IZC2sW
6. Don Lyven is enjoying some Xmas Carols
@
londonbrassband
Christmas Concert for
@
SaveBarnetLibs
cause; carols, Xmas songs &
@
Burgess4GenSec
speech.
7. I do wonder if Brian Colemans chosen replacemnt for th Barnet and Camden GLA job is planning to emulate Brian? Will Brian be schooling him in the arts of how to win friends and influence people/
8. Dan's Labour challenger Mr Dismore clearly doesn't like Camden boozing culture
9. Shirley Burnham likes the Barnet Libraries campaign animated video
10. There may be some relief for London venues
Thats all folks! Have a great week!