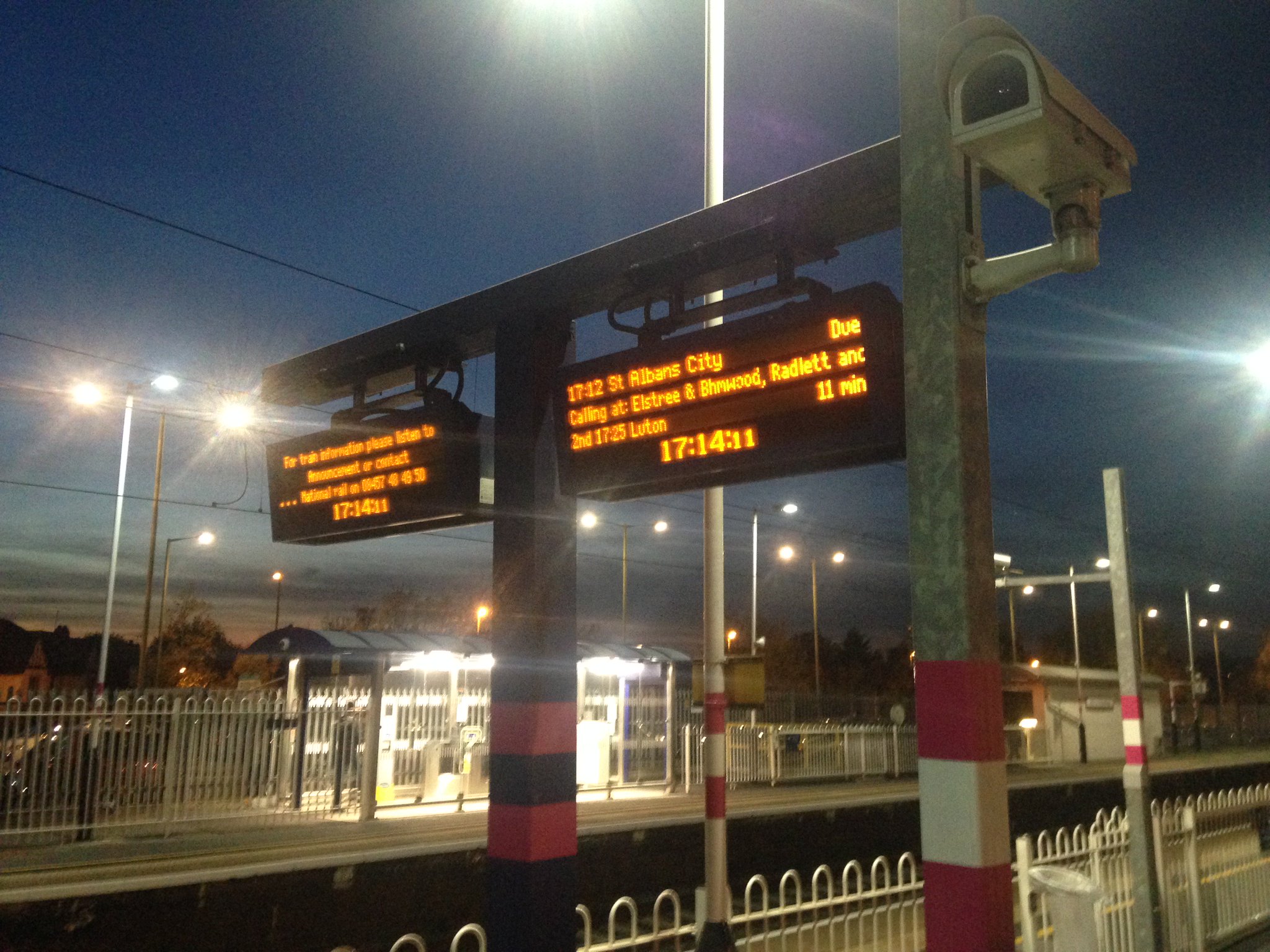 The Last Day
Last night, I had a dream,
The Pope asked for us all to pray for humanity,
Because today was the last day.
Today, I caught the train home,
when I arrived, the sky was dark,
because today was the last day.
Tomorrow however, is the first day,
The first day of the rest of my life,
So I pray that it is a good day.
Copyright 2016 - Roger M. Tichborne
(Note: I wrote this poem and took the picture on the last day of October, the first day I came home after the clocks went back. I always feel as if the world is ending as we enter the dark winter season).
Every Wednesday, we feature a poem and a picture about our neighbourhood. If you have a poem and a picture you'd like to feature, just email to me using the link in the sidebar. I've written poetry for many years, for my own amusement. It was suggested that I share some of it. I hope you enjoy it, I'd love to feature anything you have written.