I know you've been waiting all week for these
1. Our congratulations to the Nutmeg young achievers, receiving an award from Barnets Mayor (Nutmeg are one of the charities featured in the Barnet Eye Advent calendar)
Young achievers awarded by Mayor of Barnet & President of
Hendon
@
rotary
Club at our exclusive awards event
#
proud
2. Great picture from the Mill Hill & Edgware Times Editor Martin Buhagiar showing a tree blocking the Ridgeway
3. The Mayor of Barnet has been distributing sweets and cheer in Edgware
18/12 Mayor joins local churches giving out hot drinks and spreading the Christmas message in Edgware tube station.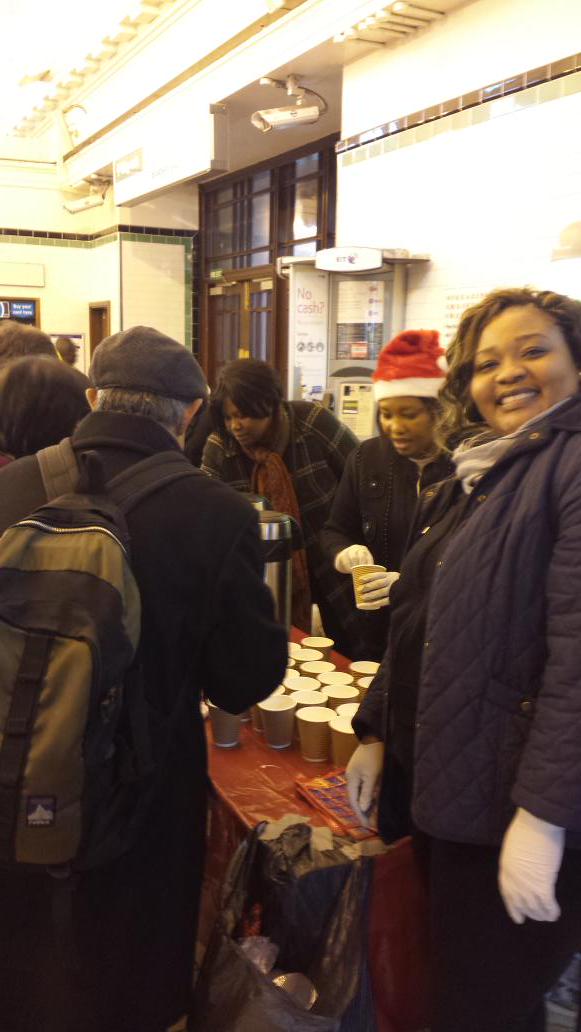 6. Barnets fave Baker has been having a Party!
Bake Off Xmas party tonight. So great to catch up. Thanks to
@
TaylorWalkerPub
&
@
6513Pub
for the hospitality


7. The Who fan remoinds us what the band were doing 50 years ago in Golders Green!
50 YEARS OF THE WHO 26 June 1964: The Who. or rather, The Who's as they are billed, playing tonight at the Refectory pub in Golders Green.
8 Many thanks to Robert Russell for letting us know that Santa is in Totteridge and he's swapped his Reindeer for a Dalmation
There is a Middle Aged man dressed as Santa, walking his Dalmatian through Totteridge. C'est magnifique.
9. Free parking and luxury Spa sessions today in North Finchley!
FREE PARKING in North Finchley n12 today. Xmas trees light etc still available at Tally Ho Discount. Luxury beauty at
@
SpaChicLondon
10. Mill Hill Music Complex have a suggestion for a New Years resolution
Why not say "In 2015, I'm going to dig out the guitar/drumkit, get together with my friends, get a band going and make some awesome music"
Have a great weekend!