Last month the Barnet Eye d
etailed the horrible experiences of a young disabled lady in Barnet, who had her Freedom pass cancelled by Barnet Council, without her knowledge
. She was humiliatingly kicked off a bus. As she suffers from autism, can you imagine how distresing this was?
My fellow blogger Mrs Angry was disgusted by this story, and had seen a similar incident on a bus she was travelling on.
She did some digging and uncovered a sorry tale of woe
.
The local paper has now picked up on the story
. The Barnet Eye has heard that national press and TV are also looking at the story.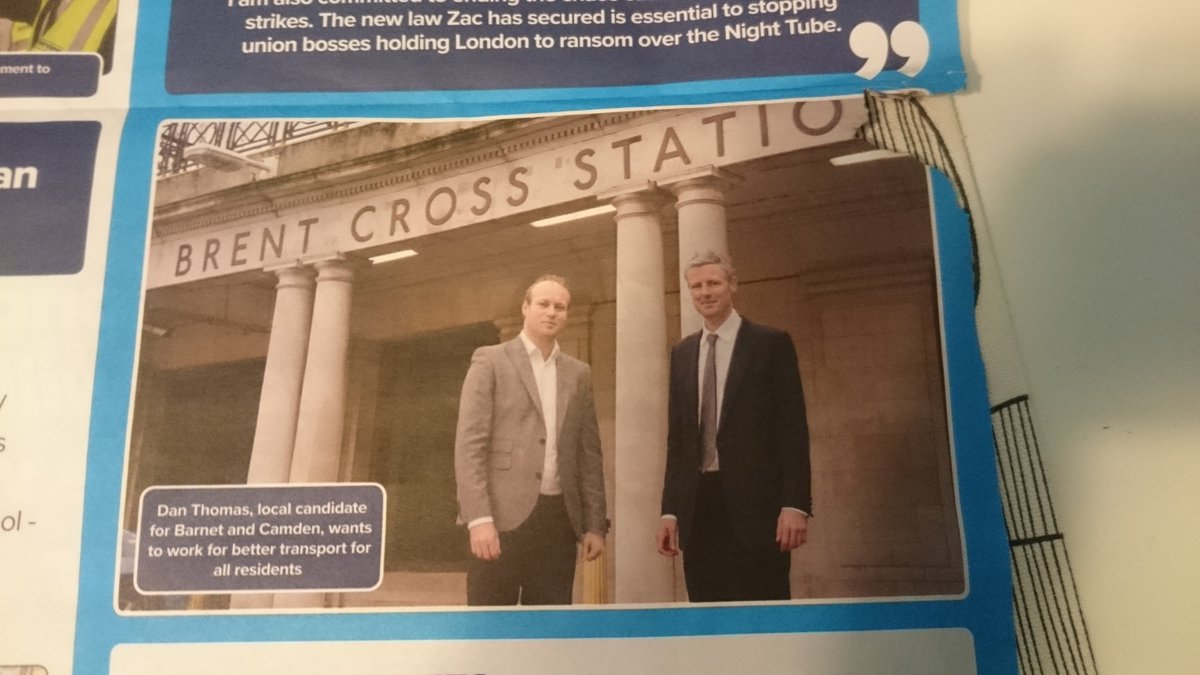 Zac Goldsmith and Dan Thomas - better transport unless you are disabled in Barnet
As if the story wasn't bad enough, Zac Goldsmith and his crony in Barnet, have been claiming Freedom passes are safe with them in election material. It seems that either Tories have a blind spot for the disabled or they are simply happy to peddle porkies. You'll just have to make your mind up. Here is just Goldsmiths tweets on the subject. The man clearly speaks with a forked tongue.
Only @ZacGoldsmith will protect the Freedom Pass. Anyone worried about its future needs to read this: http://www.mayorwatch.co.uk/goldsmith-labours-fares-pledge-is-a-threat-to-over-60s-free-travel/
Dan Thomas (deputy leader of Barnet Council and Tory GLA candidate) has had months to sort out the problem in Barnet, but clearly doesn't care. The only use he sees for Freedom passes is to dishonestly use as a campaign tool. Do you think it is sickening? I do.