We didn't have a tweets of the week last week because to be honest, I didn't find any that were interesting enough to justify a blog! This week is a totally different matter. It seems that Barnet has suddenly become more exciting than the Wild West, Paris and
1. It seems that the Railway in Mill Hill has become Barnets equivalent of the OK Corral (actually one of the regulars said someone fired a starter pistol, but hey ho). Funnily enough I usually got for a pint there on a Friday night if I've nothing better to do, but I had a gig in Hendon so missed all the fun
2. Then there is the French market coming to Mill Hill. Mark Richards is getting very excited about it!
Looking for a market to visit in
#
northlondon
in May then try this one in
#
millhill
for a taste of France Enjoy
3. And Colindale has some great music coming up!
The second edition of our fantastic new music evening!
4. Our local Conservative GLA candidate Dan Thomas is most excited that first time buyers are "roaring back to West Hendon and Dollis Valley" - interestingly the picture that accompanies the tweet shows a house for sale in Dan's native homeland of Wales? Has he got confused. It is also interesting that the link he gives to City AM mentions nothing about these areas? Oh well, I suppose he has to tweet something
Hendon
and Dollis Valley regen estates are to first time buyers
http://www.cityam.com/239948/first-time-home-buyers-come-roaring-back-despite-investor-surge-in-march
5. Great picture from Rob Baker of the demolition of the Gaumont in Finchley
6. Barnet_rebel has been doing some excinting Trainspotting on the Northern Line in Finchley. A few sites you don't see every day!
7. Heaven!
Cricklewood Hops starting to sprout (this is Northern Brewer). We are growing 10 types this year for Sept Harvest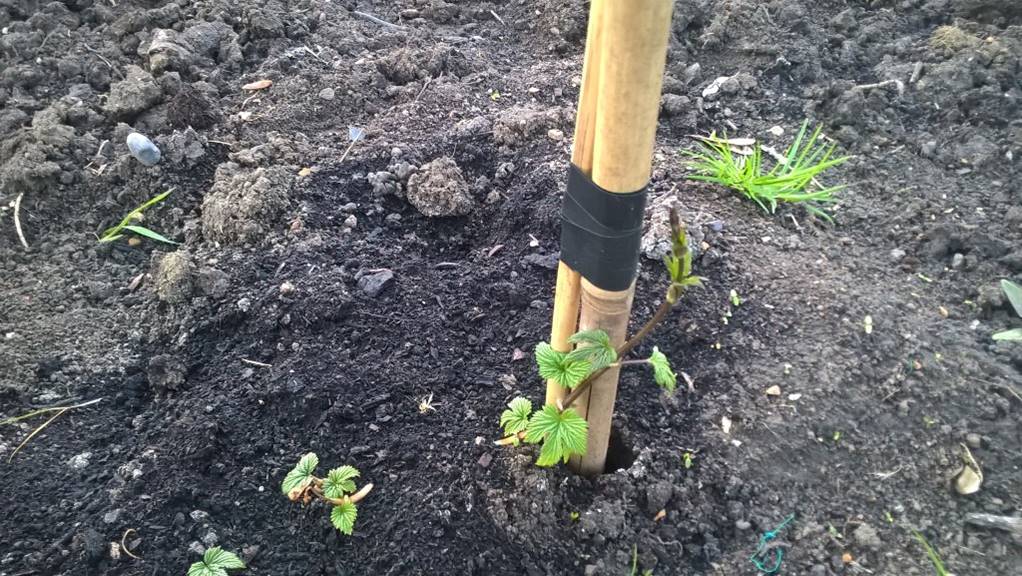 8. Love This tweet from Marcus Bonfanti
Recording the guitars for the new
@
TenYearsAfterUK
album. Where? In Cricklewood (Green) of course...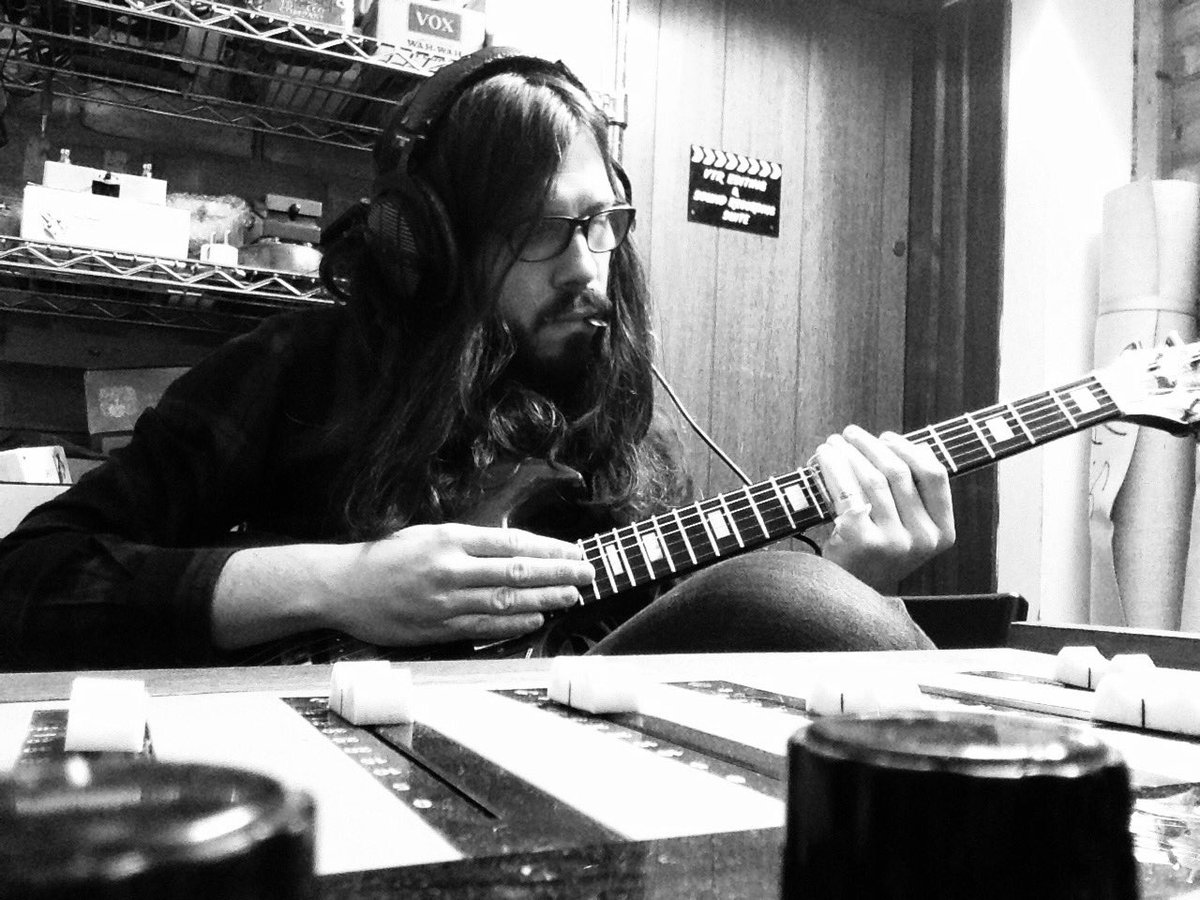 9. Happy Easter to all our Greek readers!
Xristos Anesti from Agia Ekaterini church in Whetstone.