Without further ado, the highlights of the week in the London Borough of Barnet viewed through the eyes of our local tweeters.
1. There has been quite a lot going on in Mill Hill this week. For many, the big story was the burst water main, meaning no water and closed roads
Keep an eye on
@
AffinityWater
tweets for updates on the burst
water main
on the A41. Much of
Mill Hill
is currently without water.
2. Fiona Davies is rathe rtaken with the Mill Hill International Market!
Mill Hill Broadway World Market - just great wouldn't want to be anywhere else
@
millhillnw7
3. And Michael Madden is starting Personal training sessions in Mill Hill at the Worlds coolest gym!
4. Right, that's quite enough of Mill Hill. What about Burnt Oak, a short bus ride away. Your chance to help shape your neighbourhood.
4. And there is an opportunity for a fantastic venue on our doorstep. Rather sad to see this.
FOR SALE/TO LET FORMER BINGO HALL Suitable for Alternative Uses(STPP) 33,296sqft 1 Burnt Oak Broadway, Edgware HA8
5. Floods in Colindale!
Flooded roads in Colindale, London at the moment. Photos by Steve Worth. Jo
6. Fun at Hendon Fire station
7. They say you know you are getting old when the Policemen look young. I must be getting ancient!
Last past out parade today at
Hendon
and we have none other than
@
MalachisJourney
representing Kingston Police

8. Risk of flooding at Edgware Hospital is worrying Barnet Rebel!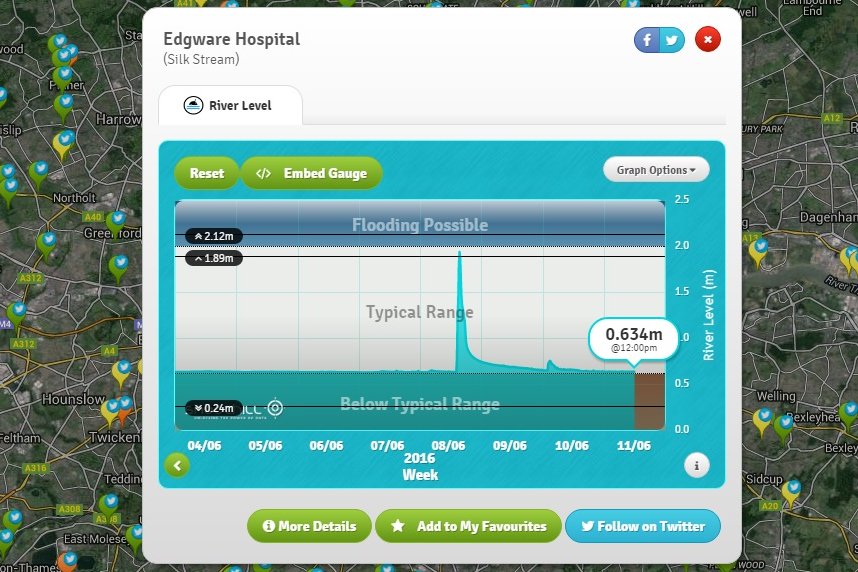 9. And don't forget the amazing Finchley Literary Festival
10. And Mill Hill Music Complex rather enjoyed the @FSBNorthLondon networking meeting on Monday Morning! (this happens first Monday of every month at Cafe Buzz inb North Finchley).