There was a big event in the UK this week, but I think we could all do with a rest from that. So lets have a look at all of the other wonderful tweets.
1. This woke me up at 7.30 yesterday morning. A sound not heard for a long time in Mill Hill!
2. And on the subject of public transport, there is a new proposal for a Northern Line extension
BREAKING: London/Scotland alliance reveal proposed extension to the Northern line.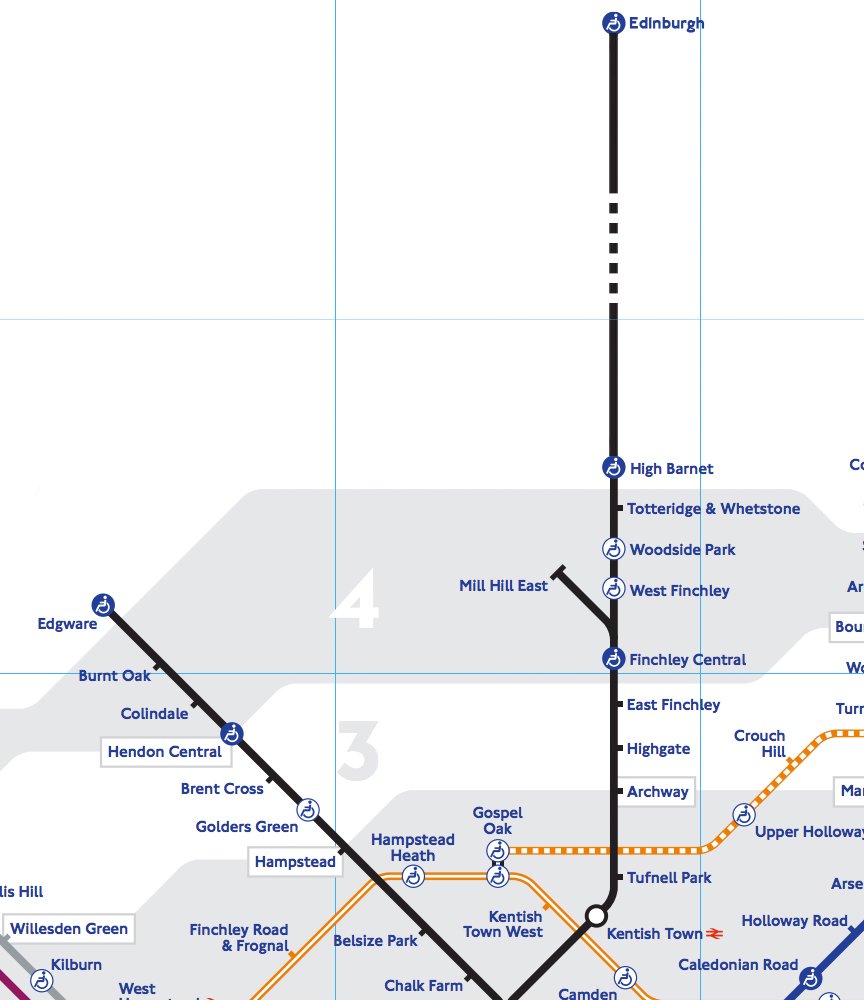 3.If you still need cheering up Thursday week, keep this in mind.
Colindale Comedy Club - free comedy - guaranteed enjoyment! 1st Thursday of the month - 8pm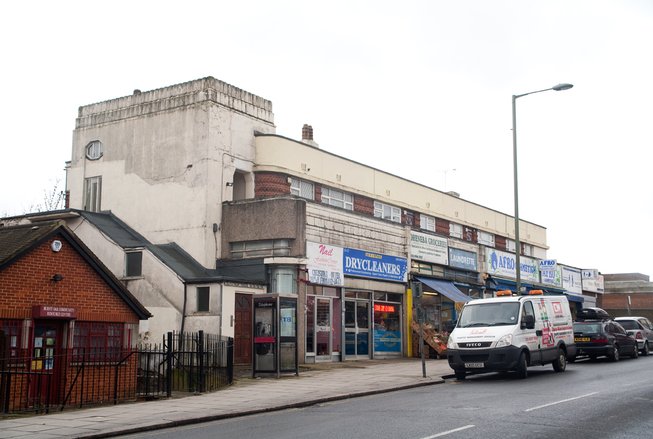 5. Had to laugh at this. When a Policeman gives a man with no trousers a "helping hand" the mind can only boggle!
6. Barnet Rebel has been checking out the Finchley Fire Station open day. Looks like fun!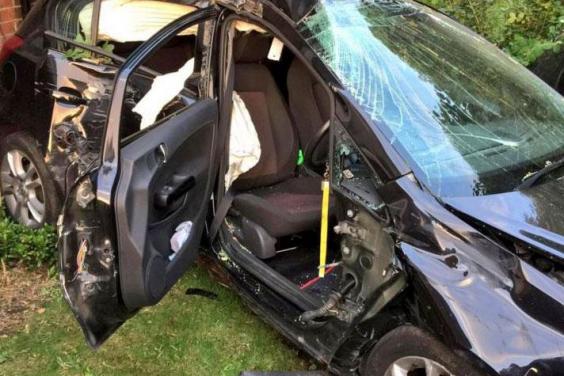 10. And finally..... We saw a nice rainbow in Mill Hill this week. And watch this space as there are some exciting gigs coming up in the Mill Hill Area!
Great meeting with
@
MarkRic85498153
and Mill Hill Neighbourhood forum discussing plans for music events in Mill Hill