How is our little Oasis of sanity doing in these troubled times? This is what our local Twitterati think.
1. I love this tweet. There was a time when some had a vision for Burnt Oak. Maybe it is time to rediscover this vision so that the less well off areas of our great nation.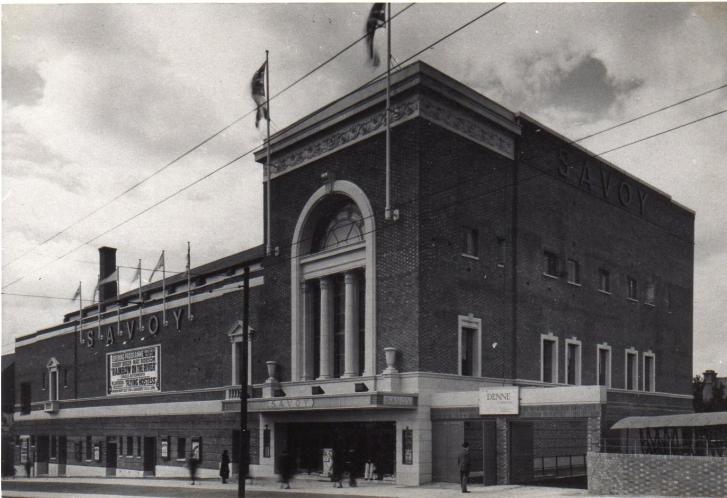 2. Sadly these days our masters have a different vision of Burnt Oak
3. What better way to spend a Monday night in Colindale
Traditional Folk Session/Jam, Mondays. The friendliest musicians in Colindale. Live music from 8pm. Join us!
4. Now this is a proper tweet! It shows that nothing gets past us!
If this graffiti is anything to go by, the gentrification of Colindale is really taking a hold..
5. This is something worth celebrating!