Its fast approaching the silly season. Not much happens, save for a few people who should know better, getting rather too excited abut nothing. Well actually....
But then we live in sleepy Barnet, so what has been happening in our neighbourhood. Here it is, the tweets of the week. Don't forget to follow any of these tweeters who tickle your fancy!
1. Sad news, we've lost another much loved landmark
@
InsideEdgware
nothing left of The Landsdowne in Burnt Oak. Note the builders sign -
http://www.
benibuildersukltd.co.uk
2. Can you help this young man?
Colindale
teen in plea for power pack?
http://
barnet-today.co.uk
@
NewLifeFdt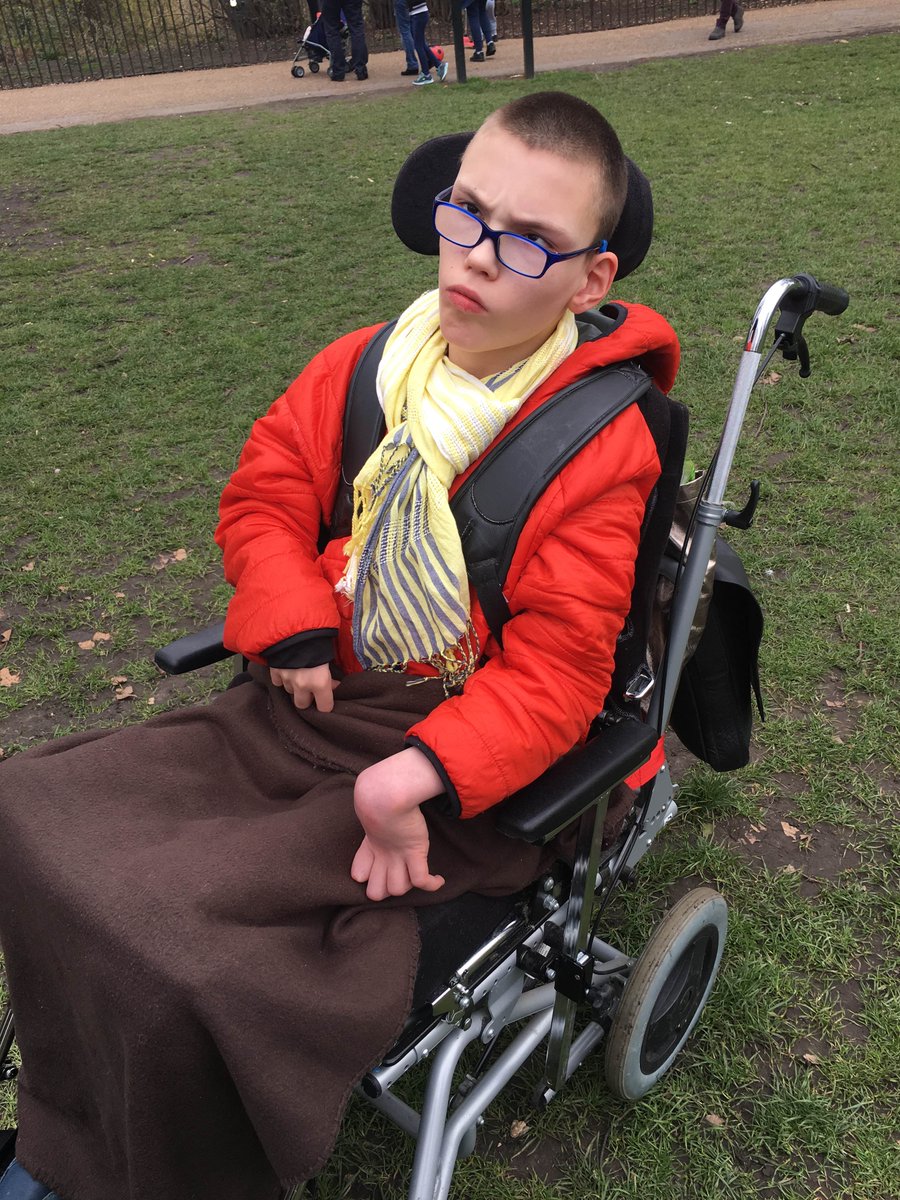 3. A lovely picture of yet another lost part of the borough's sporting heritage. I often wonder if the current craze of building flats everywhere will only stop when every single possible thing has been demolished and built on.
4. Residents of Edgware may find this tweet of interest
#
Edgware
Property Values rise by 2% month on month.
#
landlords
#
invest
http://
ow.ly/HO3e302cmkU
5. We rather like this tweet from David Arditti in Edgware
Display of noctilucent cloud this morn, up to 10 degrees high, observed from 02:15 to 03:15 UT, from Edgware, Middx.
6. Got a problem with litterbugs and flytippers. Tell the council!
#
KeepBarnetClean
by reporting persistent litter & flytipping problem areas in
Barnet
:
http://
ow.ly/UR4K302qupV
7. An East Finchley Landmark
8. Lost a Mog in Totteridge? Dan Wilson has found it
Has anyone in
Totteridge
lost a black cat? We're currently feeding it
#
Totteridge
9. Nice piccie from Lucinda!

10. A Mill Hill Landmark was on the Telly this week. Of course we all know our little piece of London is full of marvellously clever people.