Roses are Red, Violets are blue, Today is Sunday, so I wrote this blog, for you. Our weekly fave!
Some interesting stuff this week, one of the better weeks IMHO
Don't forget to follow any Tweeters that you like.
1. Burnt Oak is becoming the Rave Capital of Barnet!
2. And more on the Burnt Oak Rave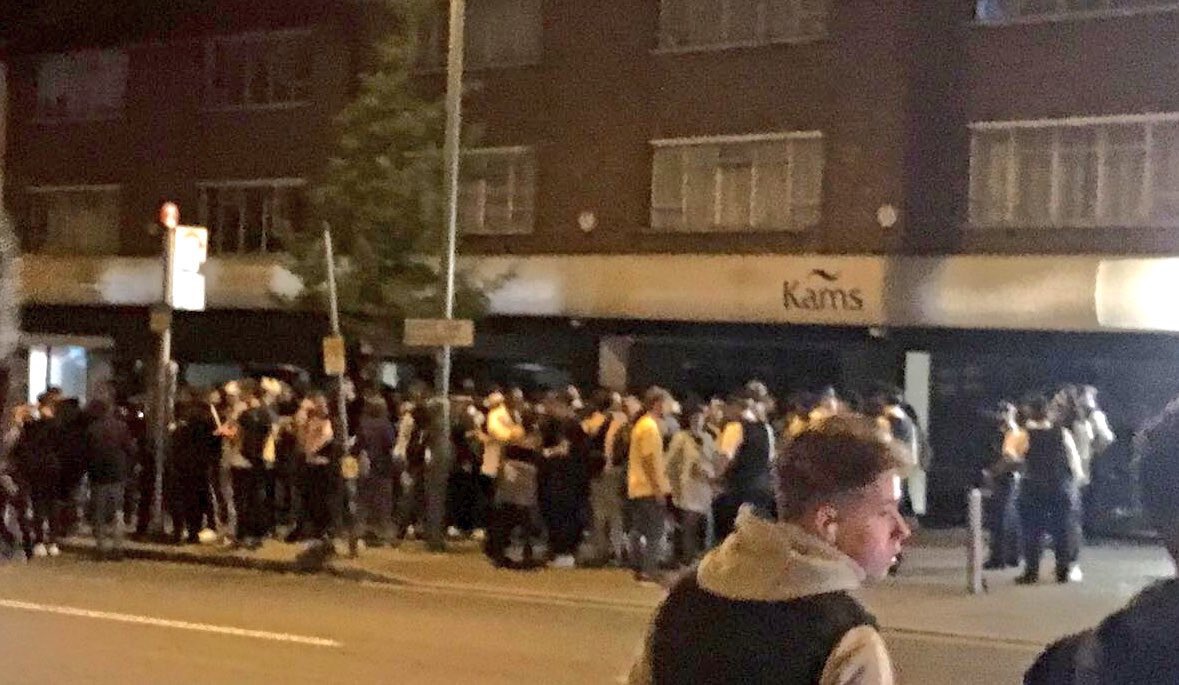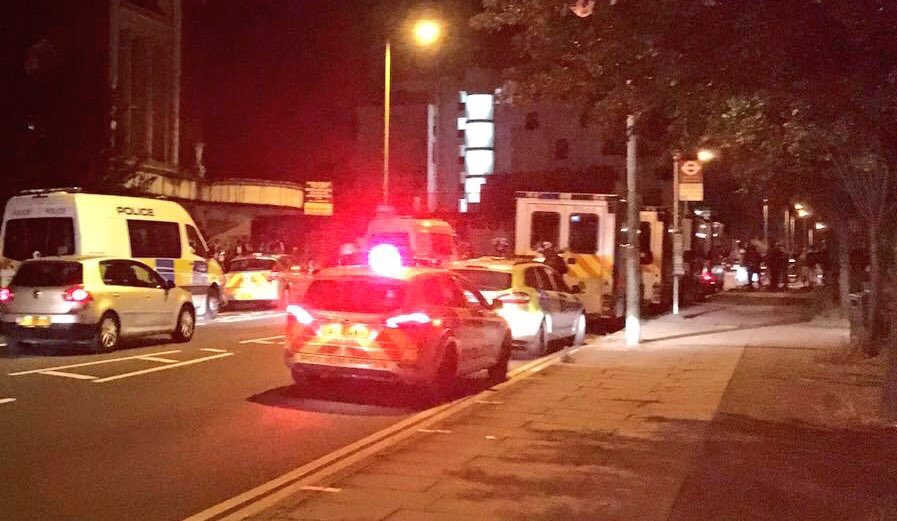 3. It really is all going on in Burnt Oak, a date for your diary!

4. Lucy Lu is none to impressed with Barnet Council
@
BarnetCouncil
Please pick up the rubbish more often & that's half the work done!
Hendon
magistrates court every day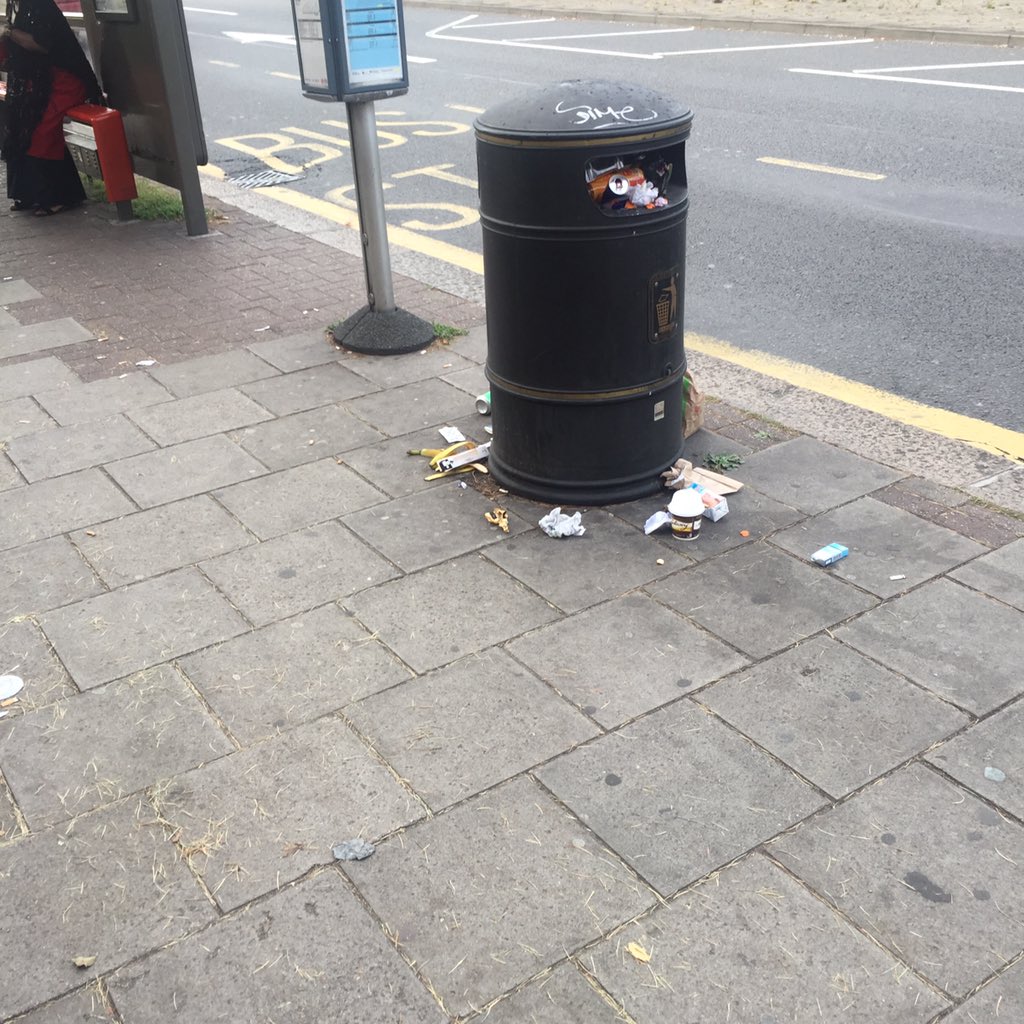 5. Fancy a night of Folk music in Colindale?
Colindale Folk Club - 8th Aug 2016 - BESKYDY - An inspiring 'must see' for traditional folk music lovers.
6. Bill and Ben, The flowerpot men have been being a bit naughty in Finchley!
Police close down cannabis factory in fully converted residential premises in
#
Finchley
enqs ongoing
#
ResponseTeamB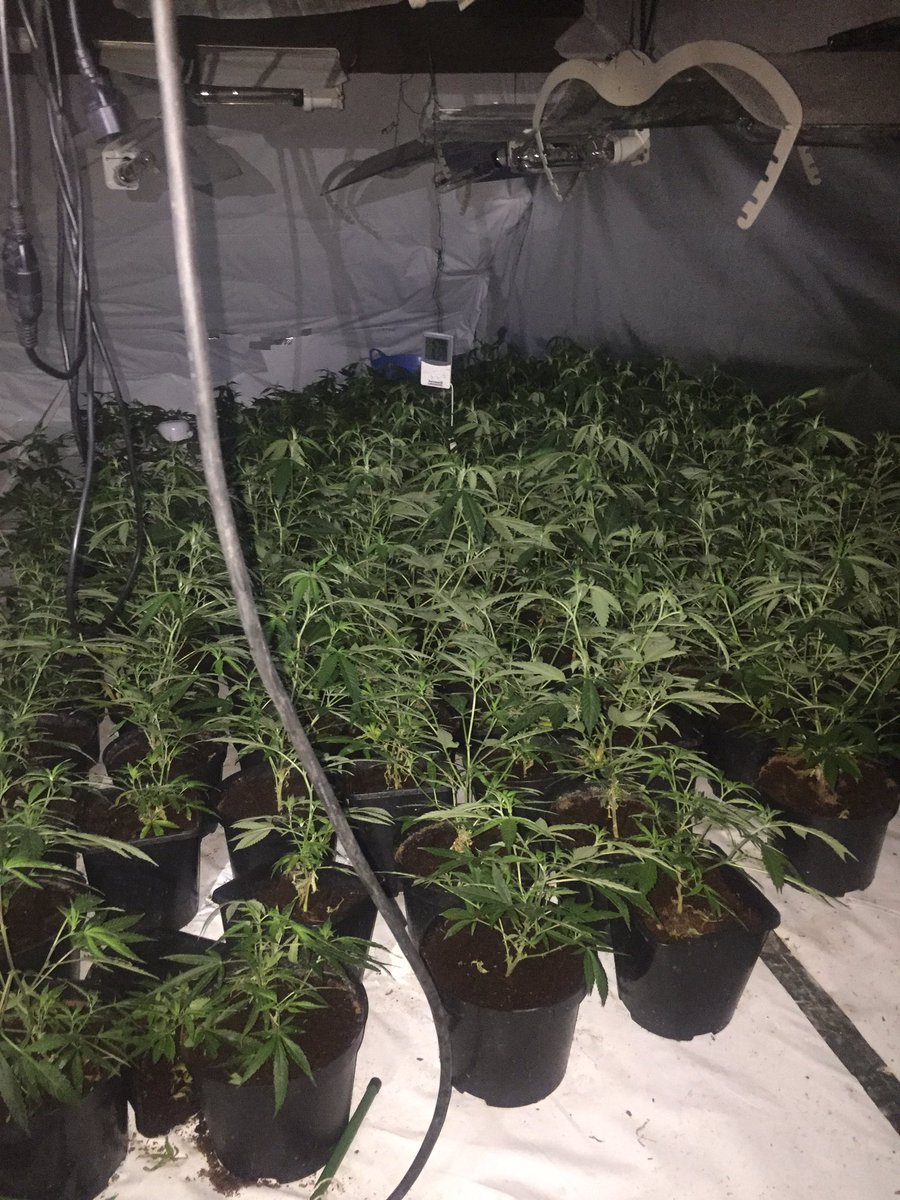 7. A great tweet from one of our regulars!
North Finchley 1953. The Gaumont - demolished 1987!
8. The 16th Edgware Scouts are locked and loaded and ready for action!
9. Now this is what a call a decent tweet. Def one to check out

10. And we have great things for musicians in our locality!