So here it is, without further ado, the tweets of the week in our neck of the woods.
1. @AndreaShadj is rather taken with Burnt Oak studio name



(@
Burnt Oak
London Underground Station in
Burnt Oak
, Middlesex)
https://www.
swarmapp.com/c/d3kqP7EdpEz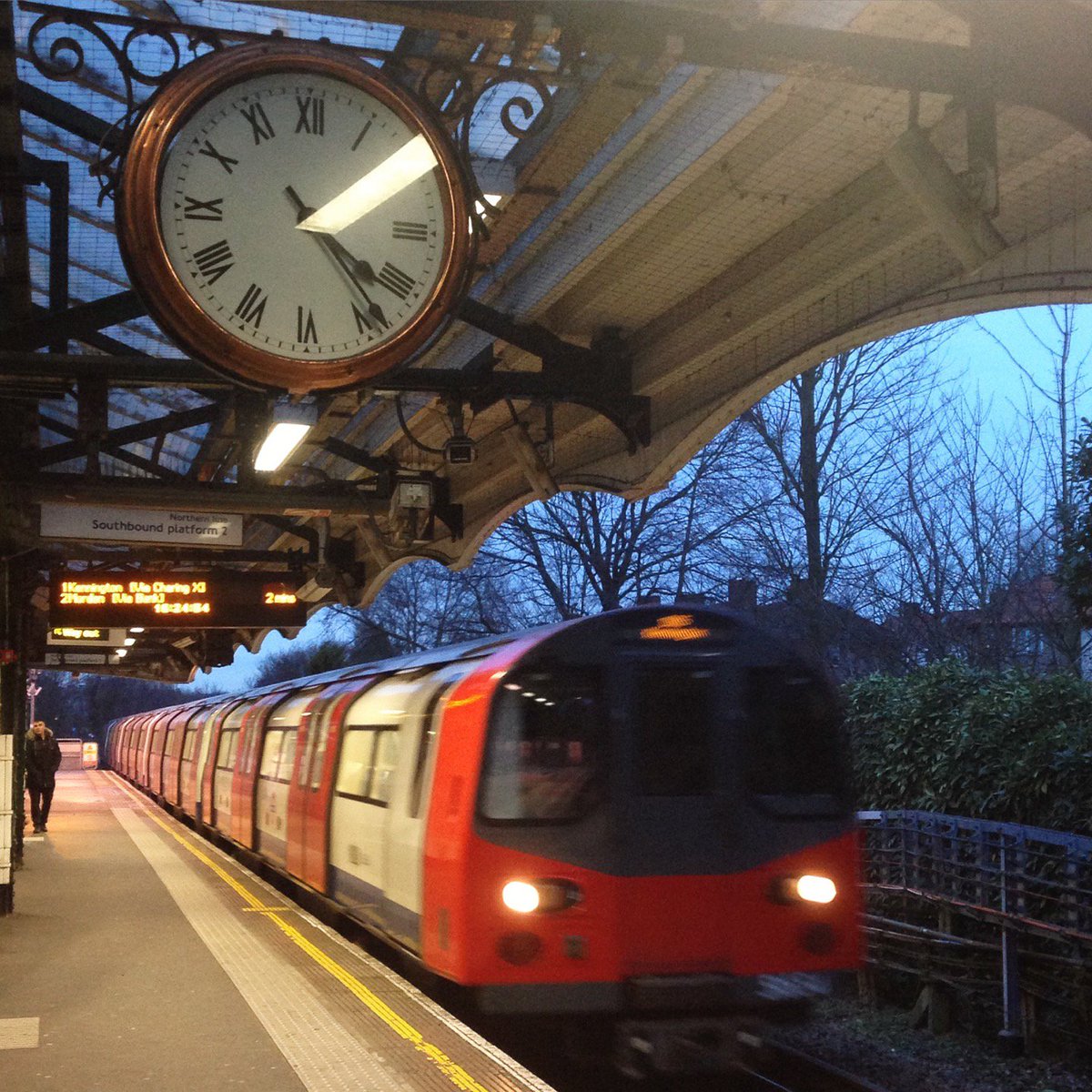 2. Did you know there was an observatory in Stag Lane? You do now!
Edgware
.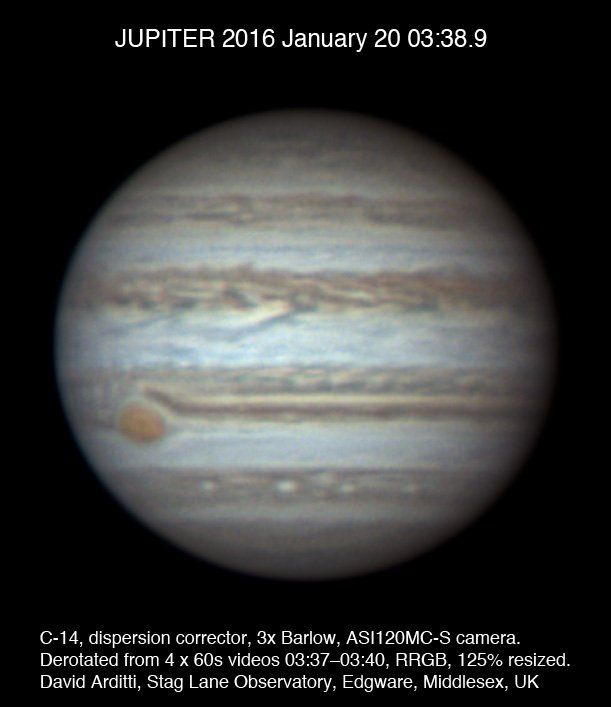 3. Sgt Chris Whelan boasting about his tasty pair of nicks! Seems like Edgwares answer to Judge Dredd is at the top of his game this week!
Edgware
, a shoplifter came running by and was arrested too
#
doublewhammy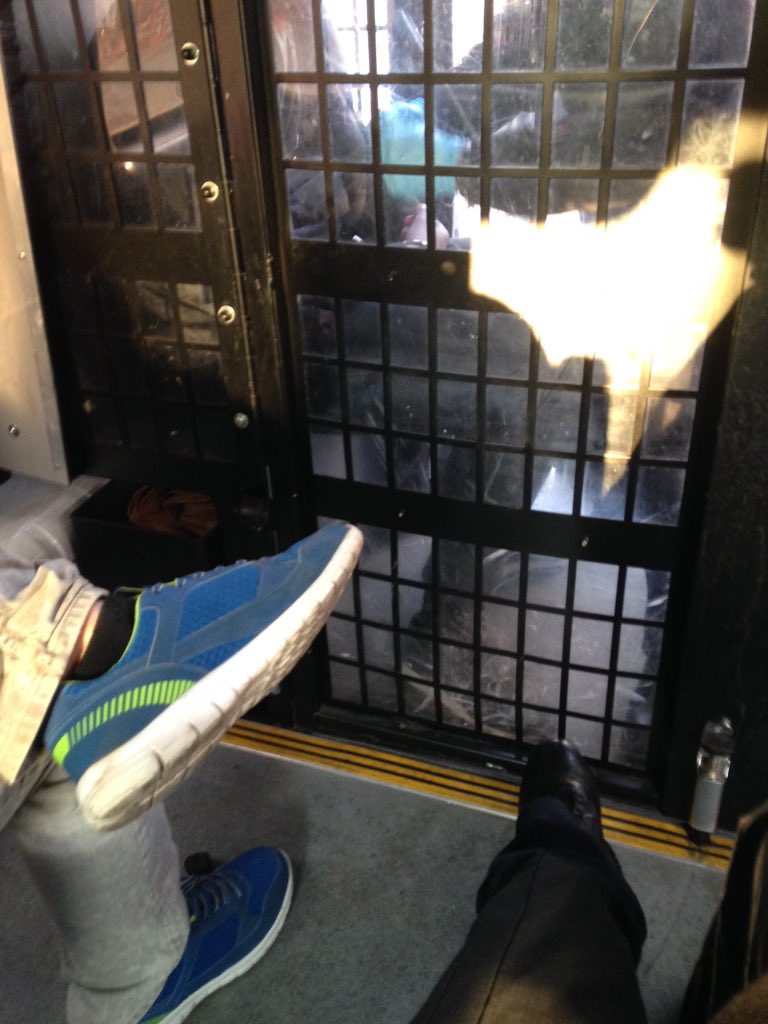 4. Leyla Razavi is none too impressed with the roads in Colindale
Colindale
Ave in
#
London
. ....
http://
tmi.me/1fbXfQ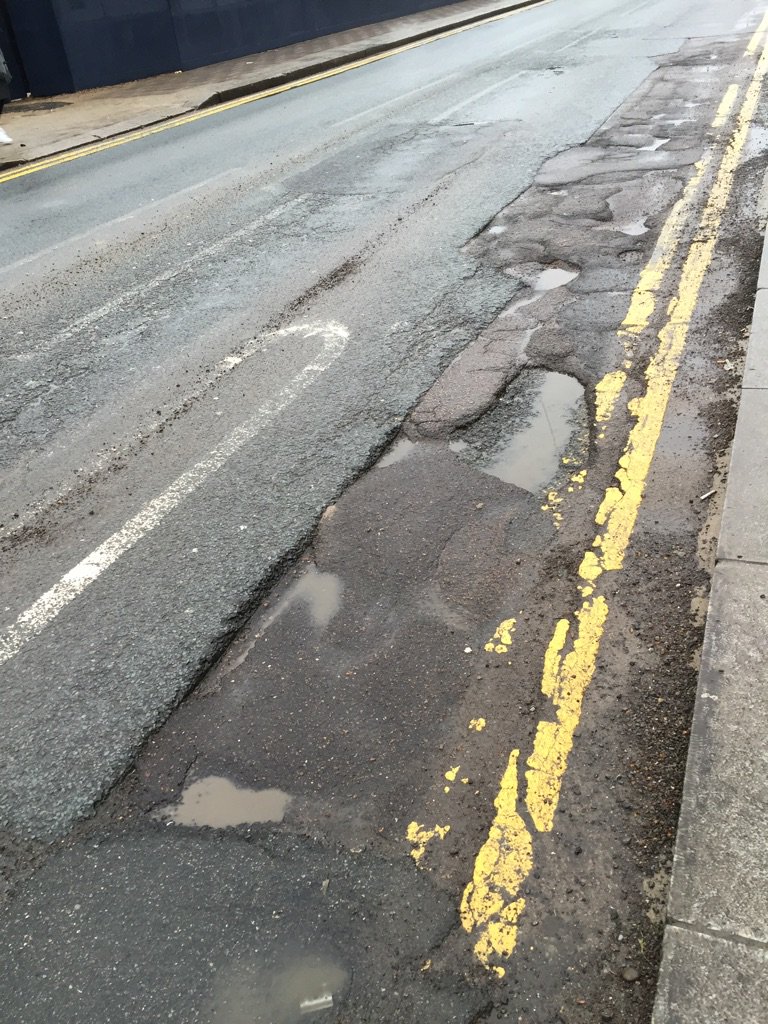 5. Fancy a bit of Frank Miller? Checkout Barnet libraries
Finchley
's Graphic novels reading group 5 Feb 6:45pm
http://
bit.ly/1FIcXqk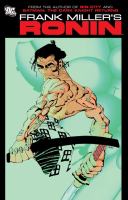 6. Well not actually quite this week, but a great photo from Mill Hill Observatory from Emm Rodman. I think that as we missed it last week, well worth a revisit!
Mill Hill
Observatory
#
supernova
#
ucl
#
artandscience
#
telescope
#
stargazing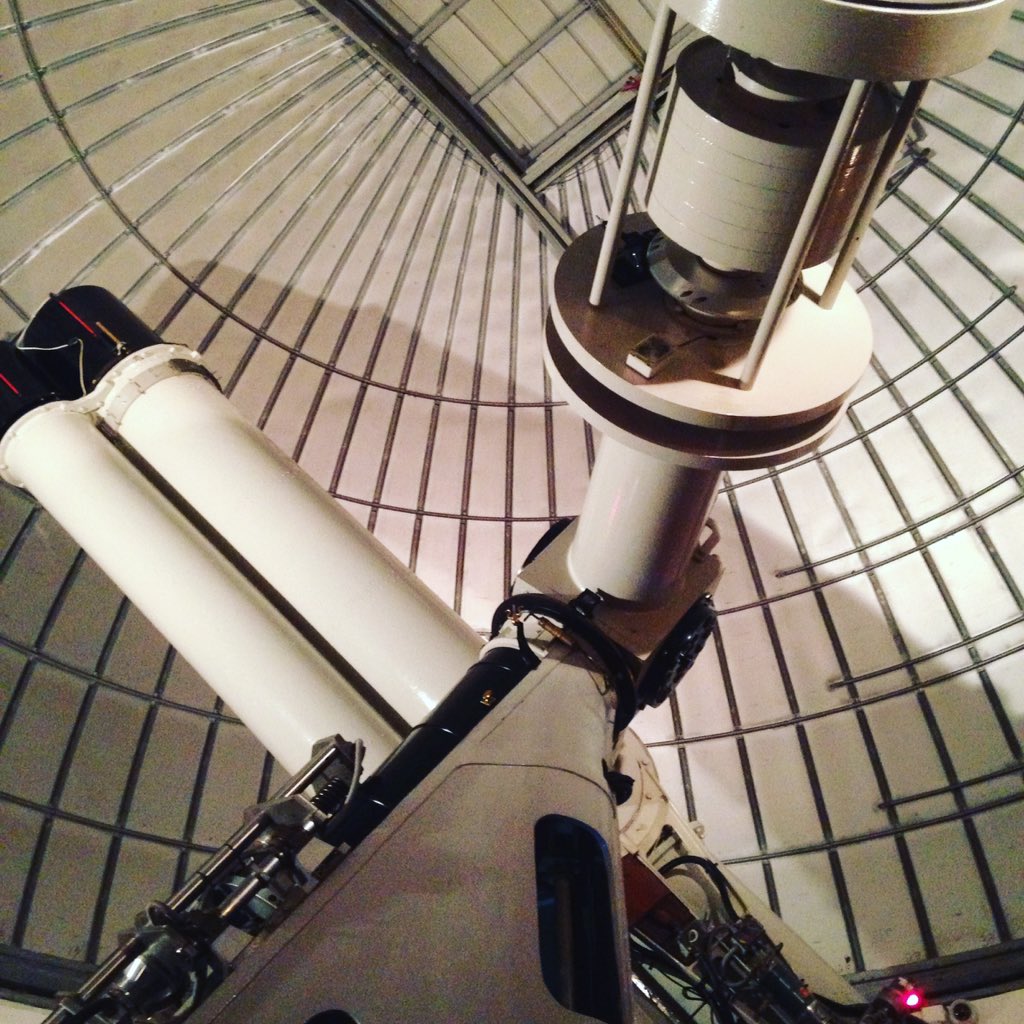 7. Great to see that there is public spirit in Mill Hill from SifuSpencer
Mill Hill
Bridleway Clean Up project was a great success. Local action by local people! Thank you
@
barnetvolunteer
8. The FSB networking meeting for North London businesswomen this week was a stunning success!
#
fsbwomen
@
FSBNorthLondon
despite the freezing weather. Lovely and toastie in here. Must be the company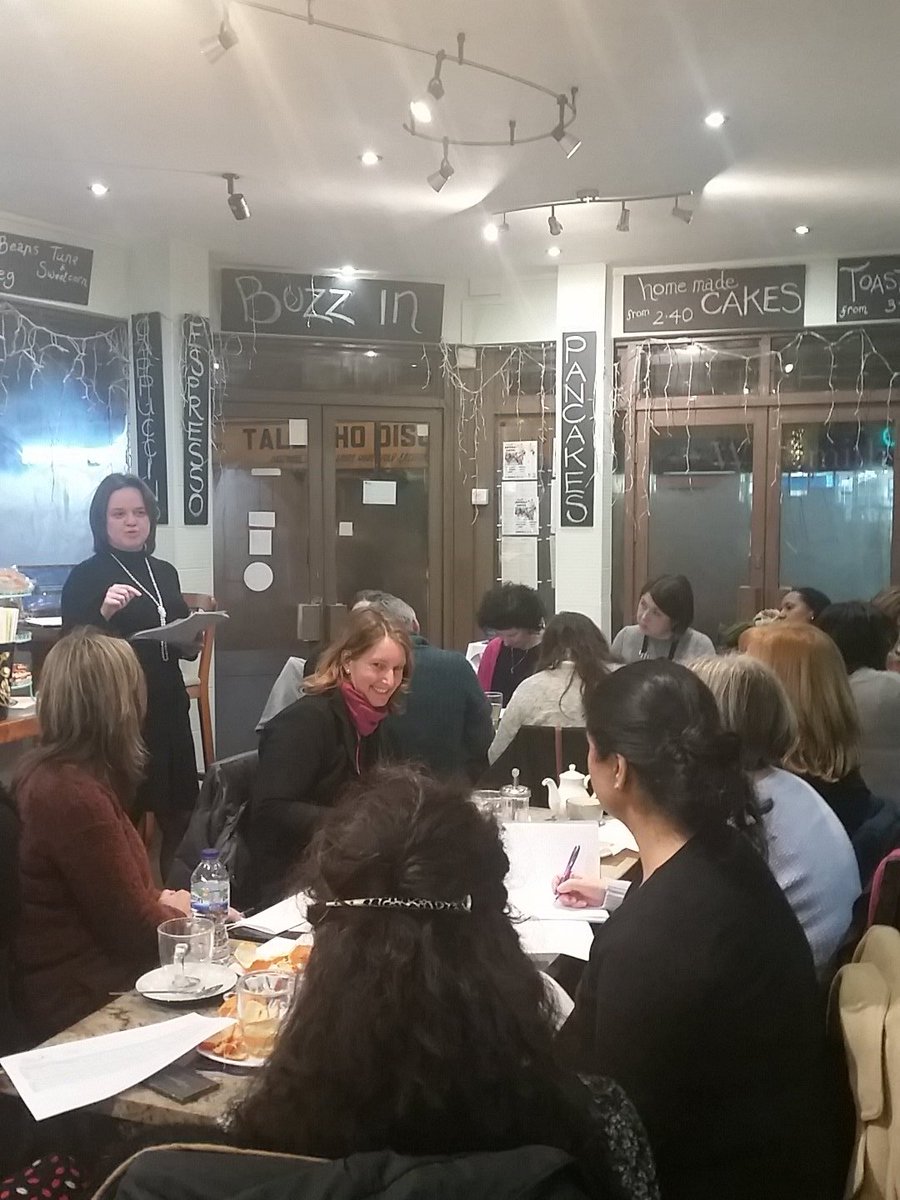 9. Not strictly local, but local parking hero Mr Mustard thought this was the tweet of the week!
Town planners unveil new parking guidelines to incorporate BMW drivers...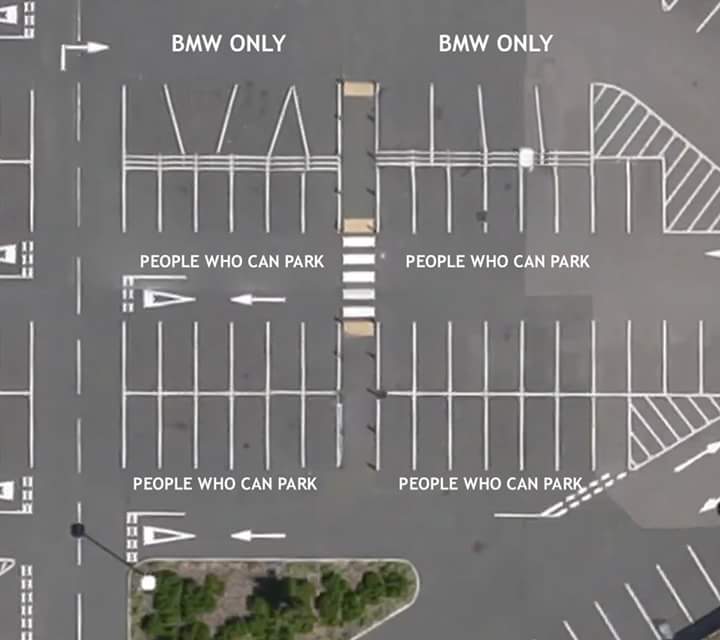 10. Important tweet from Mill Hill Music Complex. This is independent venues week, please check it out!